Vauxhall has confirmed the eVauxhall Corsa name for the electric version of its next-generation Ford Fiesta rival that will arrive after the regular Corsa model in 2020.
The all-electric hatchback will sit alongside the recently confirmed Grandland X PHEV, the next Ampera-e and an electrified van in Vauxhall's growing electrified line-up. These models will play a key role in the long-term electrification plans of Vauxhall's parent, PSA Group.
The plans state that every Vauxhall model will be available with an electrified powertrain by 2024, with battery electric power for small cars and hybrid and and plug-in hybrid power for larger models. These models will be sold alongside combustion-engined alternatives rather than in a standalone range.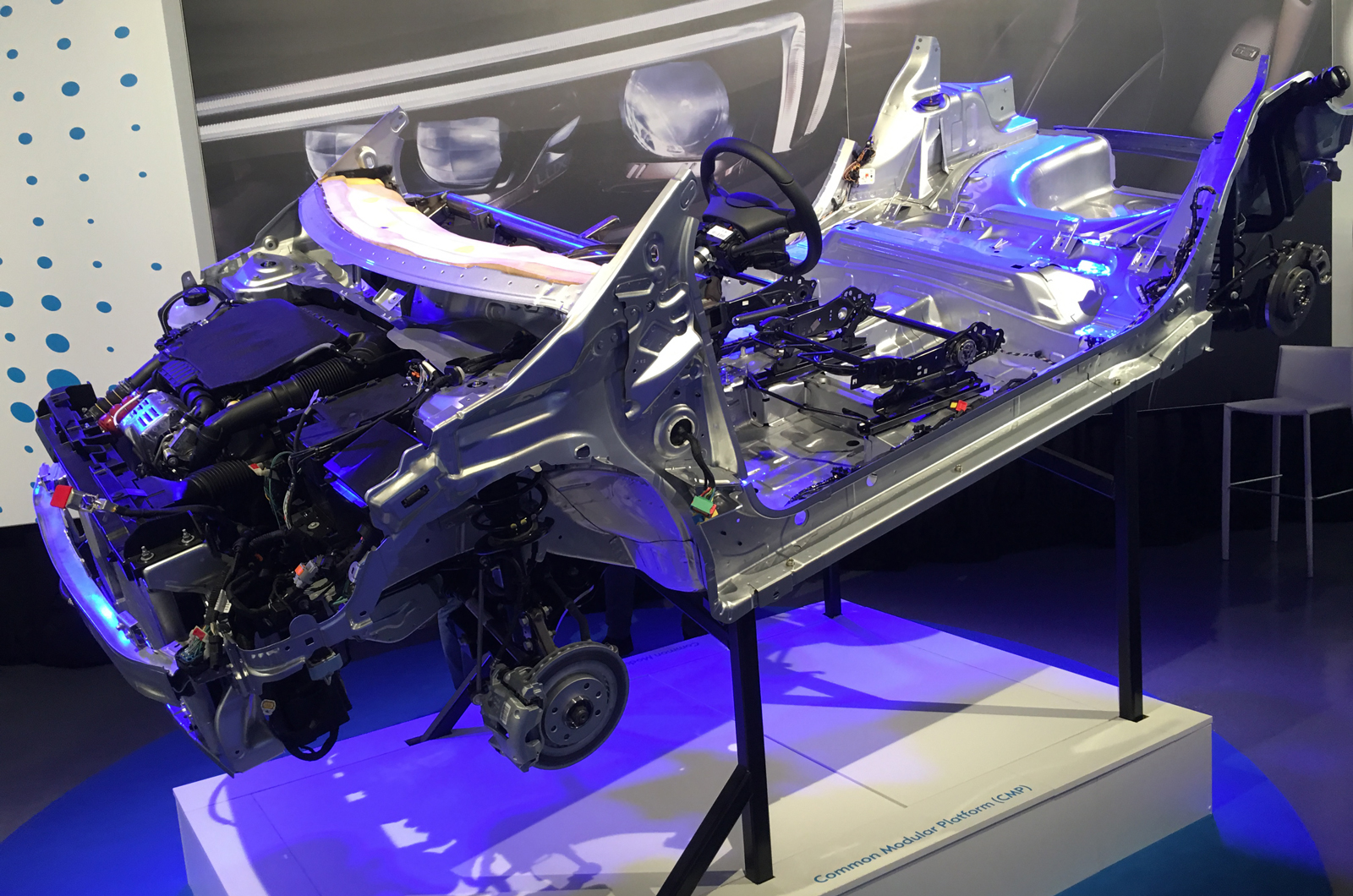 The next Corsa was originally planned to be underpinned by a structure developed by Vauxhall's former owner, General Motors, but it will now be built on the same CMP architecture as the next Peugeot 208 and Citroën C3. This shift has enabled the eCorsa to use eCMP underpinnings.
This electrified platform will be shared with electric versions of the next 208 and C3. While no details have been given about ranges, rivals such as the Renault Zoe, Nissan Leaf and Hyundai Kona Electric offer between 250 and 292 miles, meaning the PSA models will need to offer similar distances from a single charge to be competitive.
Synergies achieved through the use of the CMP platform have helped Vauxhall to halve development costs for the new Corsa. It will be the first Vauxhall (and Opel) car to be built on a PSA platform. PSA ownership will see all GM platforms used by Vauxhall cars replaced by PSA ones, cutting nine platforms to just two: CMP and EMP2.