Tesla's upcoming Model Y crossover could be the company's most important model yet, finally propelling it into a long-promised self-sustainable future, according to the latest information from the supply industry and hints from company boss Elon Musk.
Although the Model Y is set to be based on the structure that underpins the existing Model 3 saloon, the fourth vehicle in Tesla's range will be produced in a radically different way to its predecessors.
Opinion: Is Tesla moving too quickly?
Autocar understands that the Model Y could be built outside the US, is likely to feature a new electrical architecture and will be more thoroughly resolved from a manufacturing perspective. Perhaps most importantly, though, it will compete in a much bigger market segment than the troubled Model 3. Industry experts believe the demand for electric crossovers will explode in the coming years.
The Model Y will fight for market share against the likes of the Jaguar I-Pace and Audi E-tron. The announcement of a 2020 launch for the Model Y came in early May during an earnings call with analysts, during which Musk came under fire for an eccentric performance. The company CEO's insistence that the Model Y was only "24 months" away from launch exasperated some who felt that Tesla should be concentrating on getting production of the Model 3 back on track. There was also bafflement about the prospect of adding a new model because, as Musk himself said, Tesla's factory in Fremont, California, is already "jam-packed".
Tesla Model Y to be revealed in March 2019; production begins 2020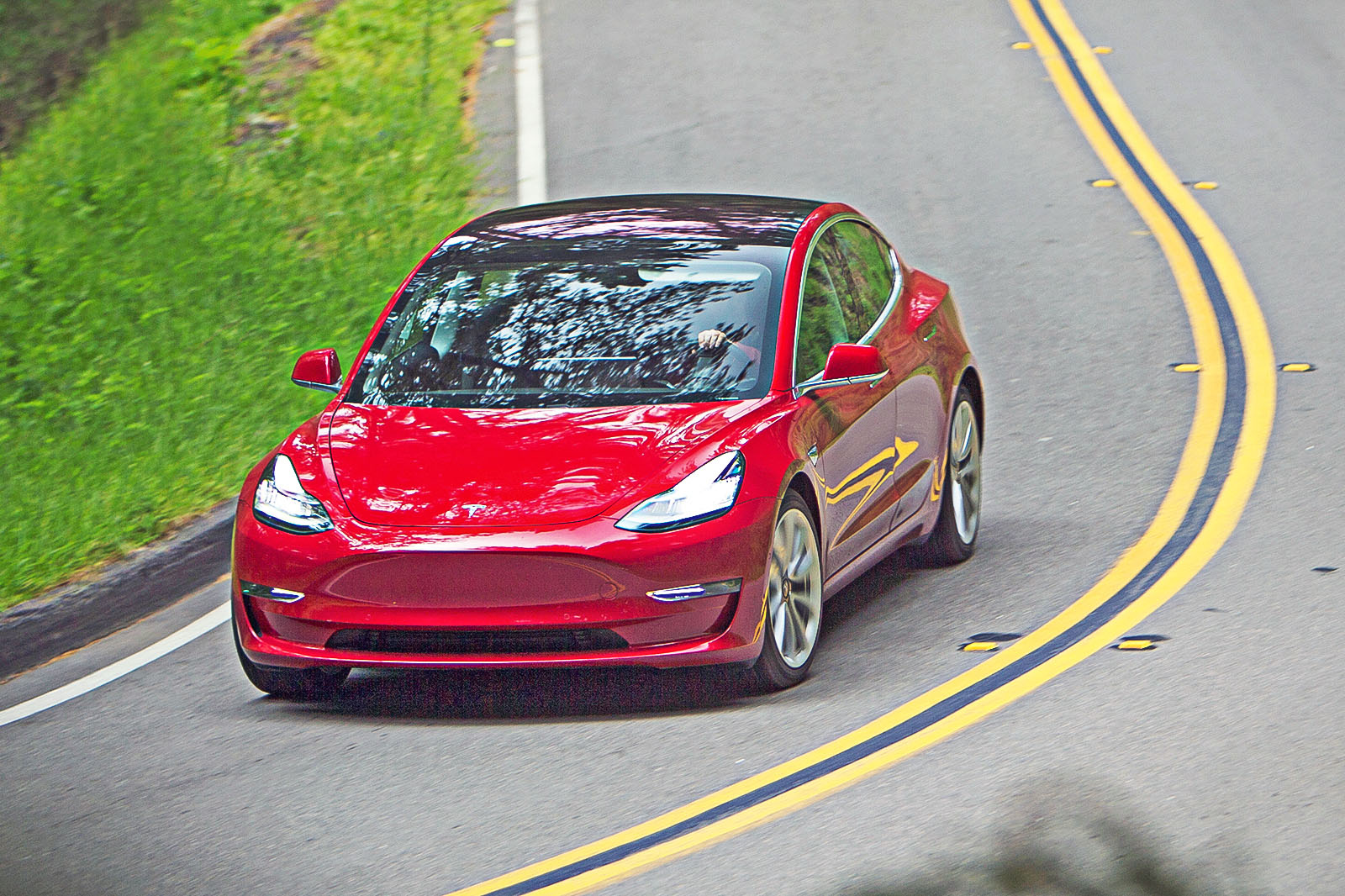 However, a solution could be found in China. On 10 May, Tesla registered a new company called Tesla (Shanghai) Co Ltd, which is intended to deal in EVs, batteries and spares. The move comes after the Chinese government recently announced that it will phase out the rules that require foreign car makers to forge 50:50 manufacturing partnerships with local companies. Tesla had been trying to get permission to build a factory in Shanghai without a Chinese partnership but had failed to convince the Chinese authorities.