Audi is now offering its Black Edition trim package on the Audi A3, Audi TT, Audi S6 and Audi S7 Sportback. These models join the Audi Q3, which was updated with a Black Edition variant in October.
Each model gains sporty exterior and interior trim with black details, as well as additional standard-fit equipment such as tinted glass and uprated sound systems from Bose or Bang & Olufsen.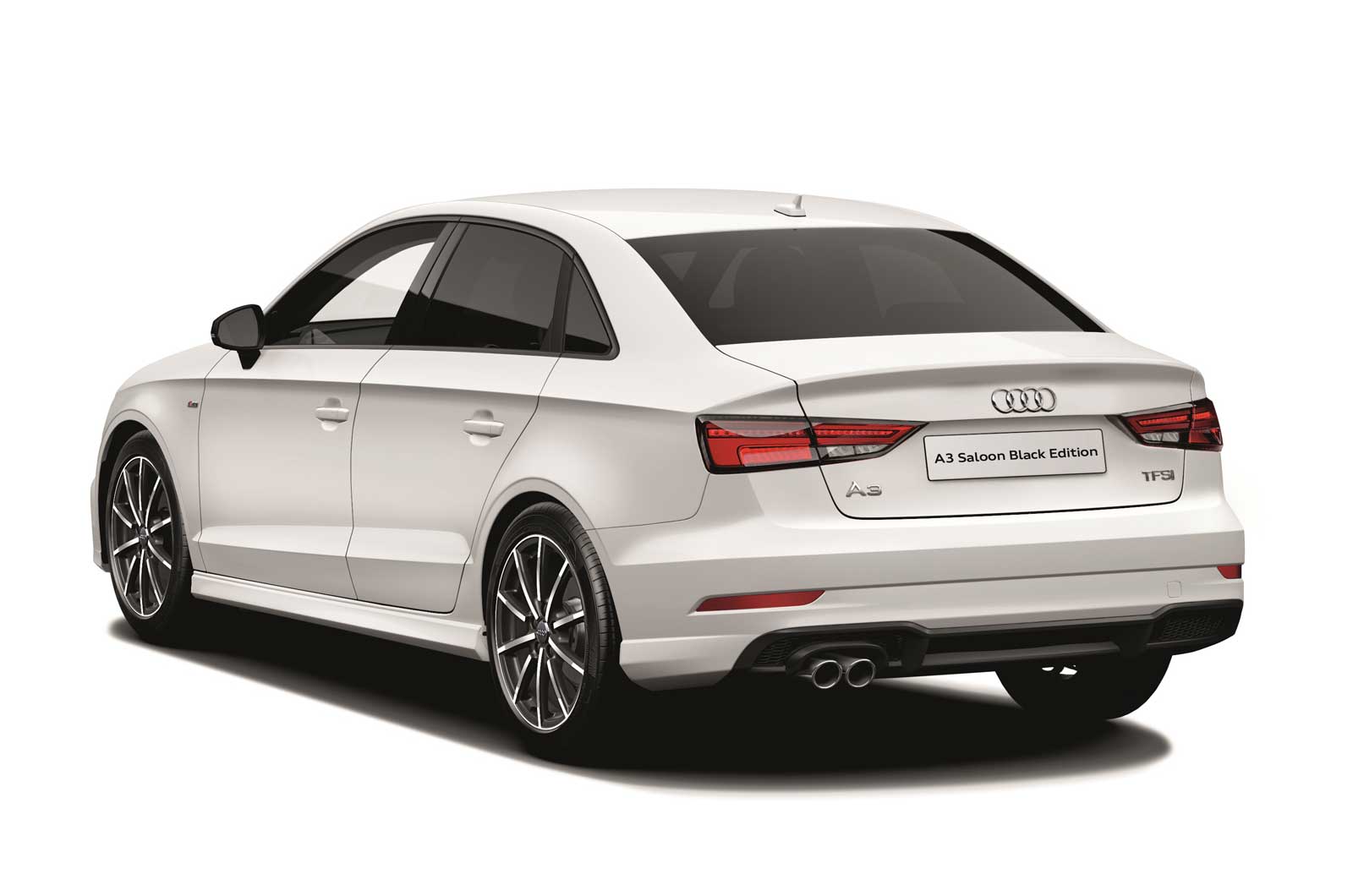 The largest Black Edition models, the S6 and S7 Sportback, gain 20in and 21in wheels respectively to go with their visually hardened exterior bodywork. Similar treatment is offered on the TT and TTS Black Edition models, which sit on 19in five-spoke wheels. The A3 is offered with 18in wheels and its hot sibling, the S3, gets 19in items.
All Black Editions are now on sale and rank as the top model in their respective ranges, eclipsing the previous range-topping S line trim. They command around £1500 more than S line models.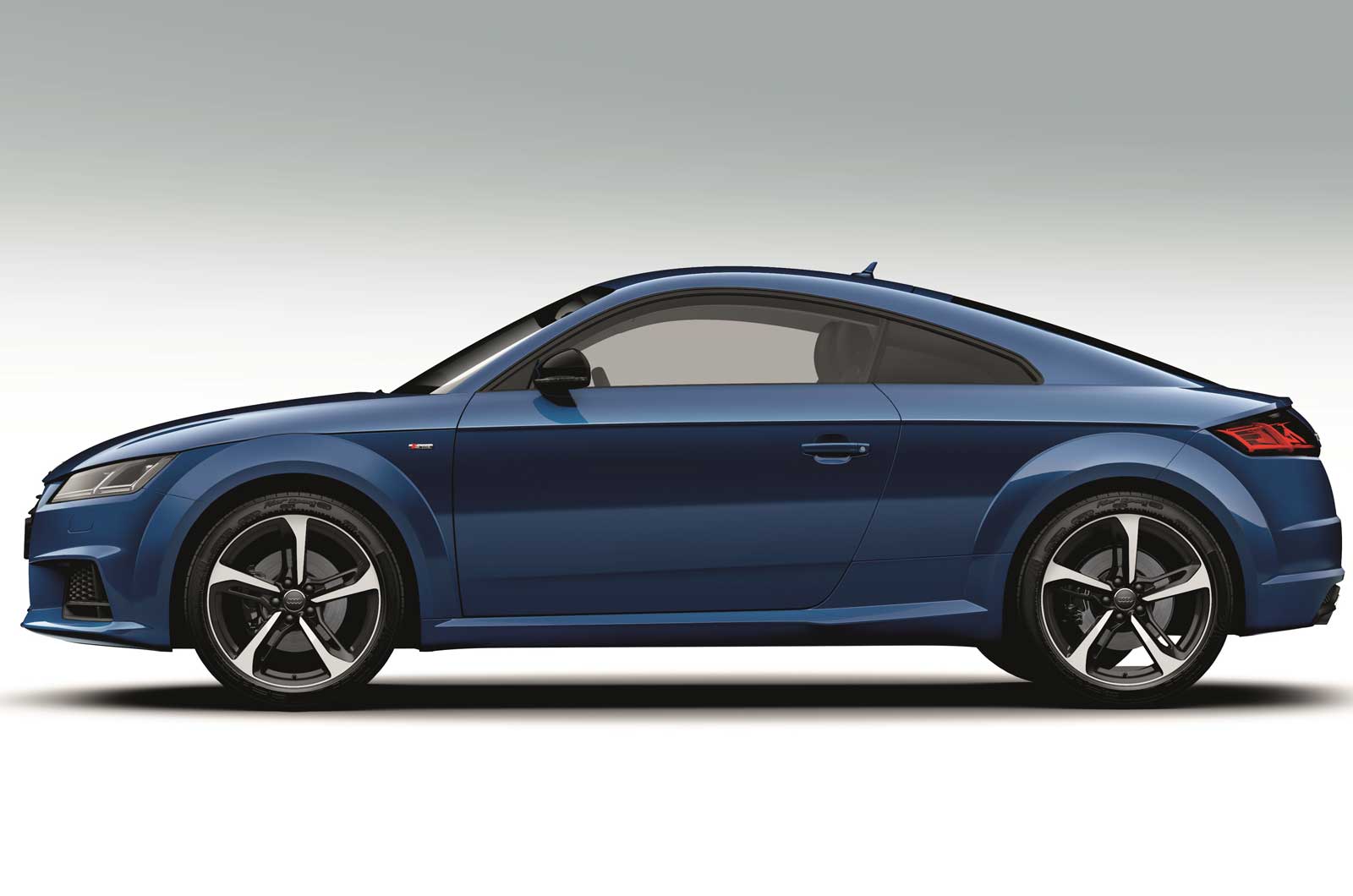 The A3 Black Edition is priced from £26,565, with the S3 Black Edition starting at £33,880 and existing Q3 Black Edition at £36,130.
The TT Black Edition begins at £31,735 and the TTS Black Edition at £41,285. The new flagship version of the S6 has a starting price of £59,440 and the S7 Sportback Black Edition kicks off at £66,780.