Renault is now offering a diesel version of its Mégane GT range-topper, using what it describes as the most powerful 1.6-litre diesel engine on sale.
The engine, which has 163bhp and 280lb ft of torque, is named the dCi 165, and comes mated exclusively to Renault's EDC automatic gearbox.
This drivetrain offers a claimed 61.4mpg and emits 120g/km of CO2 while enabling a 0-62mph time of 8.8sec and a top speed of 133mph.
When fitted to the Mégane GT Sport Tourer estate, it can manage 61.4mpg and 124g/km of CO2 respectively. The Sport Tourer is a 0.1sec slower than the hatchback from 0-62mph.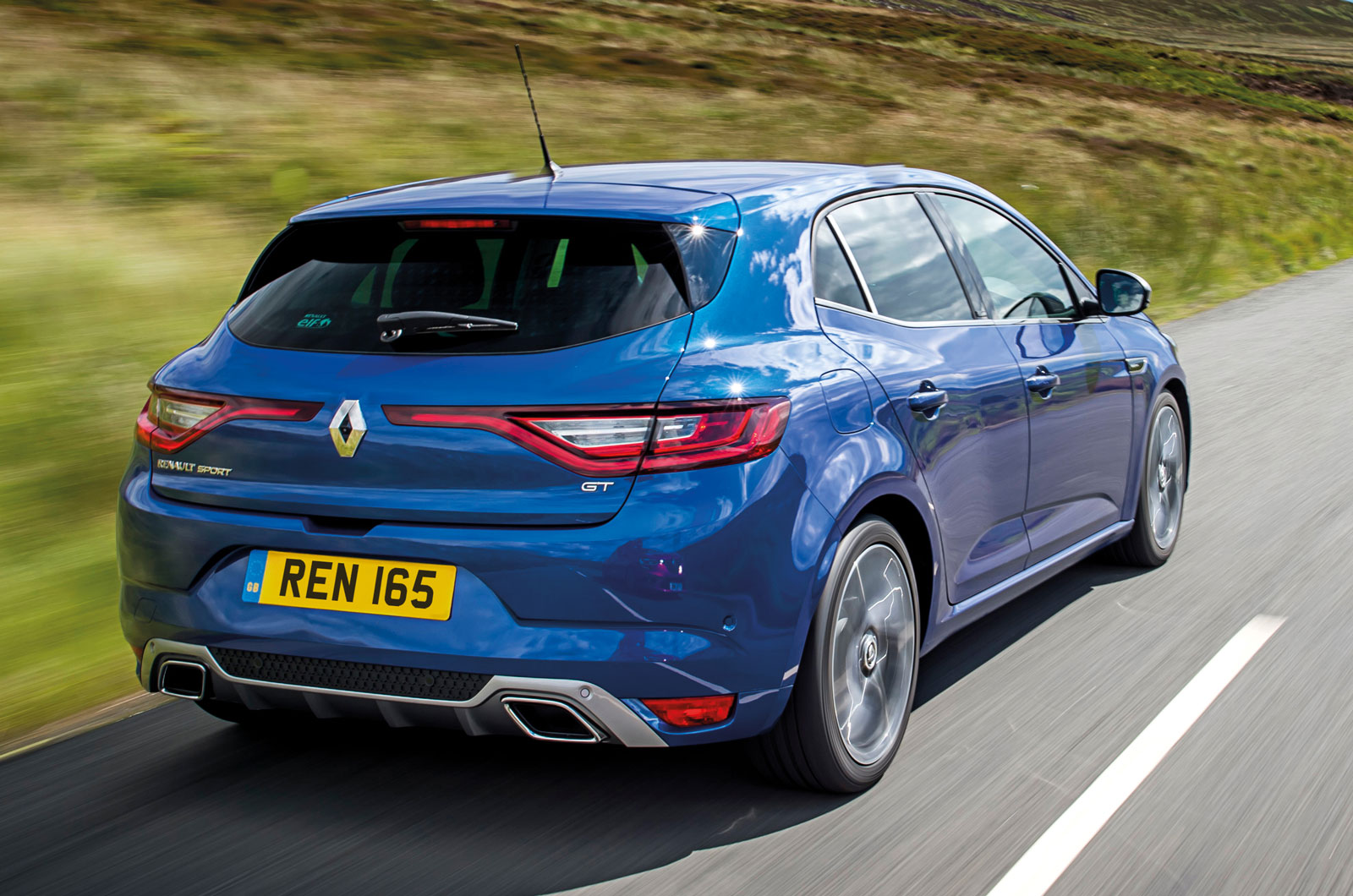 Like the petrol Mégane GT, which produces 202bhp and can hit 62mph in 7.1sec, the GT's chassis has been fettled by Renault Sport, and gets four-wheel steering to boost its agility.
The diesel GT also gets the same sporty exterior design and interior, and comes as standard with high-spec tech including a hands-free key card, dual-zone climate control and LED headlights.