It is as well that I had no time to look at the speedometer of the McLaren 570S GT4 racing car as, lap after lap, I hit the compression at the bottom of Spa-Francorchamps' Eau Rouge corner.
Because if I had, I'd have discovered that I was turning into perhaps the most feared and fabled turn in all of motor racing at exactly 144mph. And then I'd have needed to park up, get out and lie down. If you're interested, the McLaren also does 135mph at the exit of Pouhon and 140mph at the apex of Blanchimont. If you're on it at all, your average speed for an entire lap is well over 100mph.
It wasn't always like that. When, three days earlier, I reported to Spa-Francorchamps to take part in the first round of the first-ever McLaren one-make race series, it was with something of a spring in my step.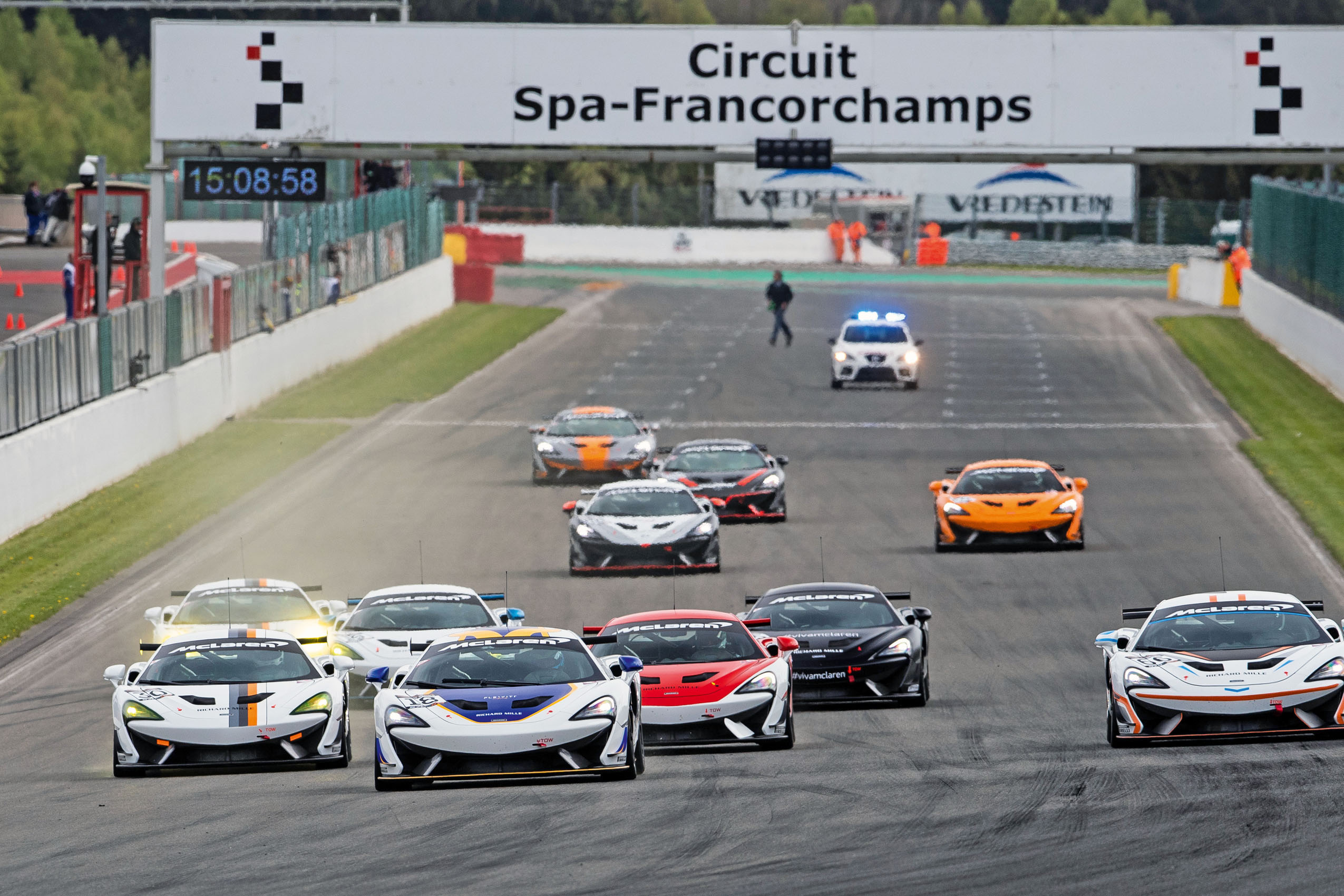 I knew the circuit, having done a six-hour race here in a 50-something- year-old Ford Falcon for more years than I care to count.