It is as well that I had no time to look at the speedometer of the McLaren 570S GT4 racing car as, lap after lap, I hit the compression at the bottom of Spa-Francorchamps' Eau Rouge corner.
Because if I had, I'd have discovered that I was turning into perhaps the most feared and fabled turn in all of motor racing at exactly 144mph. And then I'd have needed to park up, get out and lie down. If you're interested, the McLaren also does 135mph at the exit of Pouhon and 140mph at the apex of Blanchimont. If you're on it at all, your average speed for an entire lap is well over 100mph.
It wasn't always like that. When, three days earlier, I reported to Spa-Francorchamps to take part in the first round of the first-ever McLaren one-make race series, it was with something of a spring in my step.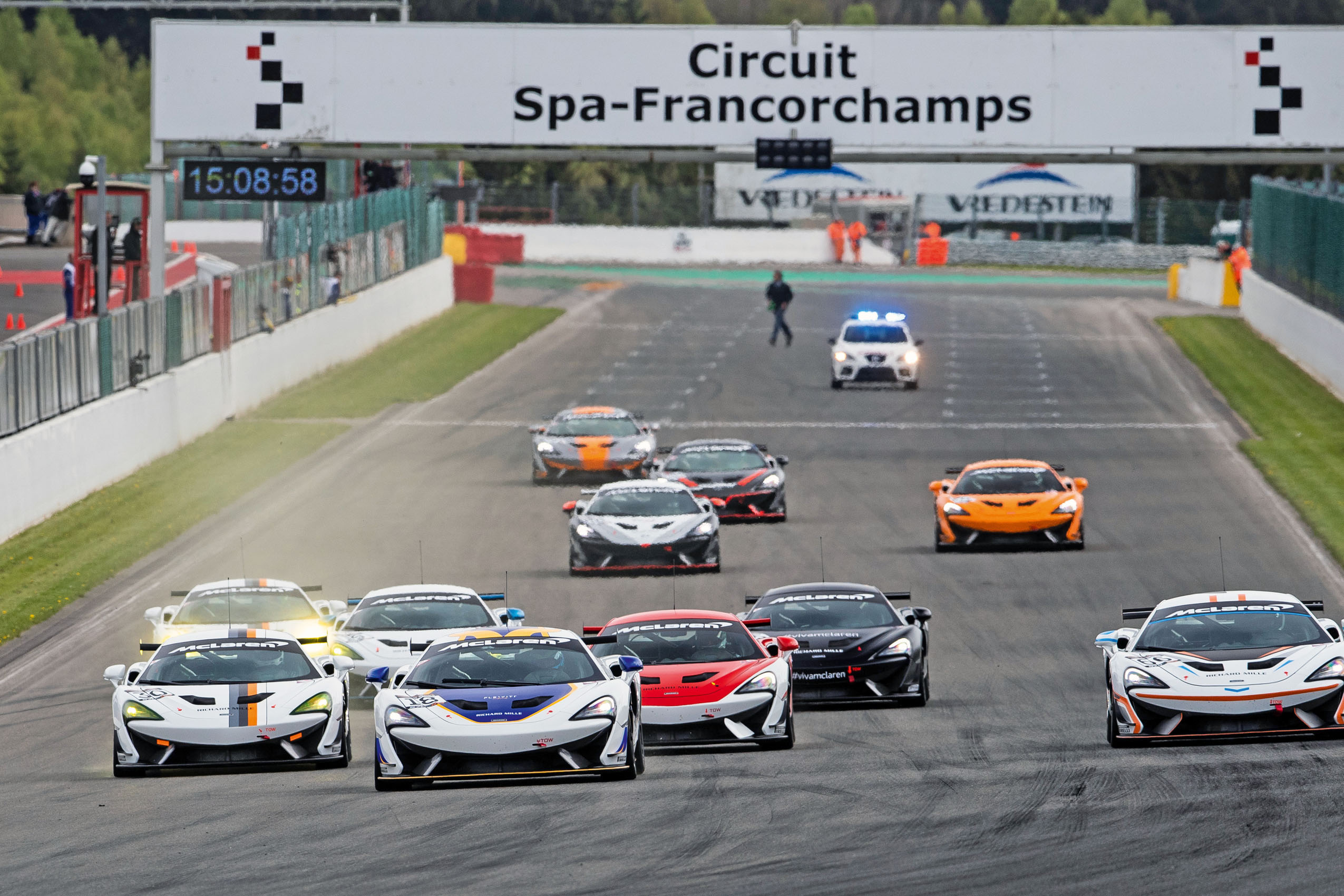 I knew the circuit, having done a six-hour race here in a 50-something- year-old Ford Falcon for more years than I care to count.
The 570S is just about my favourite car on sale and the idea of one with racing suspension, brakes and aero, and thick, slick race tyres seemed too good to be true. What's more, I'd been allocated my own driver coach for the weekend – Benny Simonsen, who has a victory in the Spa 24 Hours to his name.
Even Bruno Senna was floating around, at the disposal of the dozen wealthy drivers taking part. Okay, 11 wealthy drivers. And me. How wealthy? Well, if you want to do the entire six-round series on some of Europe's finest circuits, the all-inclusive package costs £162,000, and that's in your own race car that McLaren will fettle and transport for you. If you don't have a car, McLaren will be happy to hire you a 570S for one, more or all of the rounds.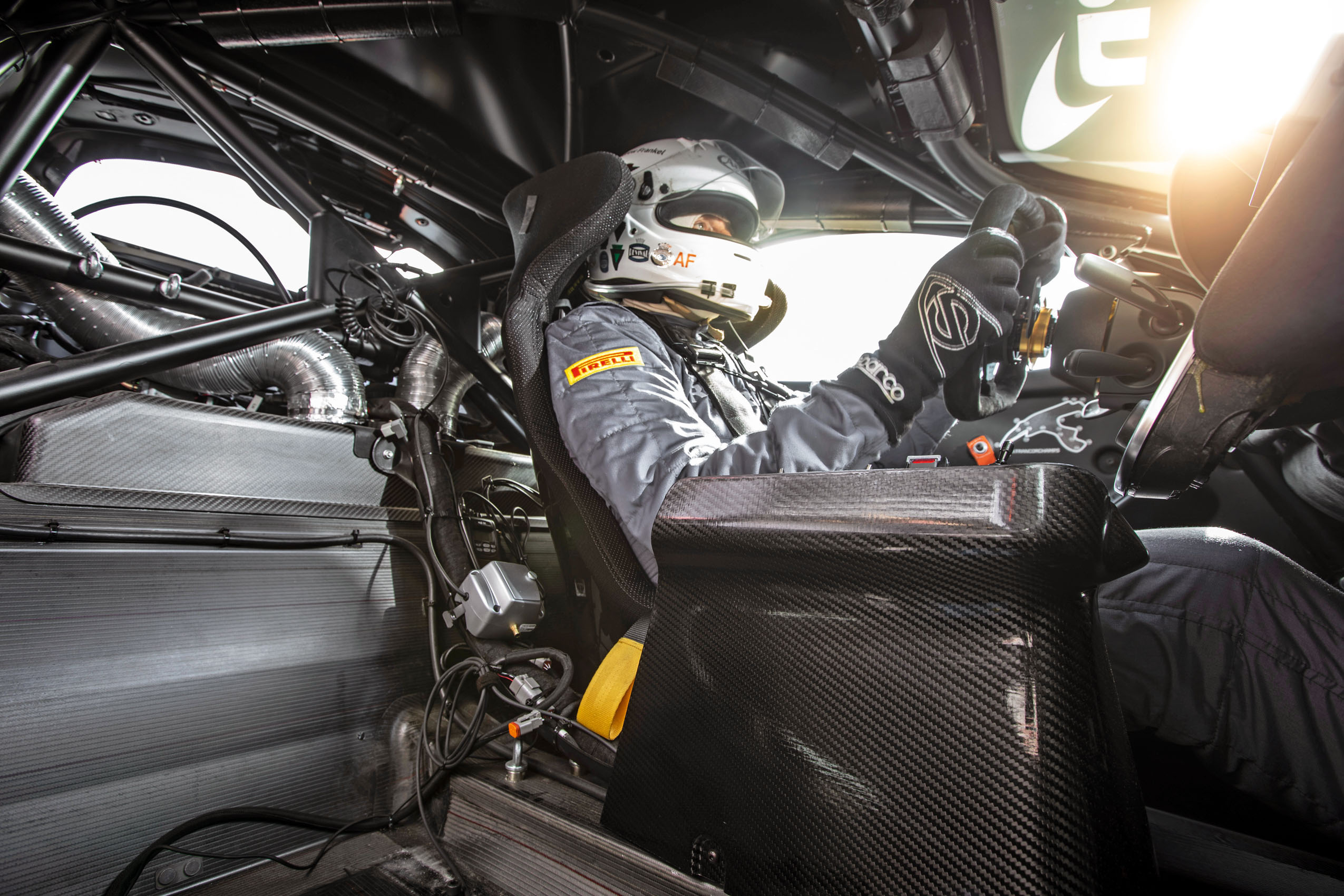 The only other thing you need, save wads of disposable, is an International 'D' grade competition licence, which means you've already done a reasonable amount of racing. In racing terms, I'd be amazed ifI were not the most experienced driver in the field. And, as it turned out to my horror, by far the slowest in practice. Yes, everyone else had driven the car lots, but still. Slowest? I needed help. I needed Benny. And then I entered a world I knew existed but had never visited before. A world of in-car cameras, digital displays and line after line of spidery data traces crawling across computer screens.