Jaguar has revealed its XE SV Project 8 as the quickest and most powerful model the brand has ever created, and we've caught up with JLR's Special Operations' MD to get his thoughts.
What was the inspiration for the XE SV Project 8?
"The XE is the most dynamic, nimble and best-handling saloon car we've got and we thought: why don't we put the most powerful engine we've got in the lightest, smallest [car] we've got and see what happens? A crazy idea, but it seemed like fun."
Is this a halo car for Jaguar or a showcase for SVO?
"It ticks three boxes. It's a halo for XE and a halo for Jaguar, and it's a really important car for SVO. It helps to build our brand."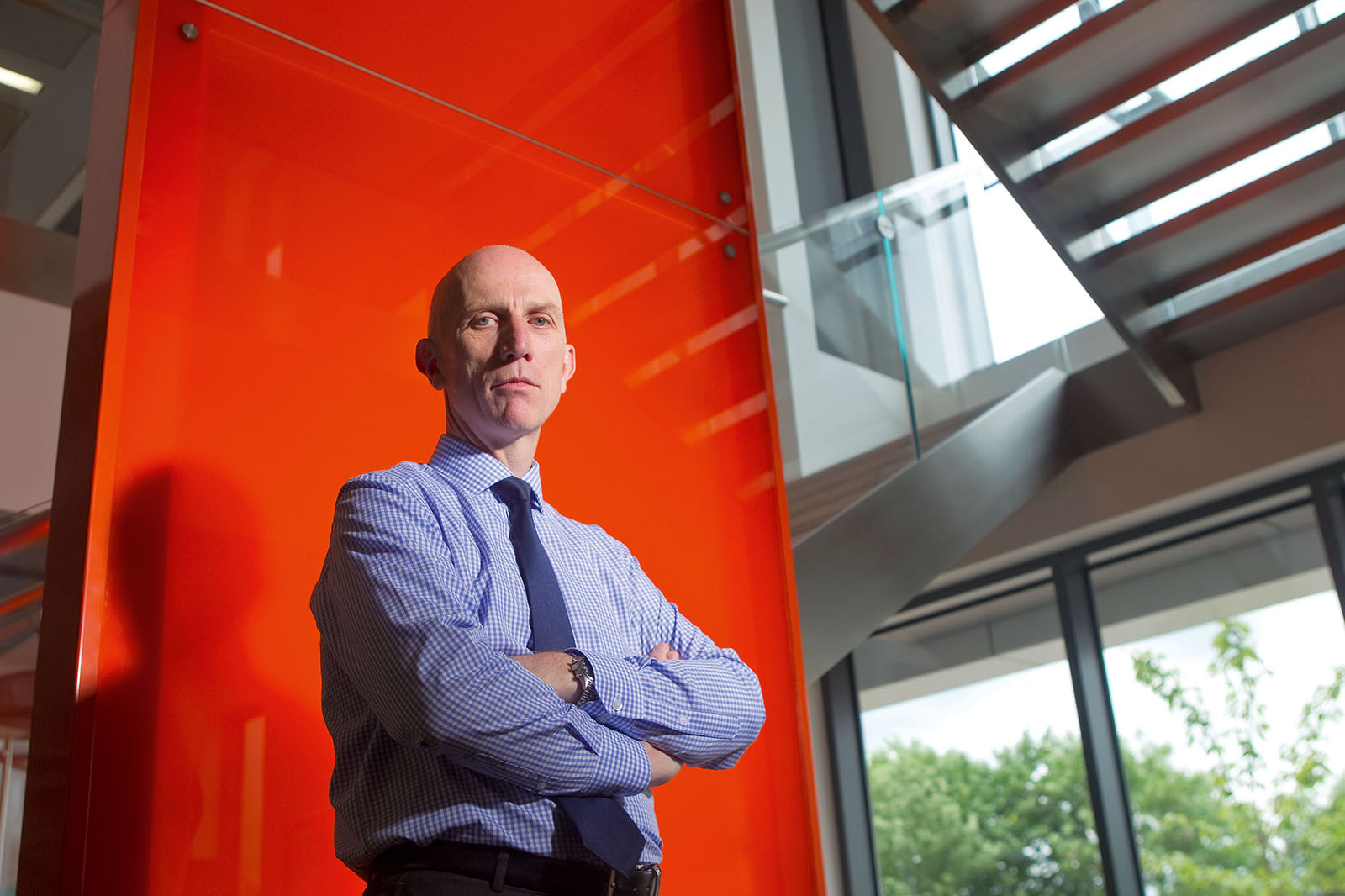 What does this demonstrate about SVO's capabilities?
"We're three years old as a business and the Project 7 was the first Collector's Edition car we did. The fact we're building this car ground up at our facility is important as well. Once we've proven our abilities there, if you think about it, we can do anything."
What has the initial reaction to the Project 8 been like?
"We know from conversations with customers that people are loving it. Our customers are discerning, enthusiastic and demanding. It's a great relationship. We've developed a good relationship with most of the Project 7 customers and they kept asking us: 'What's next?' They almost coined the phrase Project 8 before we did. They were saying to us: 'What's Project 8 going to be?' When we told them we didn't know we were going to do one yet, they said: 'Don't care – put me down for it anyway.'"
Jaguar XE SV Project 8 revealed as brand's quickest, most powerful model yet