The arrival of the new 8 Series might just rekindle some uncomfortable memories for the higher-ups at BMW. Not for nothing has the name been absent from the company's portfolio for almost 20 years; indeed, the company has stayed away entirely from the super-luxury coupé segment and watched on while Mercedes-Benz and Bentley made it their own.
No more, though, because BMW has summoned up the courage to have another crack. There will be a new 8 Series – and BMW will be taking care to avoid repeating the mistakes it made last time out.
The biggest problem with the original 8 Series was that nobody really knew what it was meant to be. Some saw it as a superlative replacement for the shark-nosed 6 Series; others thought it a spiritual successor to the M1 supercar.
BMW 8 Series Used Buying Guide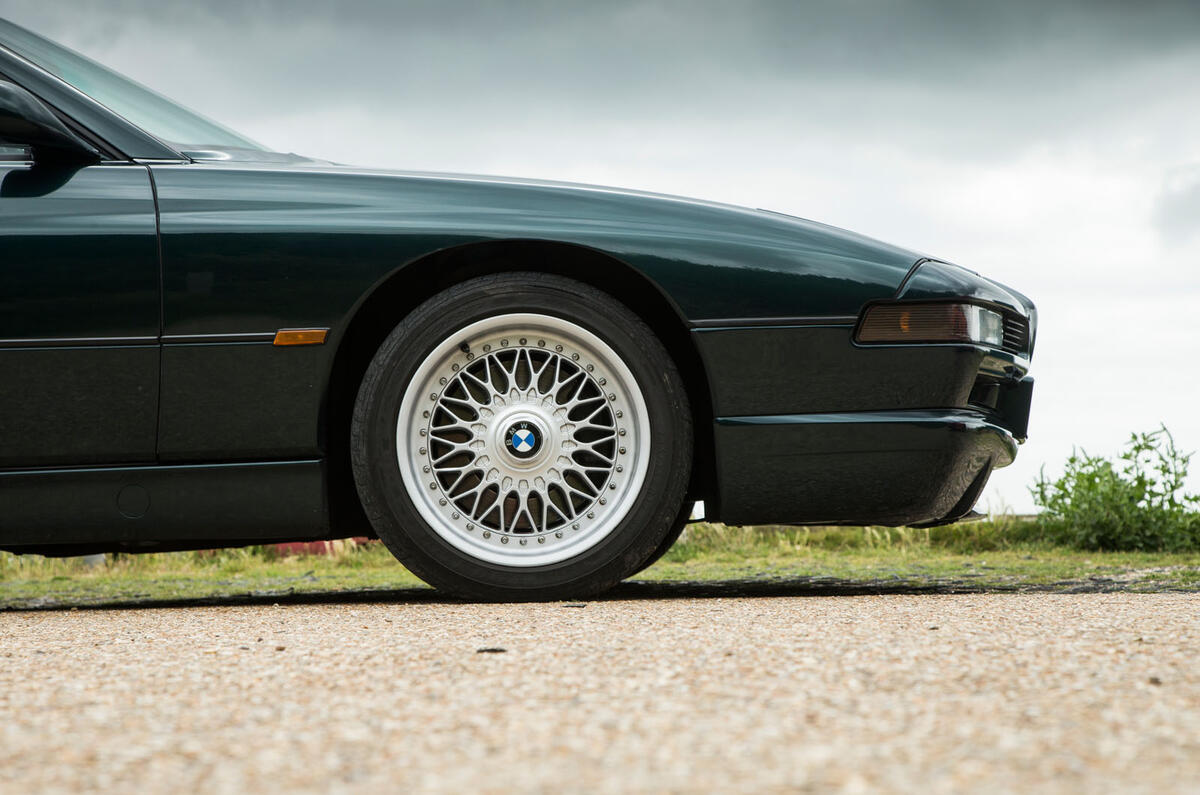 With a 296bhp V12 under the bonnet and a six-speed manual gearbox, you'd be forgiven for thinking the latter. But in fact, BMW intended the E31 8 Series to be a luxurious grand tourer. More than that, though, it was a technological showcase and an attempt to show the world that anything Mercedes could do, BMW could do better.
This, of course, brought fearsome complexity and, together with BMW's requirement for ultimate luxury, extra weight. The 850i tipped the scales at around 1800kg – 300kg or so more than the old 635CSi. That the 8 Series was never much cop in the handling department should, therefore, come as no surprise. Those expecting the crispness of the 6 Series or a supercar successor to the M1 instead found a sluggish electronic throttle, a lolloping automatic option and soft suspension that did little to control the car's flab.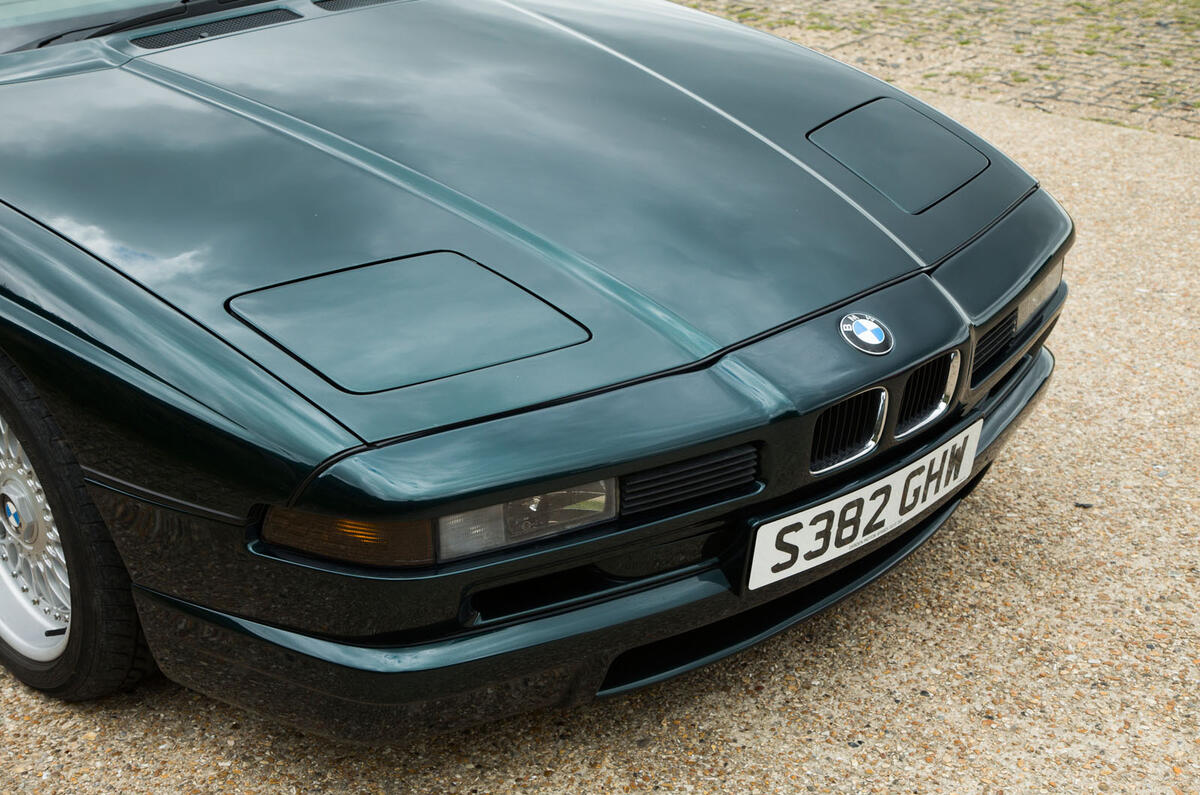 What was more, as the 8 Series was launched in 1989, the world went into recession, and the idea of a 5.0-litre GT that weighed almost as much as HMS Ark Royal rather lost its appeal. Sales withered on the vine and BMW realised it had the makings of a failure on its hands.
Fortunately, it acted quickly. Plans for a range-topping M8 were promptly shelved; instead, M division was tasked with fettling the 850i to enhance the driving experience. The sharper 850CSi was the result, and it was joined in the range by a more frugal, 4.0-litre V8-powered 840Ci – no longer a technological tour de force, but instead a burbling, squarejawed grand tourer. The 8 Series had, belatedly, found its place in the world. In 1995 the range was revised.