The arrival of the new 8 Series might just rekindle some uncomfortable memories for the higher-ups at BMW. Not for nothing has the name been absent from the company's portfolio for almost 20 years; indeed, the company has stayed away entirely from the super-luxury coupé segment and watched on while Mercedes-Benz and Bentley made it their own.
No more, though, because BMW has summoned up the courage to have another crack. There will be a new 8 Series – and BMW will be taking care to avoid repeating the mistakes it made last time out.
The biggest problem with the original 8 Series was that nobody really knew what it was meant to be. Some saw it as a superlative replacement for the shark-nosed 6 Series; others thought it a spiritual successor to the M1 supercar.
BMW 8 Series Used Buying Guide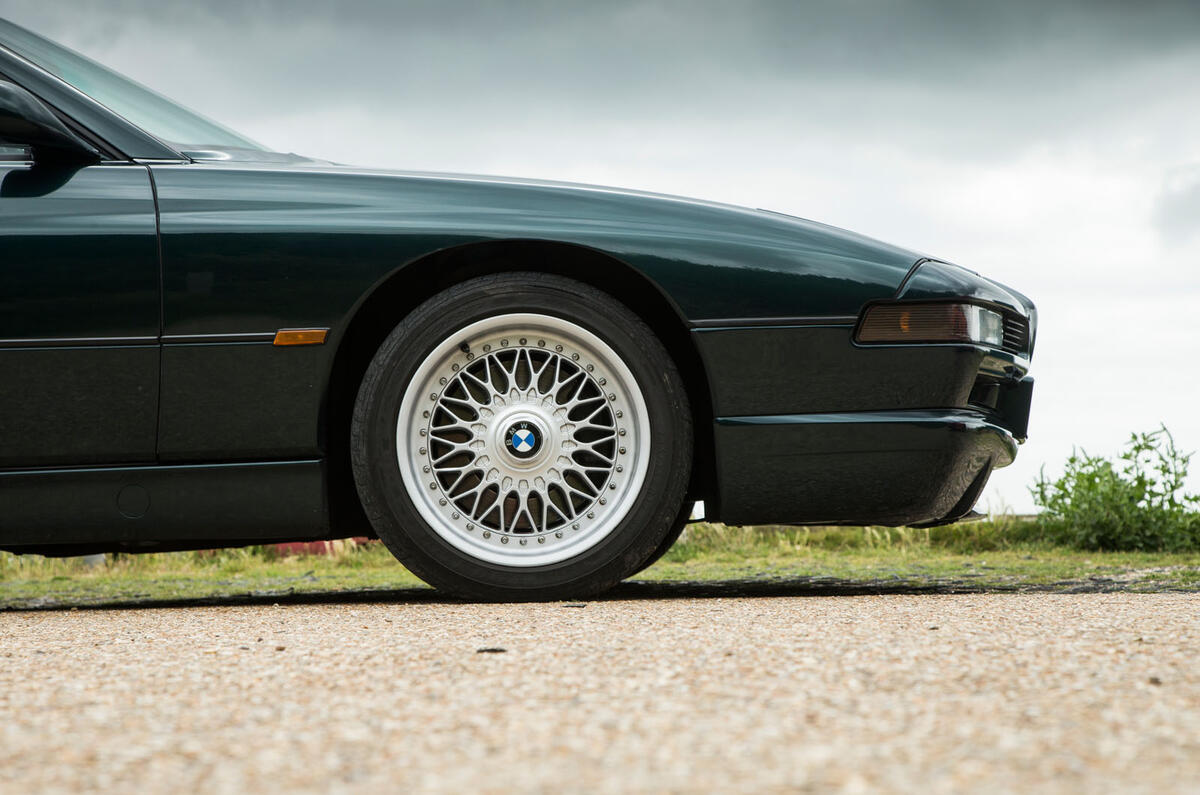 With a 296bhp V12 under the bonnet and a six-speed manual gearbox, you'd be forgiven for thinking the latter. But in fact, BMW intended the E31 8 Series to be a luxurious grand tourer. More than that, though, it was a technological showcase and an attempt to show the world that anything Mercedes could do, BMW could do better.