Padmasree Warrior is sick and tired of her car being crashed into. Twice in the past few weeks, the US boss of rising Chinese electric car company NextEV has been hit by other motorists as she commuted from her home in Palo Alto to her company's office in the heart of Silicon Valley.
NextEV unveils 1360bhp Nio EP9 electric supercar - full tech specs
Even setting aside the stress, cost and inconvenience of road traffic accidents, the twice-daily journey is often a fraught one.
"The distance of my commute is about 20 miles," said Warrior at the Los Angeles motor show last week. "On a good day, it takes about 45 minutes to make that one-way commute. If you do the maths, it costs me around ten work weeks of productivity per year, just sitting around in my car, not doing anything but getting frustrated."
Warrior, a former chief technology officer at Cisco Systems and Motorola, has used her experience of computer engineering to create a future vision where using a car to commute to work is a zen-like experience, with little or no risk to our lives and no pollution.
She calls it 'Car 3.0' and predicts it will "have a big impact on human life and many industries as we know them today".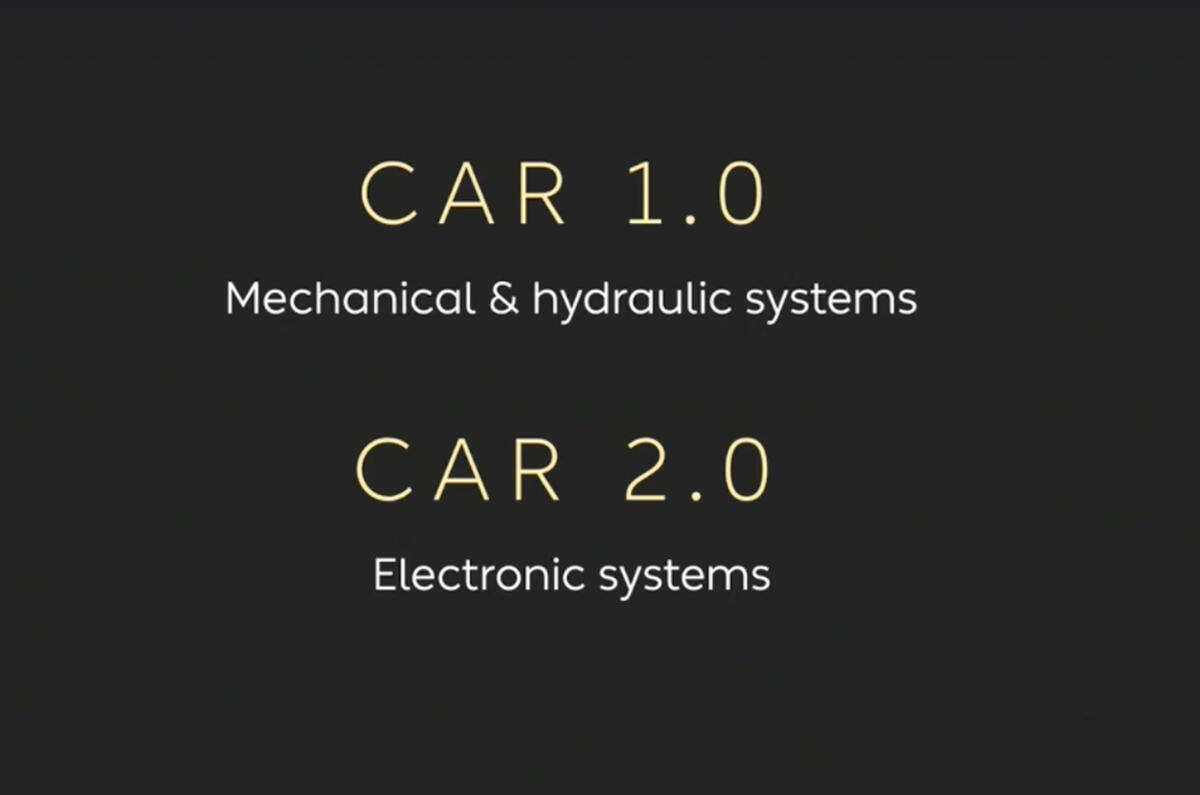 Car 1.0, Warrior explained, reigned from the 1900s to the 1970s. There was innovation in the fields of mechanical and hydraulic systems, and automotive companies were led by mechanical engineers.
In the 1970s came Car 2.0, as electronic systems came to prominence and were combined with mechanical engineering in a field christened 'mechatronics'.
We're still in this era, but Warrior said the industry is on the cusp of a seismic shift, the kind of which has already occurred in the personal computer and mobile phone industries.