Mercedes-Benz has previewed the look of its next generation of compact cars with the unveiling of the Aesthetics A.
This conceptual sculpture has been created to show the new styling treatment to be adopted by up to eight new models from the German car maker within the next three years, including replacements for today's A-Class and B-Class as well as successors to the CLA, CLA Shooting Brake and recently facelifted GLA.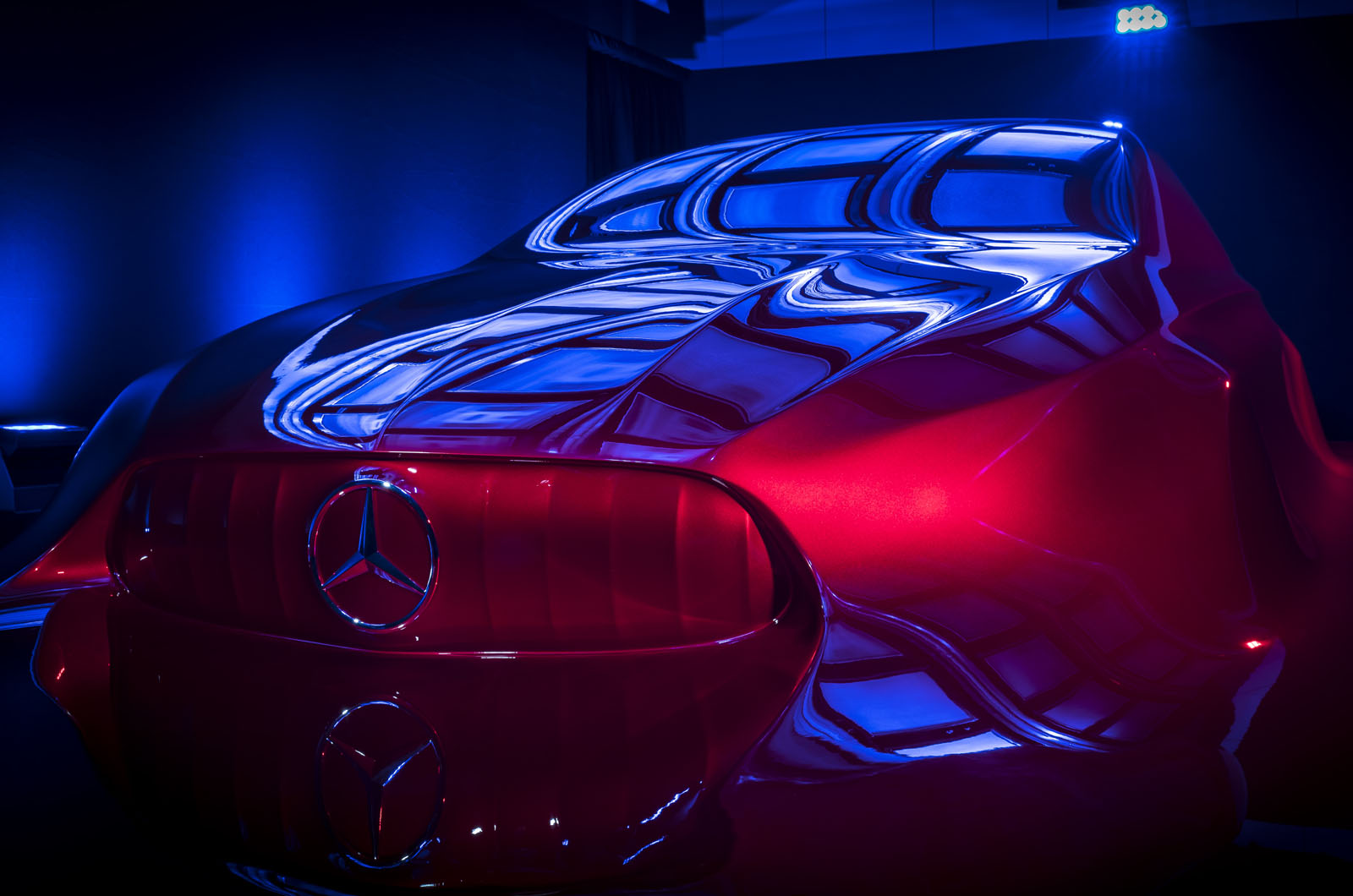 Eschewing the heavily sculptured styling treatment and prominent crease lines of today's models, the next-generation of Mercedes-Benz compact cars will adopt a much smoother appearance with largely unadorned surfacing and fuller forms.
The new look is described as a development of Mercedes-Benz's existing 'Sensual Purity' design lineage and marks the first time it has been applied to models featuring transverse engines.
"Form and body are what remain when creases and lines are reduced to the extreme. We have the courage to apply this purism", said Gorden Wagener, Mercedes-Benz's chief design officer. "In combination with sensual surface design, the upcoming generation of the compact class has the potential to herald a new design era."