Mercedes-Benz has promised that the second-generation CLA coupé, revealed at the Consumer Electronic Show (CES) in Las Vegas, will offer the sportiest driving dynamics of its new wave of compact cars.
The new four-door coupé is due to arrive in the UK in June. It is built on a re-engineered version of the previous car's platform and uses technology from the latest A-Class.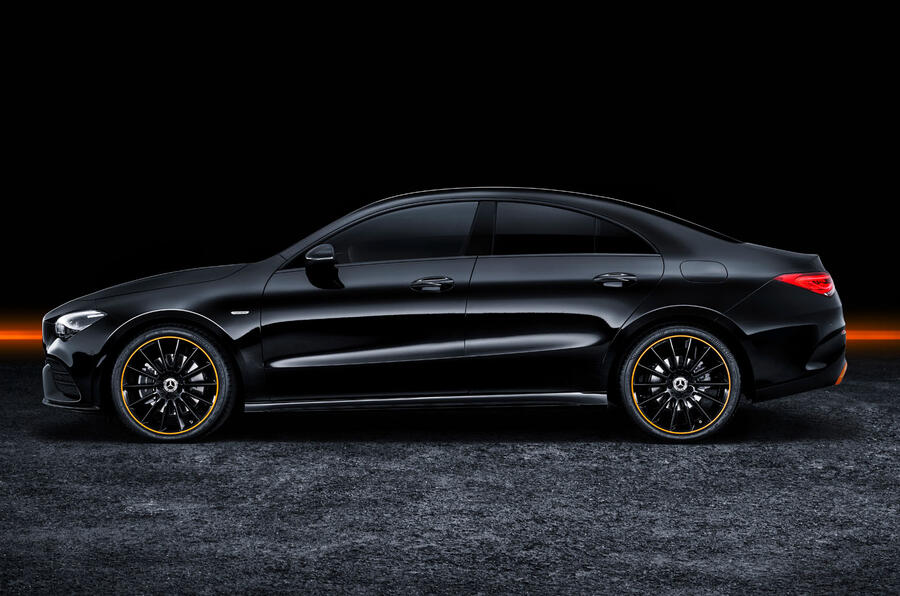 Available with front- and four-wheel drive and the choice of two rear suspension systems, the new machine was displayed at CES in CLA250 guise, featuring a 221bhp four-cylinder 2.0-litre petrol engine, driven through a seven-speed automatic gearbox. The rest of the engine range is likely to mirror the A-Class, with 131bhp and 161bhp 1.3-litre petrols, a 187bhp version of the 2.0 petrol, a 114bhp 1.5 and 148bhp and 187bhp 2.0 diesels.
A decoupled multi-link rear axle will be offered, with active adaptive damping available as an option. Wheel sizes will range from 16in to 19in.