Mercedes-Benz has promised that the second-generation CLA coupé, revealed at the Consumer Electronic Show (CES) in Las Vegas, will offer the sportiest driving dynamics of its new wave of compact cars.
The new four-door coupé is due to arrive in the UK in June. It is built on a re-engineered version of the previous car's platform and uses technology from the latest A-Class.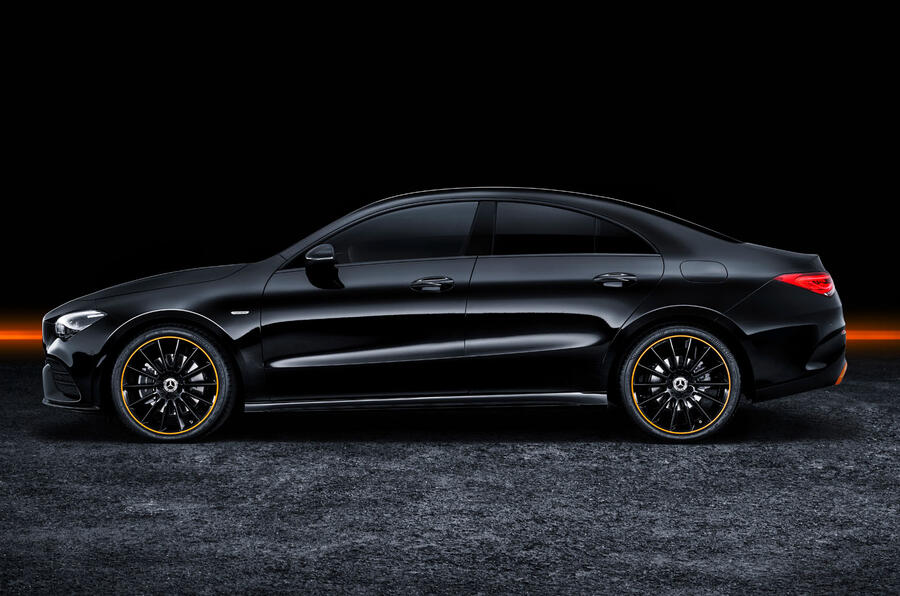 Available with front- and four-wheel drive and the choice of two rear suspension systems, the new machine was displayed at CES in CLA250 guise, featuring a 221bhp four-cylinder 2.0-litre petrol engine, driven through a seven-speed automatic gearbox. The rest of the engine range is likely to mirror the A-Class, with 131bhp and 161bhp 1.3-litre petrols, a 187bhp version of the 2.0 petrol, a 114bhp 1.5 and 148bhp and 187bhp 2.0 diesels.
A decoupled multi-link rear axle will be offered, with active adaptive damping available as an option. Wheel sizes will range from 16in to 19in.
At 4688mm long and 1830mm wide, the new CLA is 48mm longer and 53mm wider than its predecessor, and its 2729mm wheelbase has been extended by 30mm. Mercedes said this, along with the car's lower centre of gravity, helps to ensure it has improved driving dynamics. The new CLA has also been honed in the wind tunnel to have a drag coefficient of 0.23, very close to the previous car's 0.22 Cd despite a larger frontal area.