The new Mercedes A-Class, which will be revealed ahead of its public debut at Geneva motor show in March, will depart from today's model by receiving two different suspension sets, according to Mercedes' boss of compact vehicle testing Jochen Eck.
Both sets will use the same MacPherson strut set-up at the front, although they differ radically at the rear, with lower-end models set to run a newly developed torsion beam arrangement while high-end models will sport a revised version of the multi-link suspension first seen on the outgoing third-generation A-class.
2018 Mercedes-Benz A-Class revealed with all-new infotainment tech
Eck said: "We knew we had to improve the ride. The whole class has moved on since we launched the old model. We've spent a lot of time tuning the bushings and kinematic properties of both systems to get the result we were looking for. The added torsional rigidity of the body structure helps a lot, too."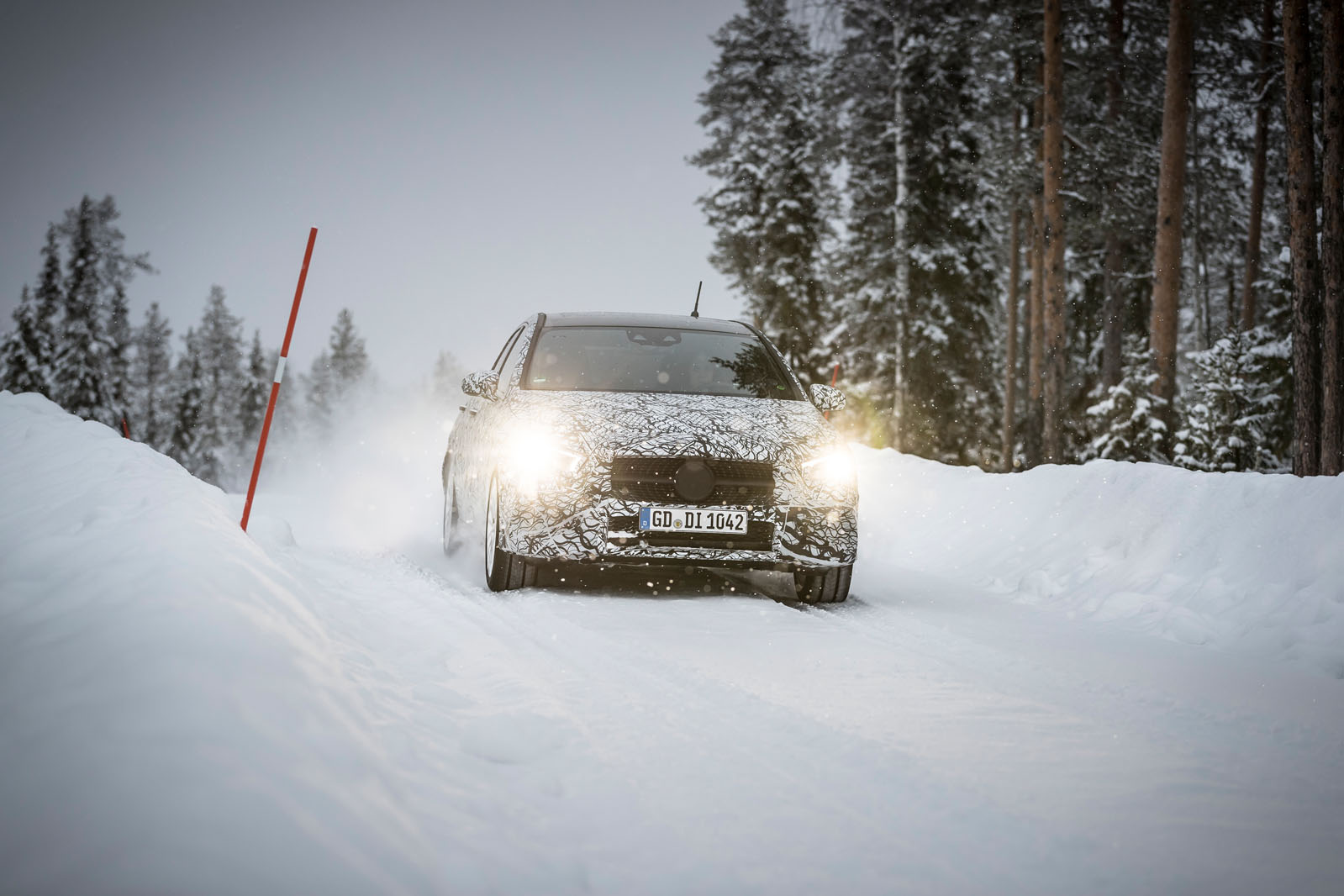 That rigidity also helps improve noise, vibration and harshness in the A-Class, along with more sound deadening foam in the body structure, according to Eck. He said that while the predecessor's NVH "wasn't too bad at launch", the competition has upped its game.
The new A-Class's electro-mechanical steering continues to offer a fixed ratio or variable ratio depending on the chosen model, but the car maker has made some changes, including a repositioning of the rack so it now sits further back in the chassis. Eck said: "It is still quite light in overall weighting and fairly direct in comparison to the competition, but there's definitely more feedback and communication than before. I think enthusiast drivers will like it. There's more on-centre precision, but it doesn't come at the expense of off-centre sharpness."
Mercedes has also worked on improving visibility from the A-Class, with Eck recognising that it was "a problem" with the predecessor. "The pillars are now thinner and the rear side windows are also larger," said Ek. "There is much better vision to the rear."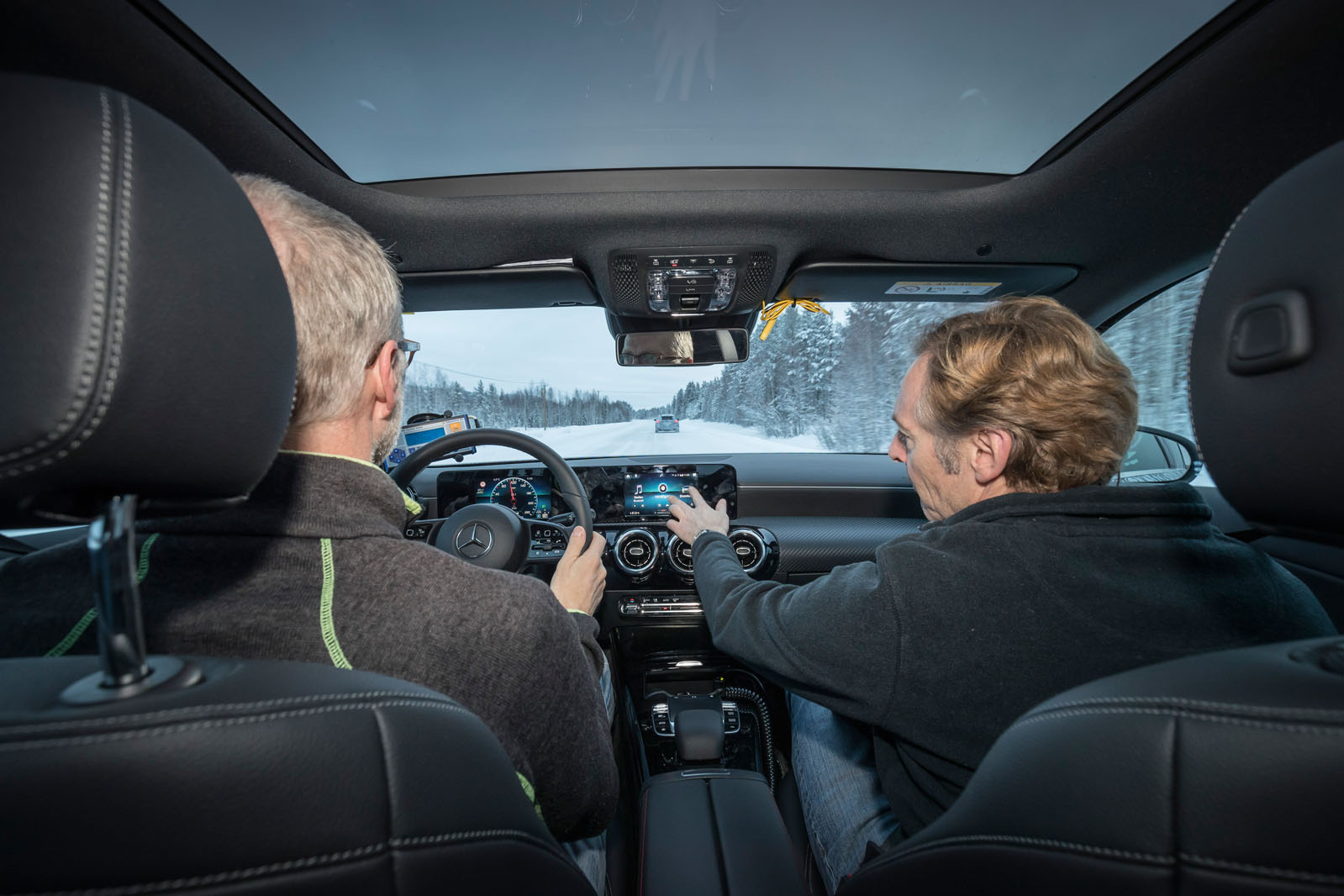 The redesigned A-Class has grown in length, including a 30mm increase in the wheelbase, while the interior gets a similar widescreen cockpit to that found in the S-Class, with the most expensive option using two 10.3in displays. It will also feature touch operation for infotainment and navigation, a first for Mercedes.