Light in a fairly dark place: that's what the new Mini Countryman promises for keener drivers like us.
It's a touch harsh to suggest that the market for pseudo-SUV crossover hatchbacks has been murky or uninviting in its infancy. An army of customers has already jumped into it with both feet, after all. But it certainly hasn't been illuminated by the kind of car that might tempt the hitherto uninterested or unconvinced with a driving experience to get excited about.
So can this Mini, in 189bhp Cooper S form, change that? With an Audi Q2 Sport and a Nissan Juke Nismo RS ready to provide some competition, now comes the chance to prove itself.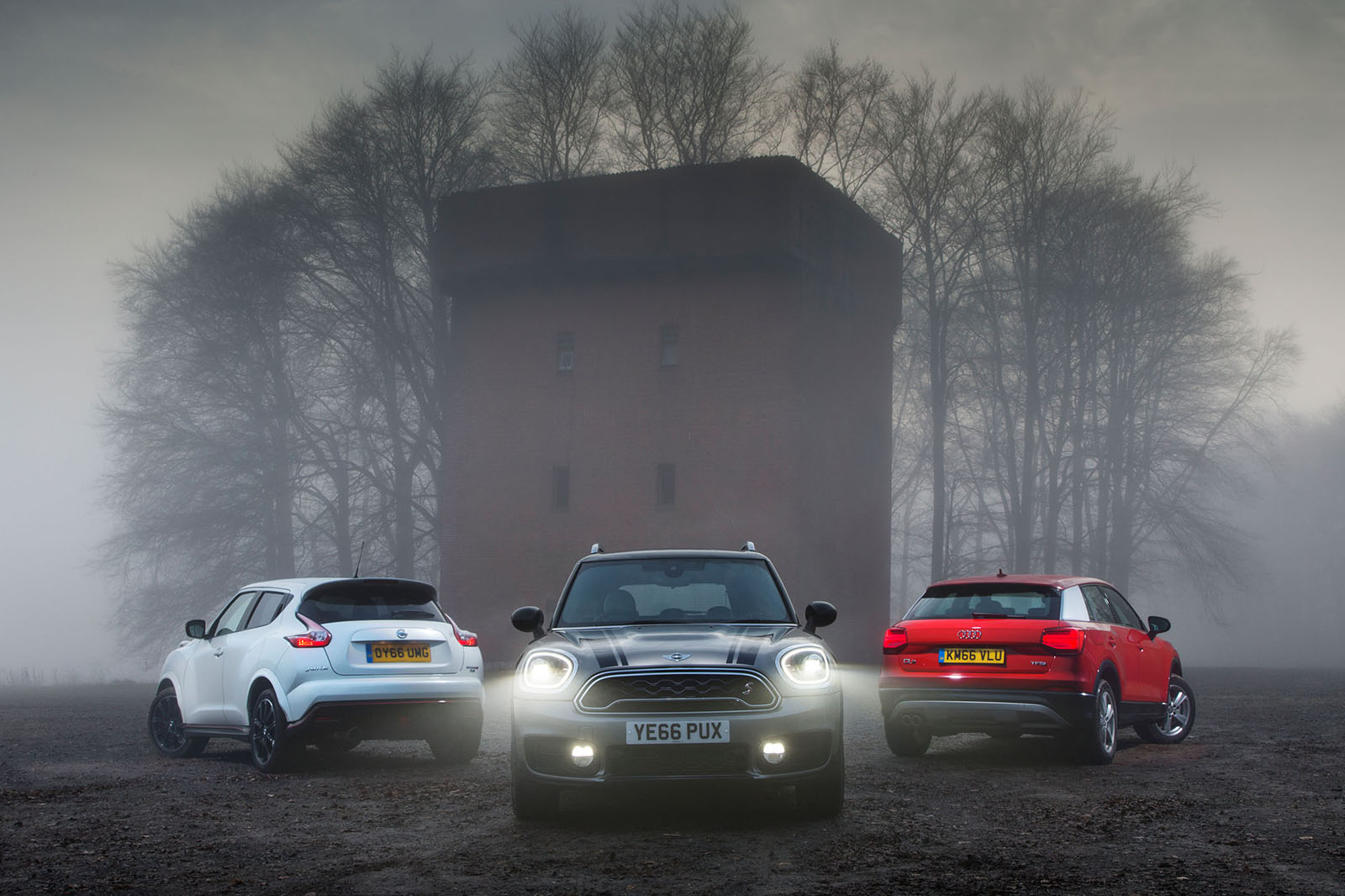 There is debate to be had along several lines where the Countryman is concerned, not least about exactly what kind of car this is, whether it's exactly what its maker needs right now and whether we'd all more accurately regard it as a 'normal' family hatchback rather than the ever so trendy crossover that Mini calls it. But those are questions for another day. A full road test on the Countryman is coming and will leave no query unanswered. Today, we simply want to know how much entertainment there is to be enjoyed by the Countryman driver – and whether it's enough to elevate the car to a level of esteem thus far unknown to its ilk. Does the Countryman finally make the crossover hatchback fun?