McLaren has announced a new Sport Pack for its popular 570GT supercar.
The pack adds £4900 to the price of the £157,000 GT and comprises stiffer springs, quicker steering, new uprights and actuators, in addition to the more generous stability control settings from the 570S, as well as that car's steering and damper software.
The package is completed by the standard fitment of hybrid road/track Pirelli P Zero Corsa tyres in place of the usual P Zeroes.
Moreover, as part of the changes for the 2018 model year, 570GT cars now also come with carbon ceramic brakes as standard, bringing it into line with the 570S and other more expensive McLarens.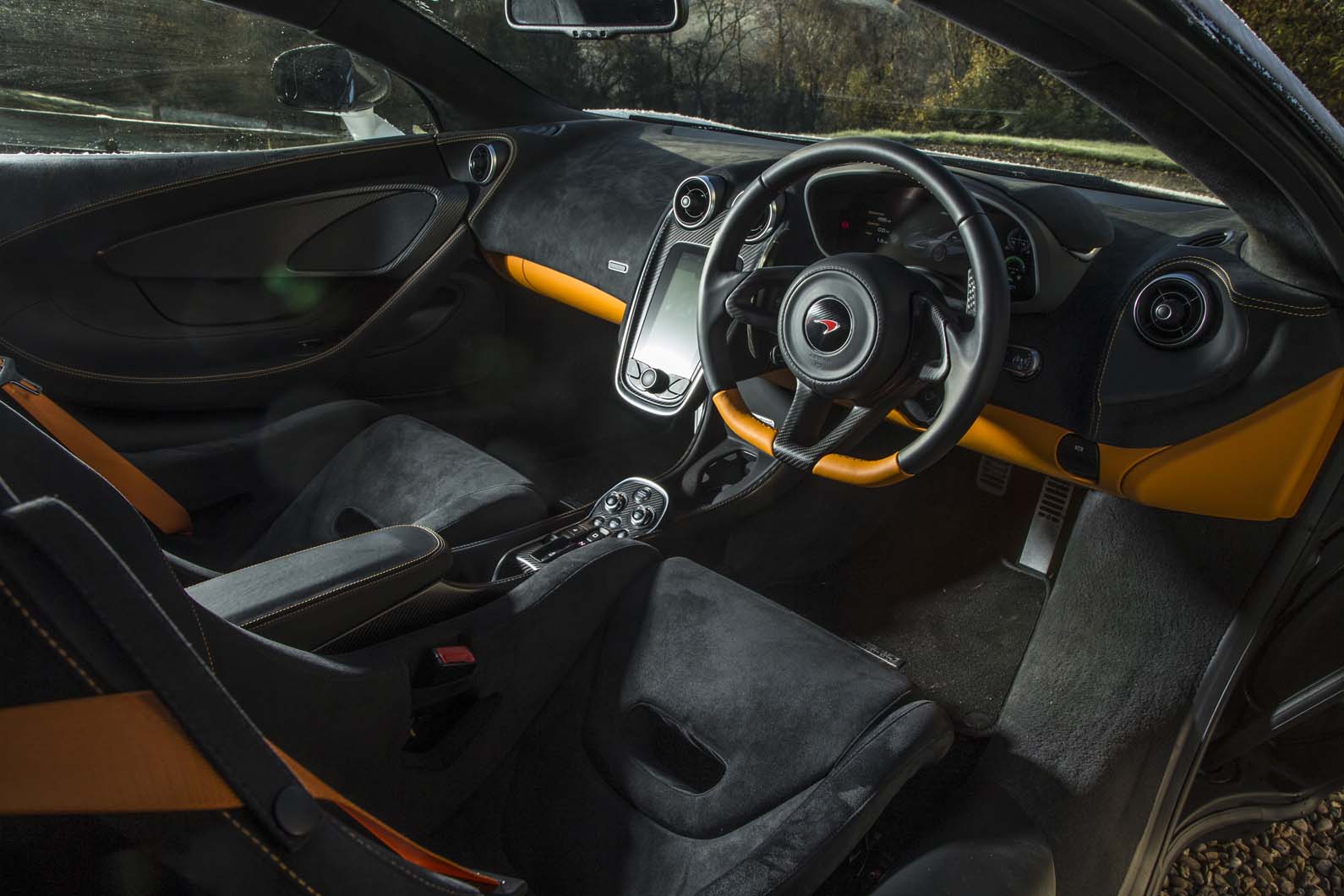 The move to sharpen the 570GT appears to be in response to criticism from some quarters that the car puts too great an emphasis on ride comfort in standard form, at the expense of outright body control. With springs that are 15% stiffer at the front, 10% stiffer at the rear and steering that's 2% quicker overall, the hope is that the car will provide the looks and practicality that form the core of the 570GT's appeal, together with the dynamic response that has earned the 570S near-universal praise.
And it looks like the pack will prove popular: McLaren estimates that 60% of 570GT customers will choose the Sport Pack. As the 570GT already makes up 80% of 570 coupé sales, this means that almost half of all 570 coupés will be GTs with the pack. The 570 Spider already has Sport specification settings as standard.
To read a full drive of the 570 GT Sport Pack, a variant that was suggested to McLaren by Autocar's very own Andrew Frankel, buy this week's Autocar magazine, on sale today.