The Lotus Elise is Britain's slowest depreciating performance car, retaining its list value more than any other 'affordable' sports model after four years.
According to data supplied by Autocar's sister title WhatCar?, an Elise 1.8 220 that's purchased for £37,150 loses just £1900 of its value after a year and 12,000 miles, which is about half the depreciation rate of a Bentley Continental GT V8.
After double that time and mileage, the Elise's original value has dropped by £8150, and after four years and 48,000 miles, the British roadster holds onto £54.71% of its list price.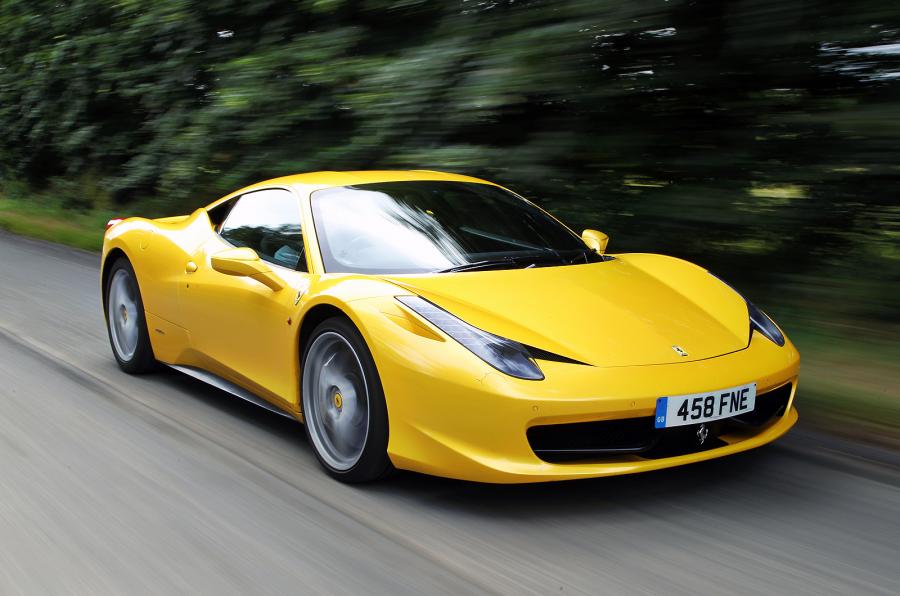 This ranks the car close to far more expensive and exotic models like the Ferrari 458, which retains 55.97% of its new value (£178,491) and the Ferrari FF, which keeps 56.41% of its £227,107 list price.
But both of those models are discontinued, and the 458 will likely remain the last naturally aspirated Ferrari V8 model to make production, helping to inflate values. By contrast, the current Series 3 Elise is still on sale and isn't due to be replaced until 2020, meaning its strong residual values are purely organic.