The 2017 Lotus Elise has been launched with a new lightweight Sprint edition that is 41kg lighter than the old car.
On sale next month priced from £32,300, the Sprint uses more carbonfibre to trim weight to 798kg, and in its most potent Sprint 220 supercharged 1.8-litre form can accelerate from 0-60mph in 4.1sec with its 217bhp.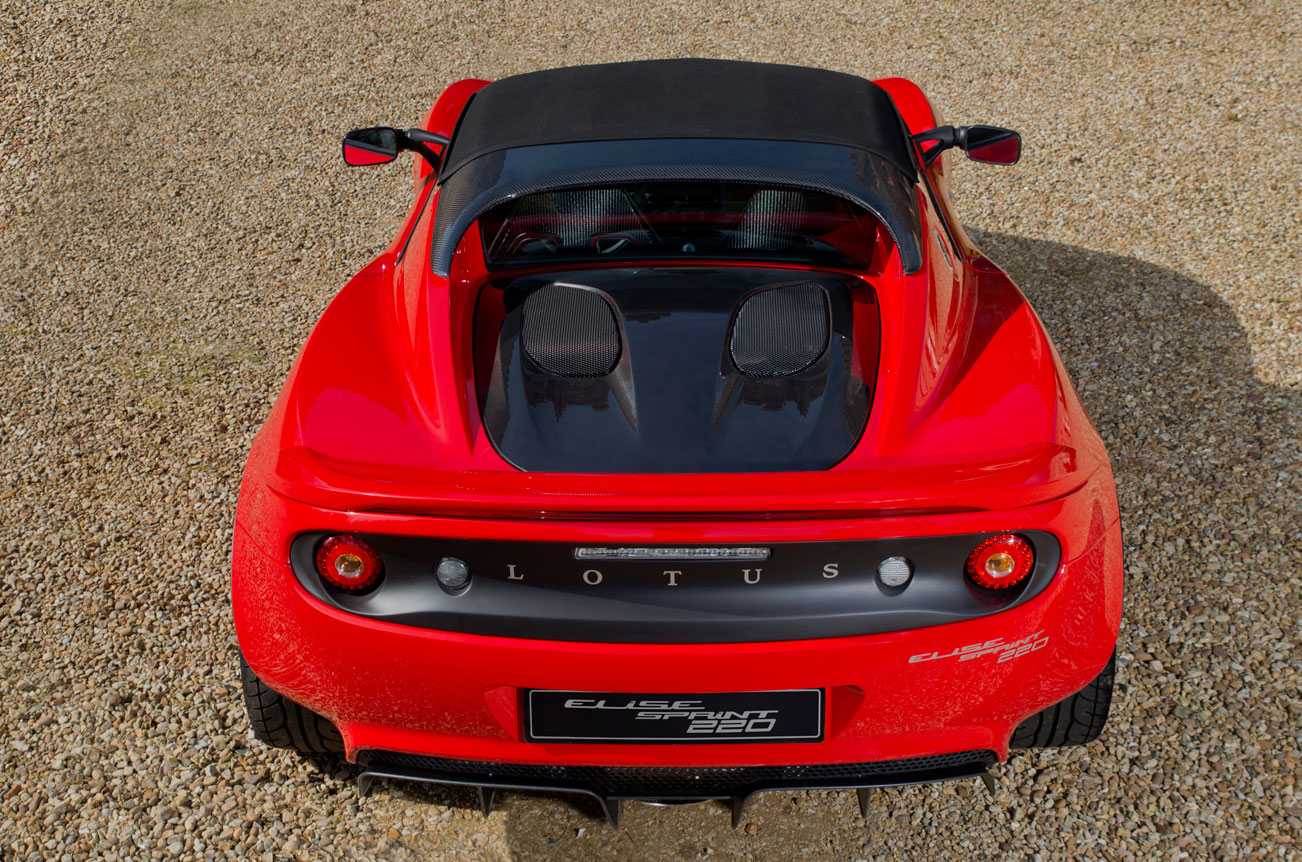 The regular 134bhp 1.6-litre Sprint manages the same dash in 5.9sec.
The 2017 Elise gets an updated design for its front and rear bumpers, new taillights and a revamped interior with alcantara and contrasting stitching, as well as an open gate gear lever.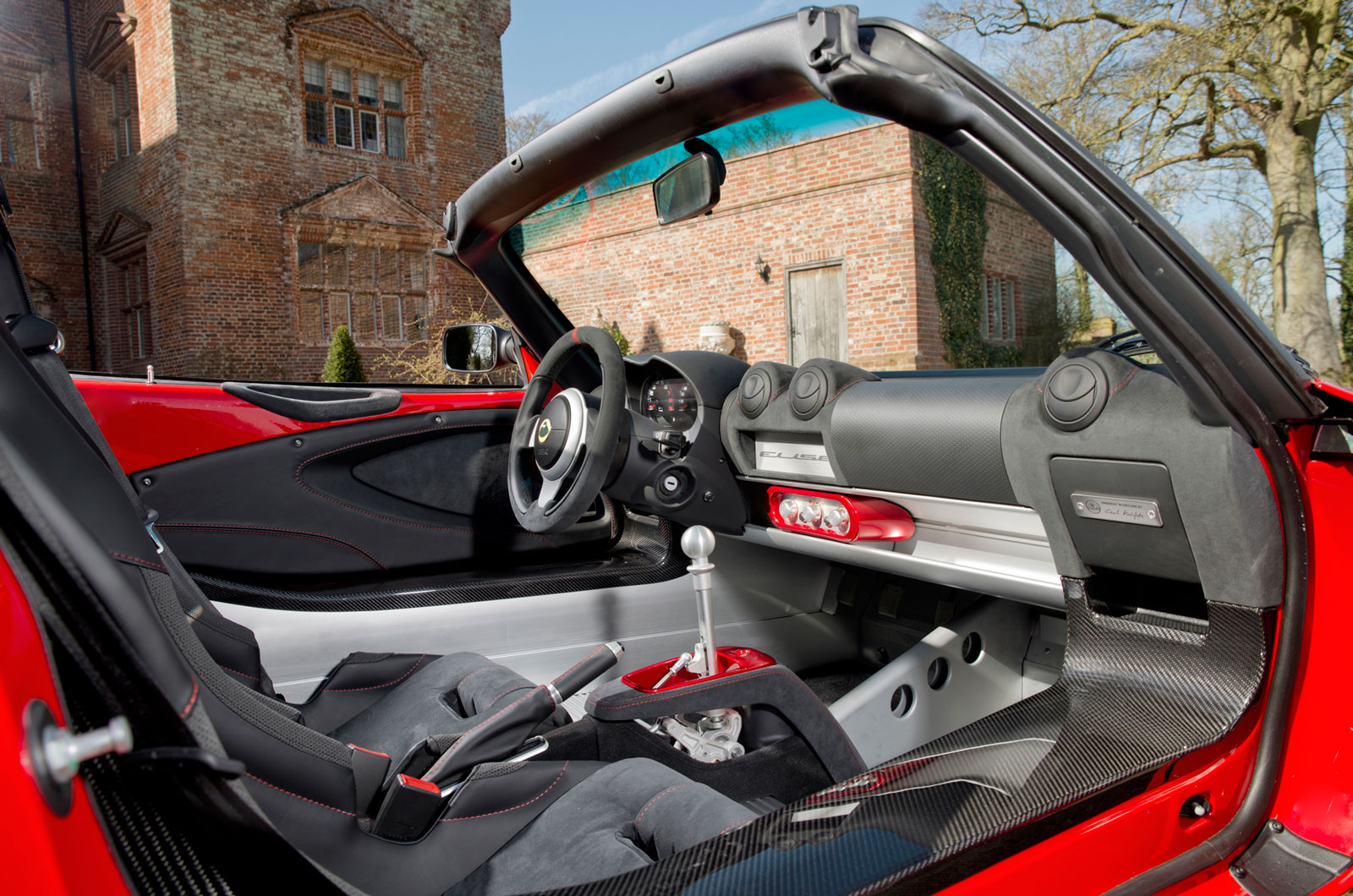 A new centre console, first seen on the Exige, and new instrument panel have been added, with Bluetooth connectivity optionable.
Above the regular Elise models sits the Elise 250 Cup which will land in May priced from £47,400 with an even harder focus on performance. The car is 23kg lighter than its predecessor, but with all lightweight options included that number increases to 40kg. Performance figures will be released in the run up to the model's launch.
used Lotus Elise cars for sale
Lotus Elise 1.8 Cup 250 Euro 6 2dr
Lotus ELISE 1.8 Sport 220 Euro 6 2dr
Lotus Elise 1.8 S CR Euro 5 2dr
Lotus Elise 1.8 Sport 220 Euro 6 2dr
Lotus Elise 1.8 Sport 220 Euro 6 2dr
Lotus Elise 1.8 Sport 220 Euro 6 2dr
Lotus ELISE 1.8 S Touring Euro 4 2dr
Lotus Elise 1.8 Sport 220 Euro 6 2dr
Powered By