Lotus Cars had a positive cash-flow for the first time in its history in August, and is now in a position to fund development of a new generation of products, starting with an all-new Elise in 2020.
Lotus boss Jean-Marc Gales initiated a turnaround plan when he joined the company two and a half years ago focused on improving the existing product range, cutting overheads, and making the company financially stable and self-sufficient, something it has never been able to say since 2000.
The improvement of existing products has resulted in significantly upgraded versions and derivatives of the Lotus Elise, Lotus Exige and Lotus Evora, including a launch in the US for the Evora in the summer, the early success of which has now pushed Lotus into the black.
Now Gales and the Lotus team have started development of a new range of models. Up first will be the new Elise in 2020 and its more focused Exige sibling soon after. A new version of the bonded and extruded aluminium chassis is being developed, with Gales confirming the model would grow only marginally in size and would remain under 1000kg.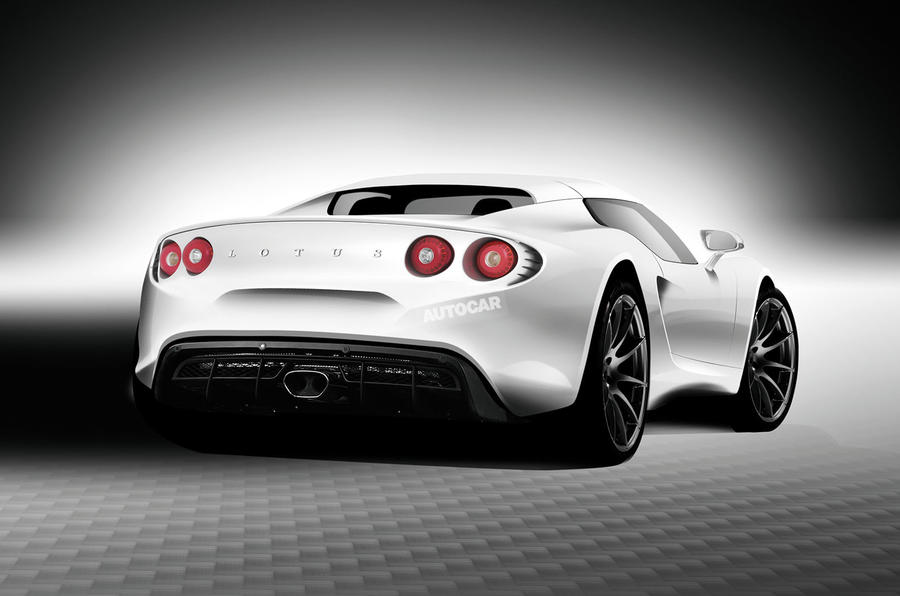 As with the Evora, it is being developed for the US market and its much stricter crash tests. Lotus offers the Evora for sale in the US without any safety concessions as it has been fully developed for the market, and is the smallest car maker to meet the crash test safety regulations there. It plans the same for the next Elise and Exige, and the sale of these models there should prove a further boost to Lotus's fortunes.
Gales said Lotus was now operationally positive on sales of 1700-1800 models this year. Next year, 2000 sales are planned, 2500 the year after, and around 4000 when the next Elise and Exige are launched. An all-new Evora should follow, with some modularity to the other two sports cars, in 2022.
By then, Lotus would have taken the decision on a fourth model line: an SUV. Gales confirmed a prototype had been started, although a final decision on the design had yet to be taken. Should it make production, Gales said it could double or treble Lotus's predicted 4000 unit annual sales volume at that point.