Lister Motor Company has announced that it will build 10 Lister Jaguar Knobbly Stirling Moss Editions to the exact specification of the original magnesium-bodied Lister works cars of 1958.
None of the original lightweight cars have survived, so the 10 new cars will be the only all-magnesium bodied vehicles in the world. They will be built exactly like the car that Sir Stirling Moss drove to victory at Silverstone in 1958.
Like Moss's racing car, the Stirling Moss Editions will feature low-drag 'long wing' front wings, a magnesium engine sump, magnesium clutch and differential casing and a lightweight tubular steel chassis.
The use of magnesium instead of aluminium (the material used in the regular cars) lengthens the body production time from four to six weeks to 12 to 18 weeks.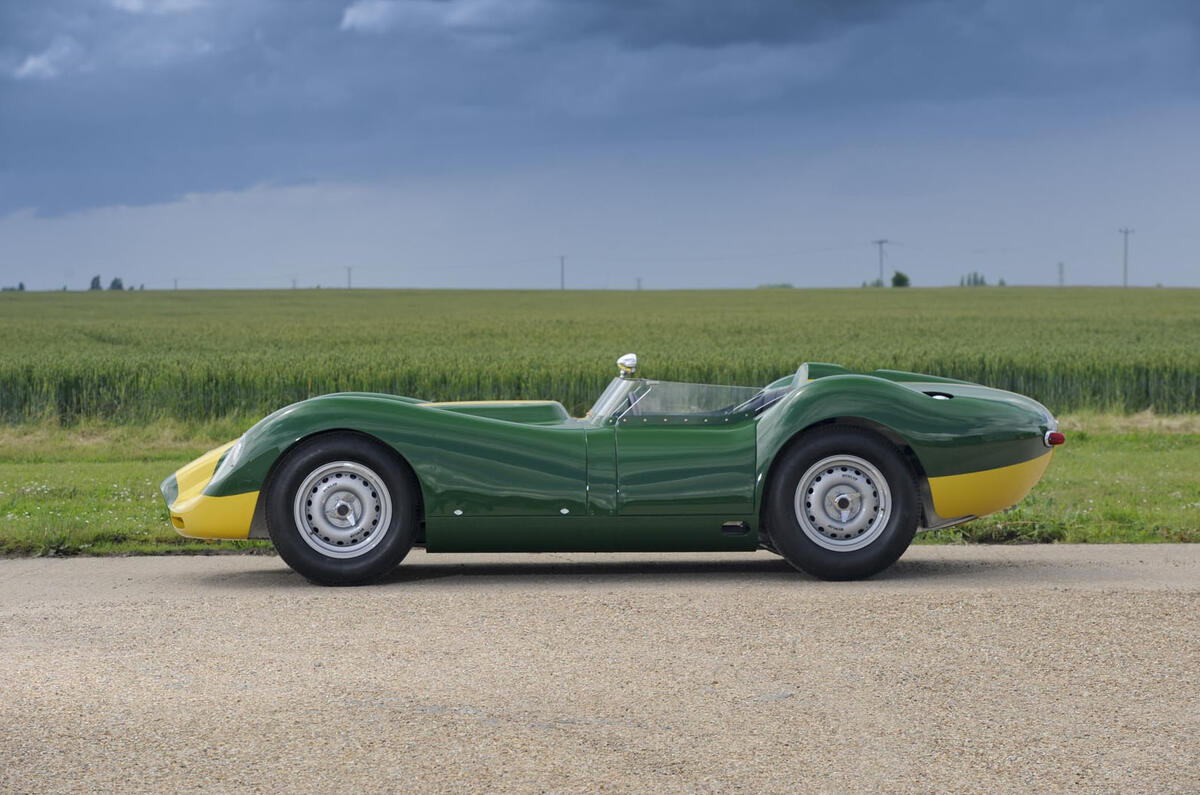 It's also harder to source – so hard that Lister has had to use magnesium normally reserved for helicopters - but the material is about 30% lighter than aluminium and so offers significant performance improvements.
Each car will be painted in classic Lister green and yellow paint the same as the original Moss racer, and will feature a solid sterling silver number plaque with an engraving of Moss's signature.
The engine will be the same 3.8-litre Jaguar D-Type racing unit found in the regular continuation Knobbly, also built to original specification.