The last Rolls-Royce Phantom VII has been produced with a nautical theme for a 'connoisseur collector' of the brand's vehicles.
Built on a Phantom Extended Wheelbase body that measures 6092mm long – some 250mm longer than the standard body – the last car features a long list of individual features that mimic those of a grand ocean liner's interior.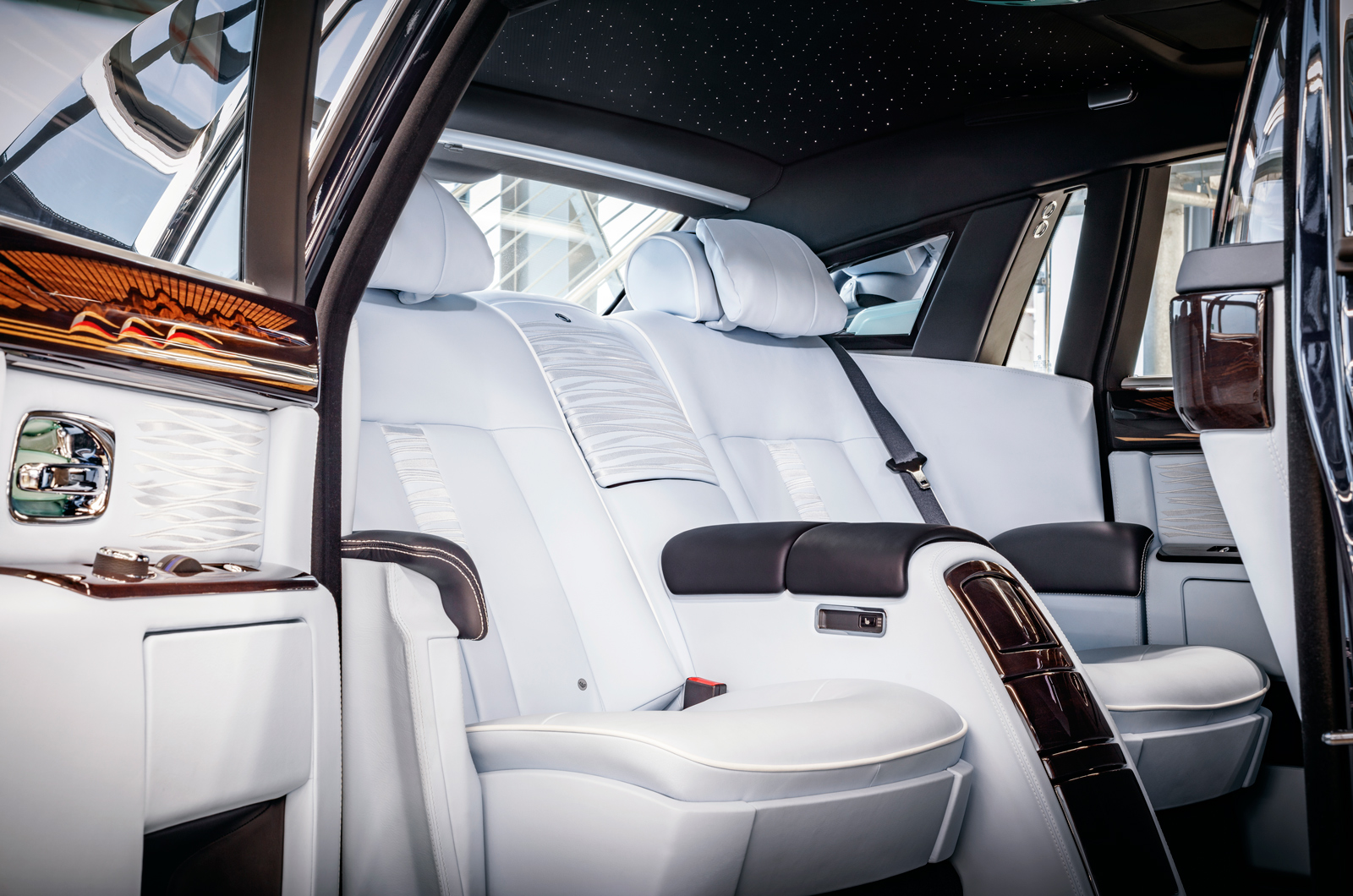 These include artwork on the dashboard that depicts a 1930s cruise ship and clocks that mimic the look of classic ship radio clocks. Each is housed within a grooved bezel that features 24 time zones, allowing passengers to rotate it to suit whichever zone they are currently in.
The Phantom's lambswool carpets also feature a hand-cut wake effect, and the car's exterior finish colour, a velvet blue, is a nod to the colour of the ocean. It's contrasted by pinstripe tyres and a solid silver Spirit of Ecstacy.
No changes have been made to the car's powertrain, so it uses Rolls-Royce's 6.75-litre naturally aspirated V12 that produces 454bhp and 531lb ft of torque. Like the regular Extended Wheelbase model, the final Phantom can accelerate from 0-62mph in about 6.1sec and to a top speed of 149mph.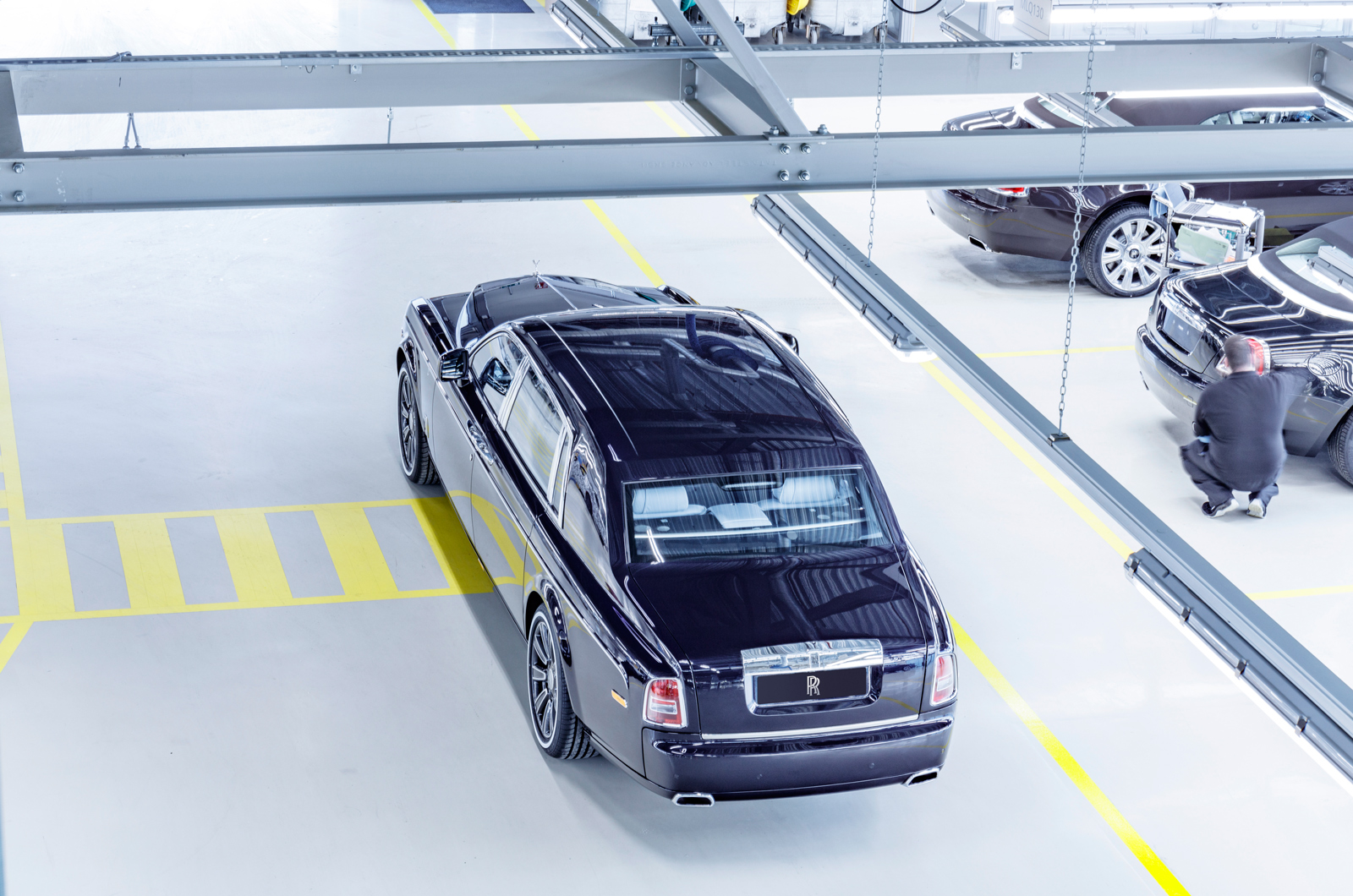 Normal Extended Wheelbase models started at £373,824. Rolls-Royce won't reveal how much this final car cost its owner, but other bespoke models have often edged into seven figures.
Now that the last Phantom VII has rolled off Rolls-Royce's production line, work will begin on creating a new line for the upcoming Phantom VIII. That model is due to arrive next year with an all-new aluminium architecture.
Read more: Rolls Royce Phantom - bidding farewell to a luxury legend