Kia has revealed an all-new SUV concept at India's Auto Expo, with plans of putting it into production next year.
The SP Concept, which will represent Kia's first entry into India, features a new design language that will influence future models destined for global markets, including Europe.
The SUV has a strong shoulder line with a tapered glassline towards the rear, with a wide front grille that's less pinched than those fitted to Kia's other models. The headlights feature a new slatted design.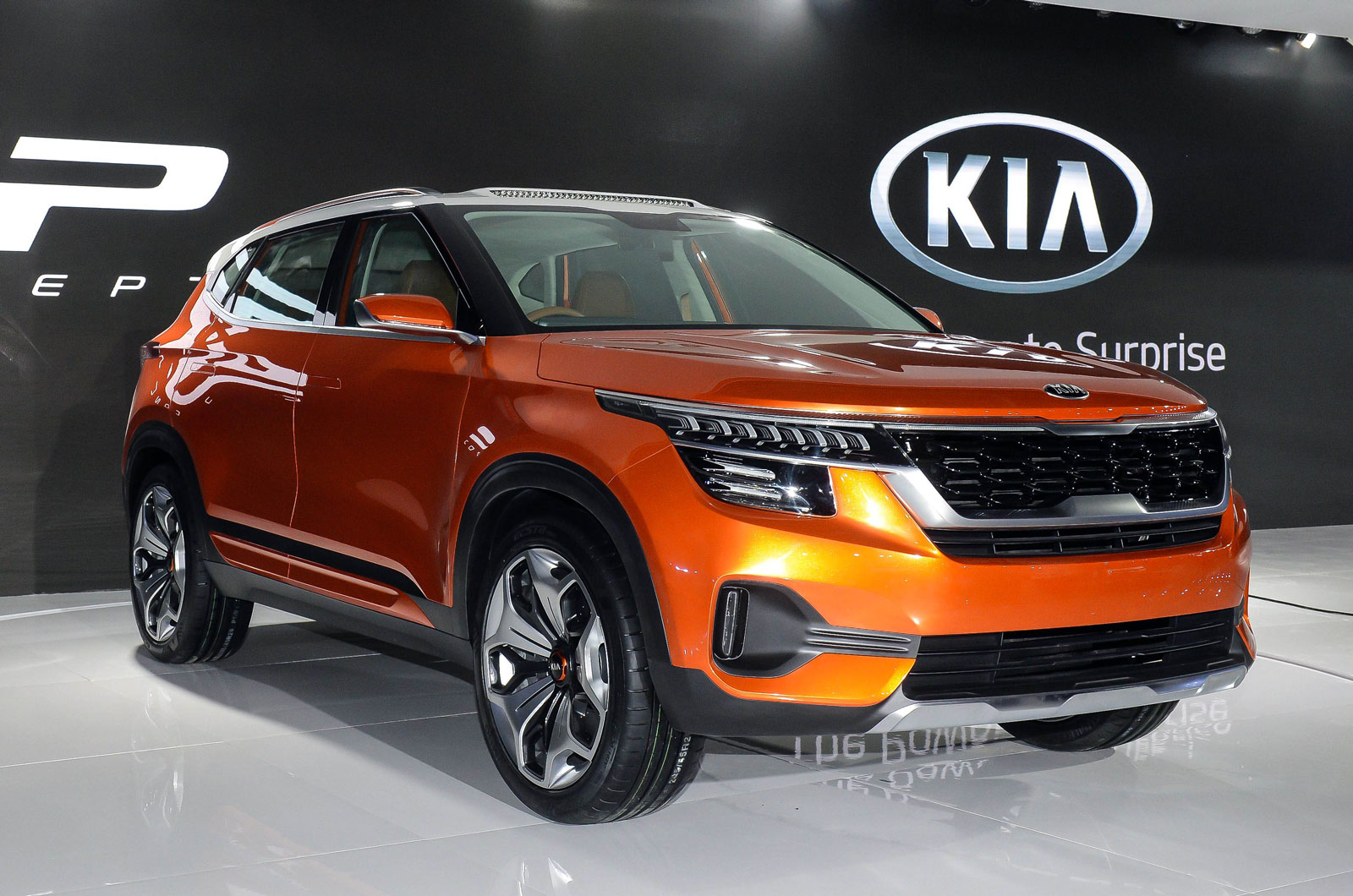 A Kia spokesman told Autocar that there are no plans to offer the SUV elsewhere but suggested that, along with the new look, its technical features could offer hints for forthcoming models.
The company has refrained from revealing what will power the new model, but has claimed that the car will feature "advanced technology", suggesting electrified variants may be offered alongside conventional combustion engine versions.
Kia president Han-Woo Park said of the brand's Indian plans: "We are here to build more than just great cars. We aim to set a new standard in the Indian auto industry by providing consumers with world-class products and services, while engaging with and giving back to the local community."