Karma Automotive, the company born out of the bankruptcy of Fisker Automotive, has partnered with Pininfarina with the intention of developing new products together.
The American-based, Chinese-owned luxury car maker is collaborating with the Italian design house to "help accelerate future technology and product development". Details of what that entails have yet to be announced, but the first results are due to be revealed in the second quarter of this year.
"Karma is united in spirit with Pininfarina through our shared commitment to stunning design, and we are excited about the reaction we anticipate the end result of our partnership will generate," said Karma CEO Lance Zhou in a statement.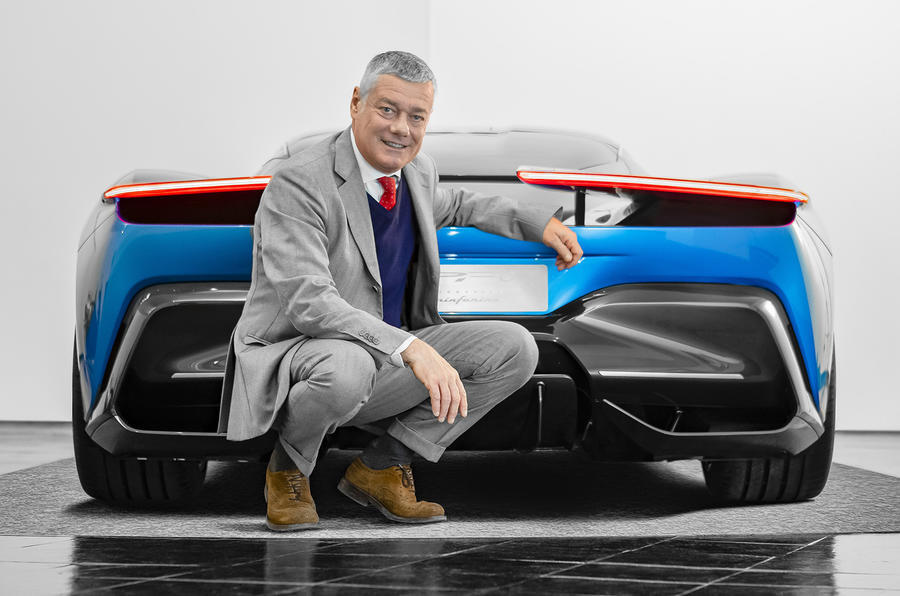 Pininfarina is in the process of building its own car brand, Automobili Pininfarina, whose 1900bhp, Rimac-based Battista electric hypercar is due to be revealed in full at the Geneva motor show in March. The company is also expected to launch an electric 'super-SUV' using technology adapted from American EV specialist Rivian.
Karma currently produces only the Revero, a re-engineered version of the Fisker Karma range-extender electric saloon, which went out of production in 2012 after Fisker's battery supplier collapsed.
The announcement of the partnership is the first indication since that car was launched in 2016 that Karma is looking to develop a new product.
Read more:
Pininfarina electric hypercar named Battista