At Palazzo Barberini in the heart of Rome earlier this month, a handful of billionaires, multimillionaires and, tagging along some distance behind, representatives of the world's automotive press had their first look at a new £1.7 million hypercar.
In the imposingly grand surroundings of the 17th-century palace, now repurposed as a fine art gallery, those assembled were allowed a tantalisingly brief glimpse of the car – due to go into production two years from now – or at least a handful of digital renderings of it. The journalists thought it looked spectacular, while a small number of the wealthy prospects were so bowled over by what they saw, they committed to buying one of the ultra-exclusive hypercars on the spot.
The car results from an alliance between an Indian industrial giant and a storied Italian design house. It might seem like an unlikely one, but it could well be a match made in heaven. Mahindra Group brings the heavyweight financial clout and a certain degree of engineering expertise, while Pininfarina contributes brand cachet. So it is that the world's newest car brand, Automobili Pininfarina – no more than a few days old and with not a single car yet built – can already boast cast-iron financial security and nine decades of heritage in the luxury automotive sector.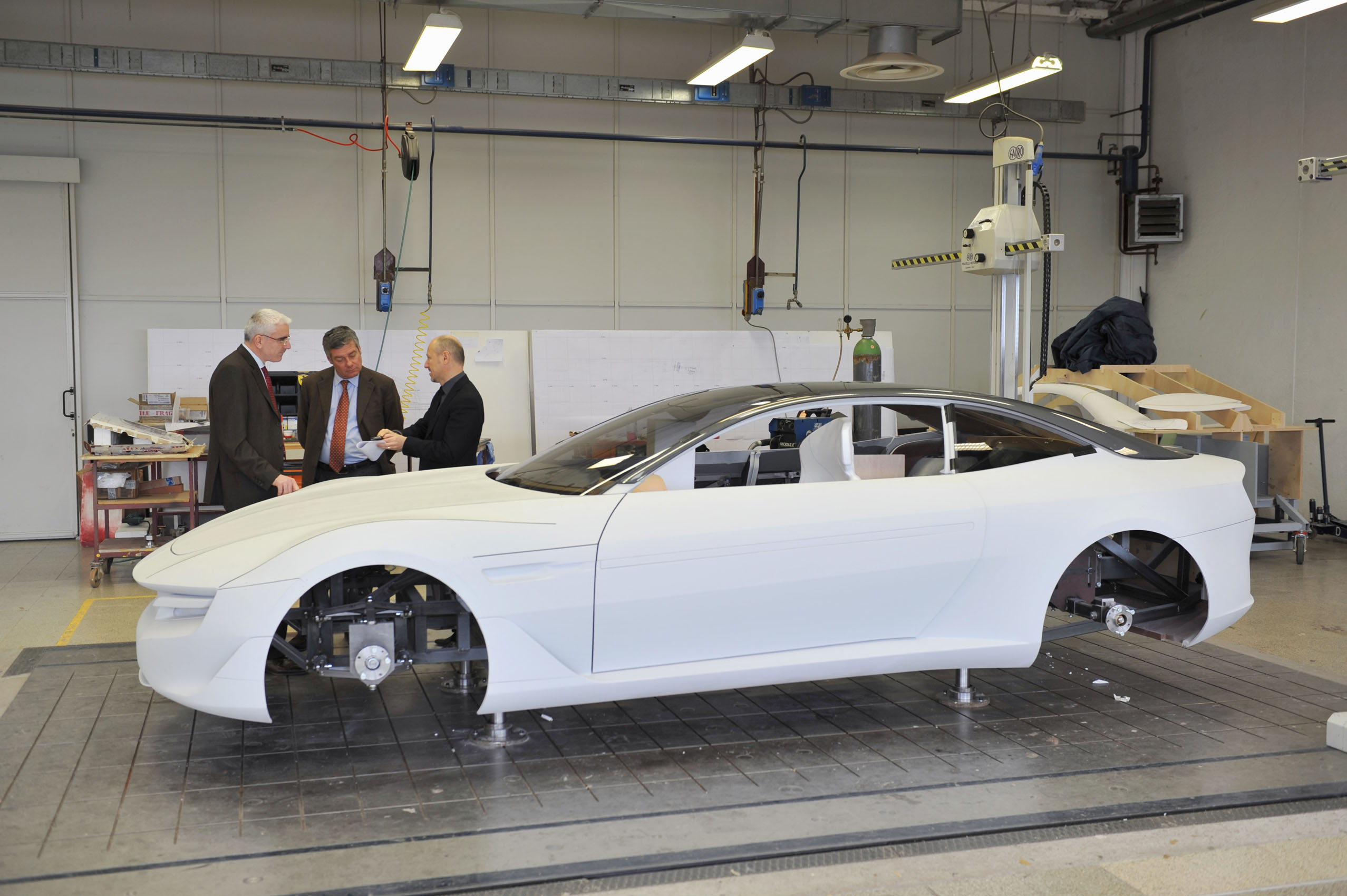 Automobili Pininfarina will be a pure electric brand. Its first model, the £1.7m hypercar, will be built in very small numbers, perhaps as few as 90. Reports suggest a series of less-expensive SUV-type vehicles will follow soon after. The cars will be designed and built in Cambiano, Pininfarina'shometown near Turin in the north of Italy.
"We are not going to stop with the hypercar," says Anand Mahindra, chairman of Mahindra Group.
"We are pegging the Automobili Pininfarina brand at an aspirational level. From that position, we can then bring the brand to cars which lend themselves to higher volumes. But we will not stretch it too much; there will never be a Tesla Model 3 equivalent."