Low mileages, low prices, low running costs: the appeals of second-hand electric cars appear pretty compelling.
You can get yourself a low-mileage Renault Fluence saloon for as little as £3000, a quirky Renault Twizy for much the same and a Nissan Leaf for less than £6000.
These sums are for cars that cost a fraction of a fossil-fuelled motor to feed, can drive into polluted no-go zones, attract limited taxes and, at the very least, don't locally pollute. If you fancy something more exotic, a BMW i3 can be on your drive from £14,000 and a Tesla Model S starts at around £46,000. But there are hazards ahead, and not just the wellknown issues of limited range and charge-point availability.
There are other things to be aware of. Apart from the obvious issue of whether most of your journeys fall within the range of the EV you're considering, most revolve around the economics of an EV's battery. Some are included in the original price of the car, as with BMW's i models and the Teslas, while others come with a battery leasing deal that works on a monthly sliding scale of prices depending on your annual mileage. Most examples of the Nissan Leaf – easily the most common EV – and Renault Zoe fall into this latter category, although some owners will have bought the battery outright.
Leasing a battery isn't cheap when you consider that you can have a brand new Renault Clio on a PCP for £149 a month with a £149 deposit. Even if you contain your travelling to 6000 miles per year and commit to the lease for three years, a Renault Zoe battery will cost you £59 per month, or £69 for the latest ZE40 Zoe that goes further on a charge.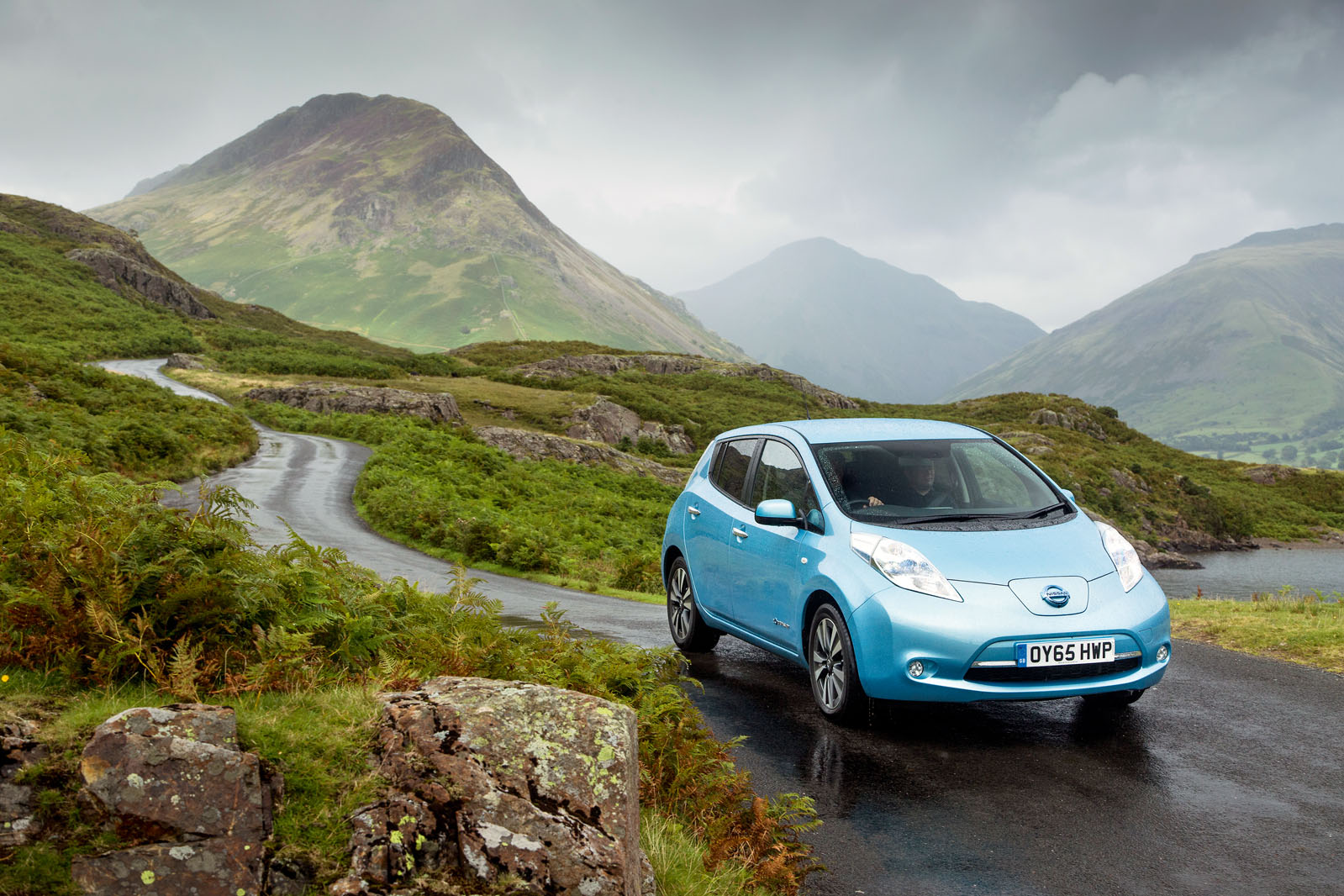 A Leaf costs £70 for 7500 miles per year regardless of whether it's for a 22kWh or the newer 30kWh pack. That's quite a lot to spend on a used car for which you might also be paying on a monthly basis. You must also factor in a domestic wallbox charger, which will cost £279 for a 3kWh unit, or £359 or £354 for 7kWh (from Podpoint and Chargemaster respectively) with a government grant. But there are compensations, including 2p-per-mile fuelling costs (according to Nissan and assuming a dual domestic tariff and overnight charging) and maintenance charges as much as 75% lower than a conventional car's. Plus you're driving a zero-emission vehicle.