The UK will be the main target of Genesis when the marque is launched in Europe in 2020, according to brand boss Manfred Fitzgerald.
Hyundai's luxury arm launched as a brand in its own right in 2016, focusing on US and Asian markets but with the expectation that it would eventually arrive in Europe. However, until now, it has been unclear if and when right-hand- drive models would be offered.
A model called the Hyundai Genesis was previously sold in the UK. However, the large Audi A6-rivalling saloon (which has since morphed into the G80 saloon elsewhere) sold only 50 units in two years and was axed in 2017. That has left a clear path for the Genesis brand to enter the UK.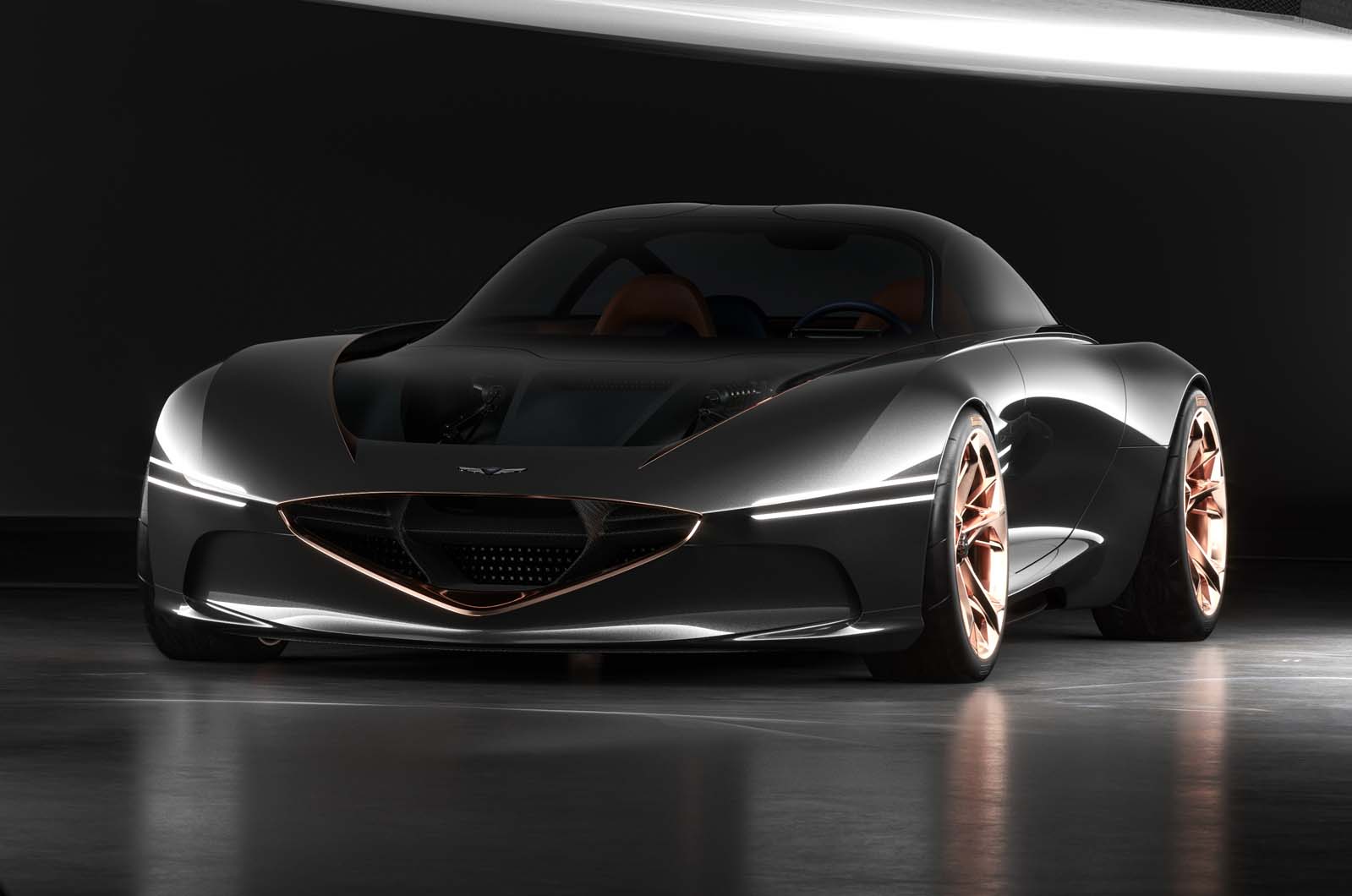 Former Lamborghini brand and design boss Fitzgerald said: "We'll be entering the European market in the next couple of years. That said, in that market, we'll be focusing on the UK. We're definitely building right- hand-drive cars for 2020."