The Ford Fiesta is the UK's best-selling car of all time, shifting more than four million units since first going on sale in 1976.
To mark the 40th anniversary of the Blue Oval's hatchback, we've pulled together a gallery of past Fiestas (above), and our favourite reviews and features (below).
Ford Fiesta Mk1 driven 600 miles to Geneva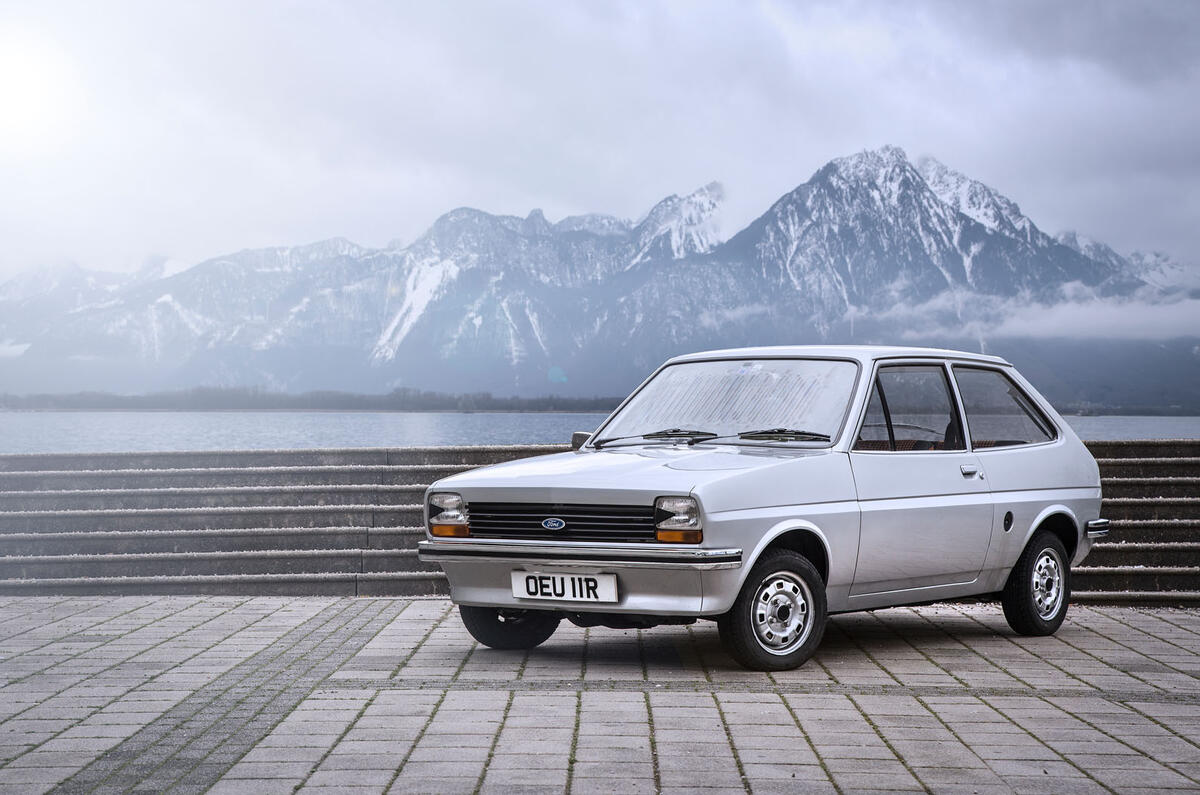 To celebrate where it all started, we took a Mk1 Fiesta from 1976 on a massive road trip to Geneva.
Ford Fiesta XR2i vs Peugeot 205 GTI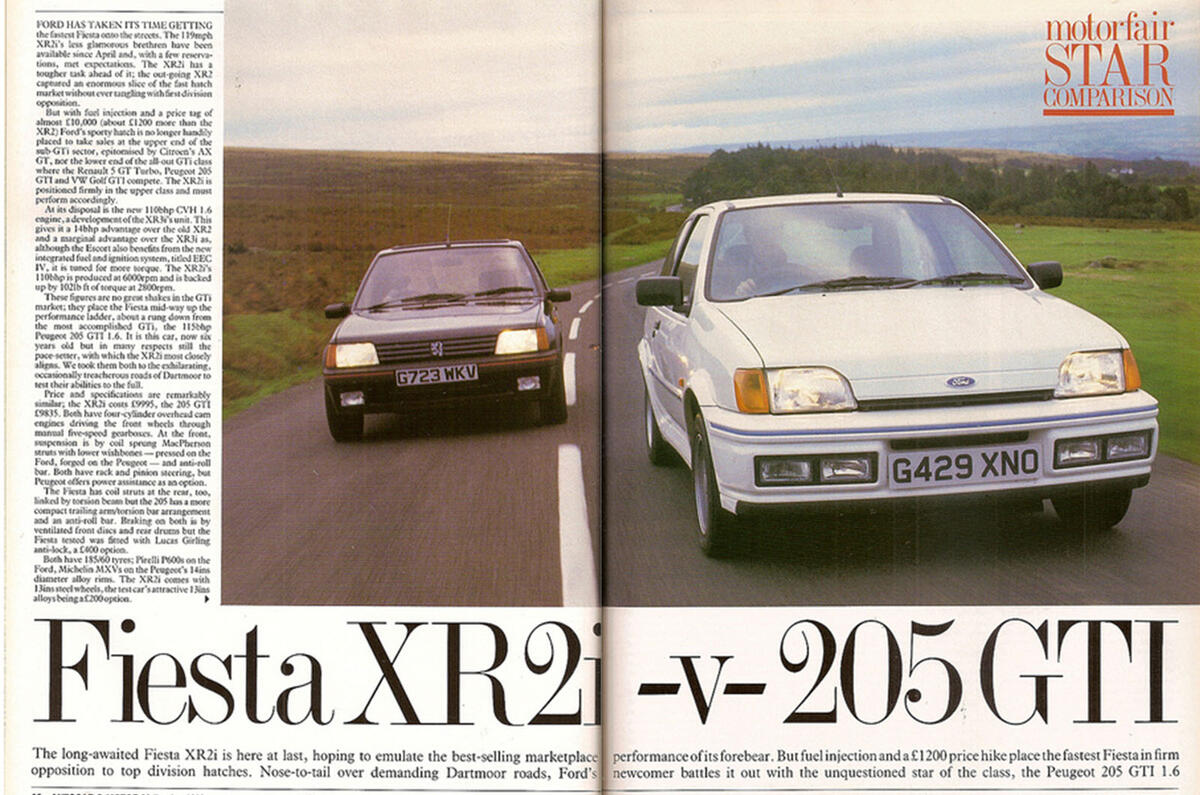 These two cars were at the top of their game in 1989, but which came out on top when we faced them off against each other?