The first Eagle Spyder GT customer car has been delivered to its owner around 250 days after production of the hand-built model began.
The Spyder GT joins the Speedster and Low Drag GT to become the Eagle's third Jaguar E-Type replica model. A run of up to six Spyder GTs is planned, with the second order already in and production soon to start.
Each open-top model costs £834,000 in Britain (or £695,000 excluding taxes) - which is about the same as the Low Drag GT.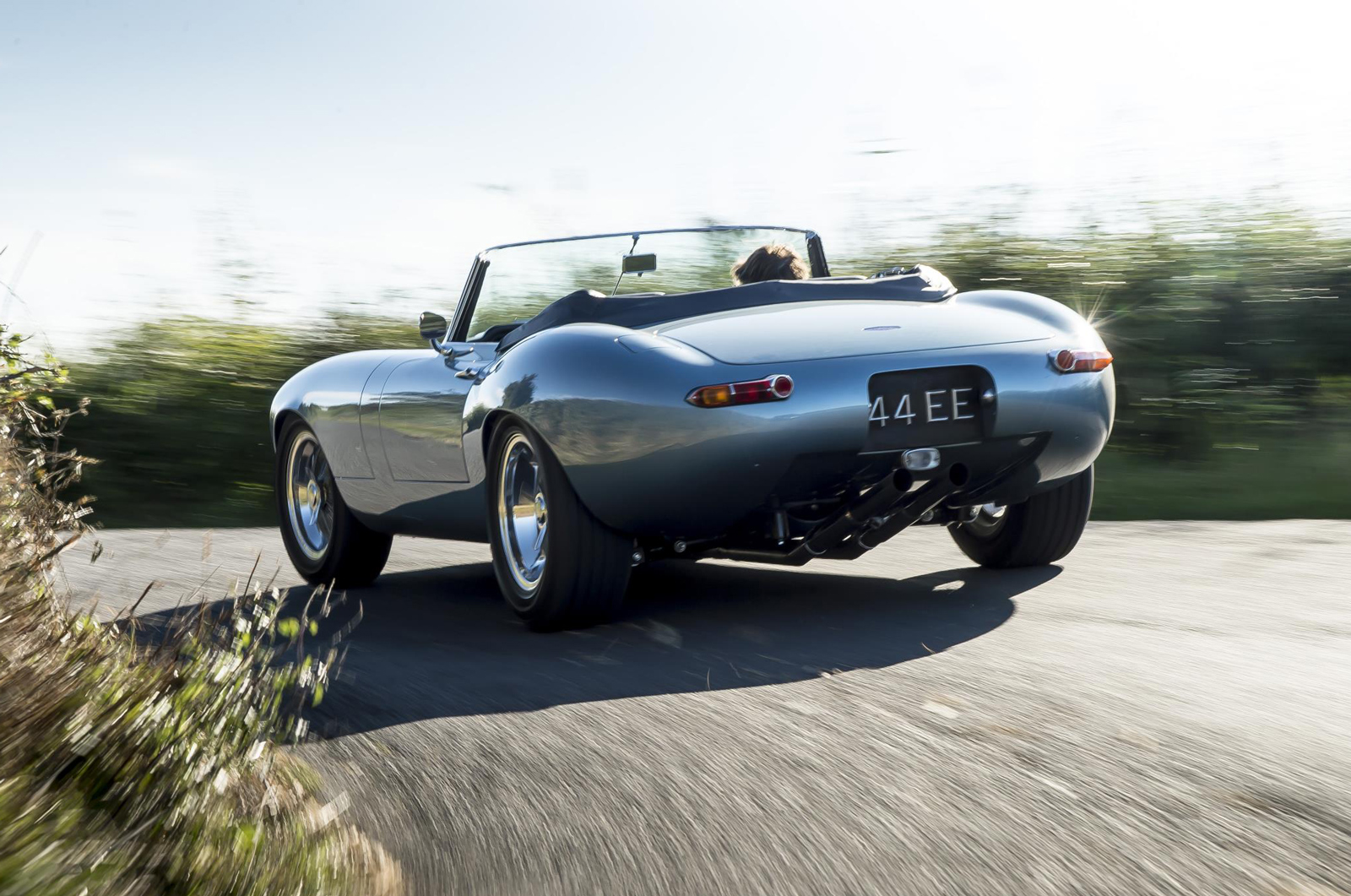 Like all Eagle cars, the Spyder GT starts life as an original Jaguar E-Type, which is then restored and modernised to create the Eagle car. Owners get a choice of engines, including the original 3.8-litre and 4.2-litre six-cylinder units which powered the original, but most, like the buyer of the first GT, opt for Eagle's 4.7-litre six-cylinder conversion unit.
The alumnium block 4.7-litre engine produces 330bhp at 4800rpm alongside 340lb ft of torque from 3600rpm, and is connected to a five-speed alumnium gearbox. The car weights 1029kg, so power-to-weight is 321bhp/ton - about the same as a Porsche 911 GT3. 0-60mph takes less than 5sec and top speed is over 170mph.
Eagle says the new model "combines the style and dynamics of the celebrated Eagle Speedster with the high-performance touring capability of the Eagle Low Drag GT".