The Tesla Model S 75 has been given an upgrade that enables it to accelerate from 0-60mph in 4.3sec, a reduction of 1.2sec.
This ensures that the entry-level Model S is now 0.1sec quicker to the mark than the original 85D variant. The improvements come thanks to new hardware, including improved batteries, as well as software that is being rolled out in new cars.
Similar upgrades to the hotter 75D have trimmed its sprint time by 1.0sec, making its 0-60mph figure 4.2sec.
The 100D has received a smaller improvement of 0.1sec, meaning it can now go from 0-60mph in 4.1sec.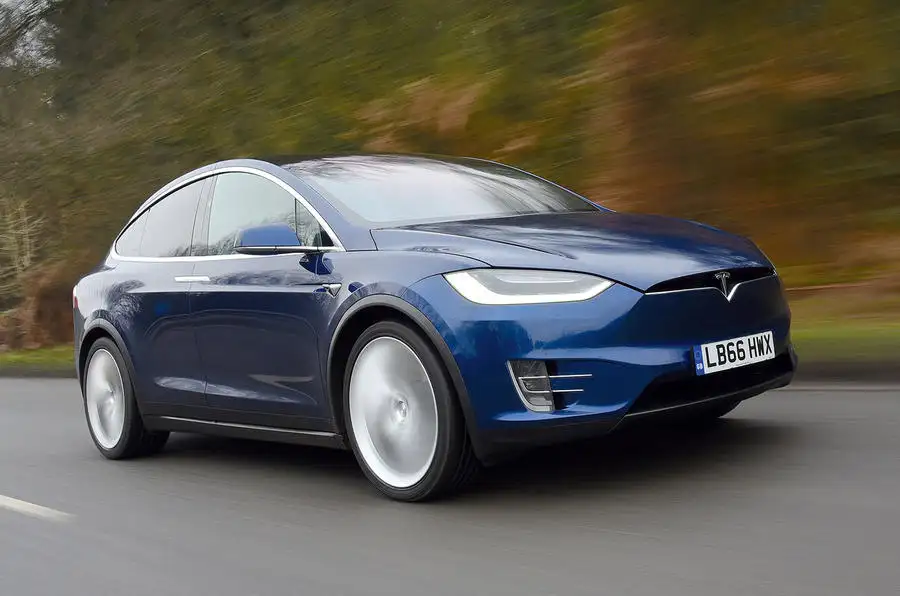 Tesla has also boosted the performance of its Model X.
The 75D has had its 0-60mph time reduced from 6.0sec to 4.9sec, while the 100D's time has come down from 5.2sec to 4.7sec.