The Detroit Electric SP:01 finally looks on course to make production thanks to a new £1.5 billion deal with the Far East Smarter Energy Group of China.
Production of the Lotus Elise-based electric sports car will begin following an initial investment of £300 million. The brand will then use further investment to increase its range, with plans for an electric SUV that'll arrive in 2018 and another model two years later.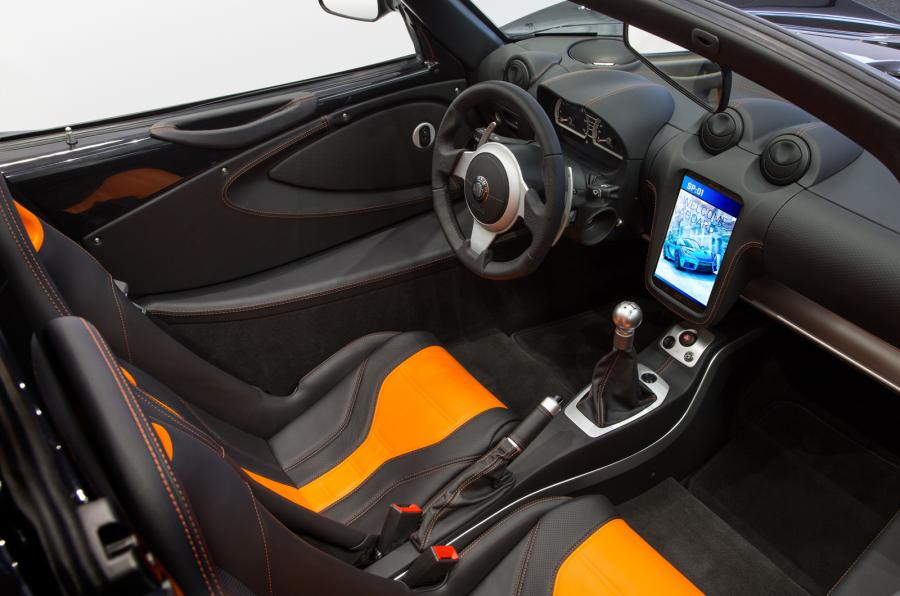 Albert Lam, chairman and CEO of Detroit Electric, said: "We have been working exceptionally hard over a long period to establish this joint venture and to secure funding for our ambitious new electric vehicle programme.
"I am delighted to be able to announce this new joint venture which represents a significant boost to vehicle manufacturing and the EV industry in Europe and an important new step towards bringing our family of EVs to market."
Electric Bentley EXP12 Speed 6e launched in Geneva
Detroit Electric aims to be selling 100,000 electric vehicles worldwide by 2020. To accommodate for this output, the company wants to expand its 400-strong team and site in Leamington Spa, Warwickshire. The SP:01 will be the first car to be built there and is expected to trigger the hiring of 120 new engineers and 100 manufacturing workers.