Caterham has introduced the Seven 310 to its range, with motorsport-derived improvements and an extra 17bhp over the 270.
We've driven it already - read our review of the Caterham Seven 310 here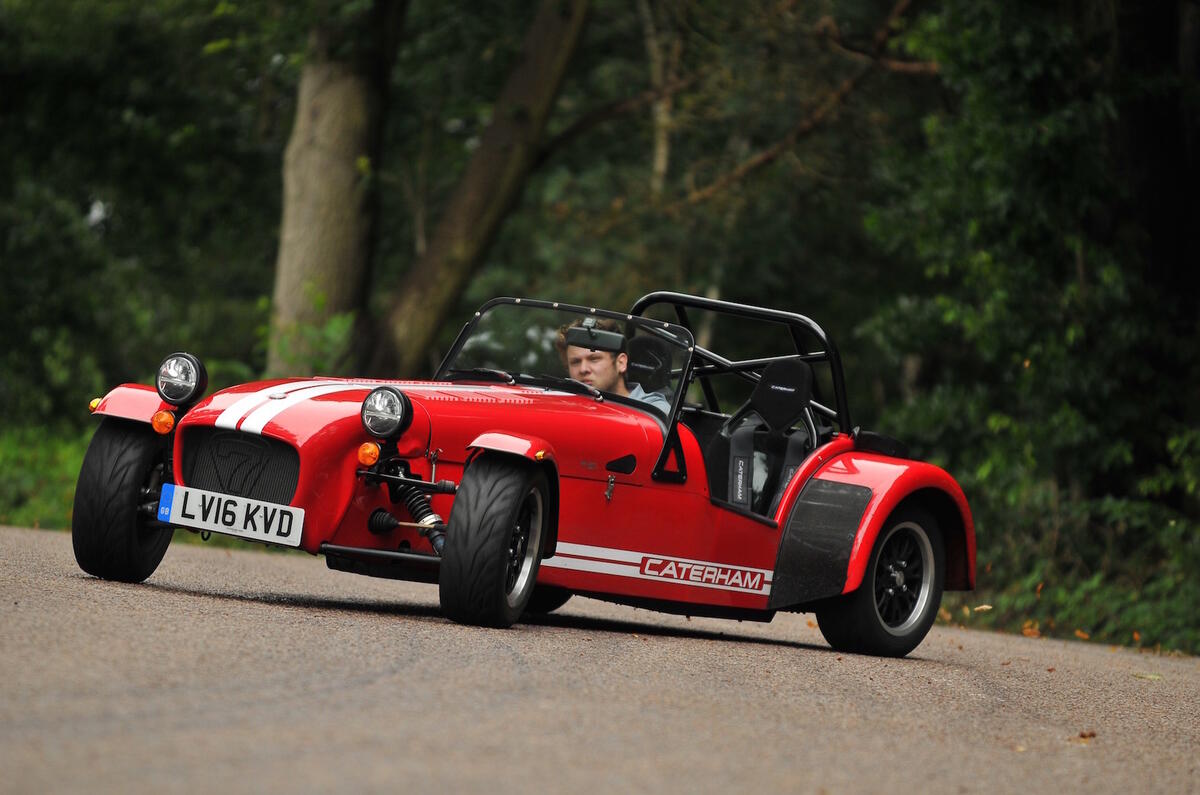 The 152bhp Seven 310 is priced from £24,995 fully-built (£21,995 if you want the pleasure of building it yourself). It has been subjected to various tweaks, including upgraded camshafts and engine remapping. Owners of the 270 on which the 310 is based can upgrade to the 310 for just £1495.
The tweaks came about through Caterham's motorsport programme, although the extra 17bhp was a surprise discovery. Caterham expects demand to be strong, so it has launched the 310 as a full variant on the Seven formula, rather than simply as an option on the 270 range.
A six-speed gearbox is a £2500 option, and LED headlights – a first for Caterham on the 310 - will also be rolled out across the Caterham range as an £800 extra. Caterham's R Pack, which makes the car more track-focused, is a £3995 option.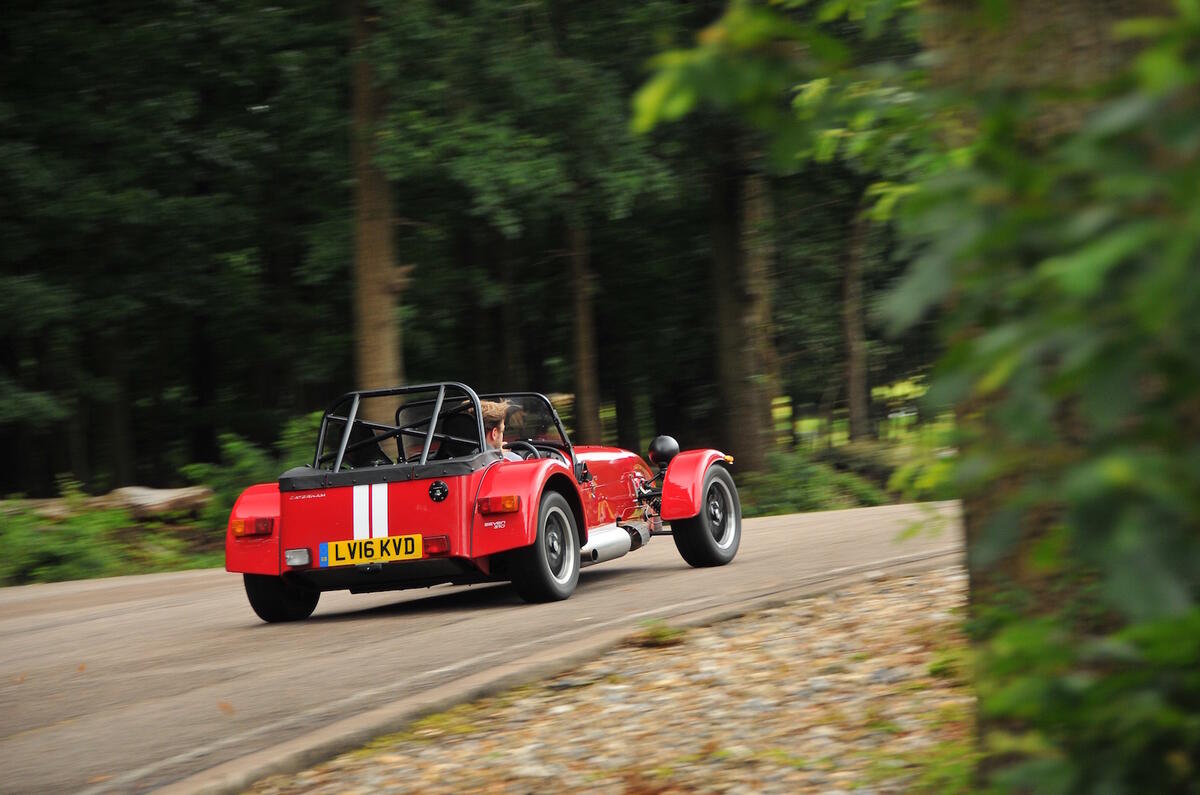 The performance upgrades take the 310 to 62mph from a standstill in 4.8sec, and onwards to a top speed of 126mph. Caterham claims the 310 is the most balanced Seven since the Superlight R300 model.