Ford is promising 12 new hot models by 2020.
All will be developed by the new Ford Performance division, which has been tasked with making hot Fords to global engineering standards.
In addition to the eight known models, four other Ford Performance products are planned, but the firm is being tight-lipped about them for now. At least one is likely to be a variant of a car yet to be launched, such as a hot version of the successor to the US-only Taurus saloon.
Ford has ruled out a Fusion/Mondeo ST, but other possibilities include an Ford Edge ST. Big US sellers such as the Escape and Explorer might also carry the ST badge to rival German performance SUVs.
Ford Performance organises its models into three categories: Elite, HP1 and HP2. Each is defined by distinct power, performance and handling criteria.
Below, we run through eight of the 12 hot Fords that are either here or soon to be here.
On sale now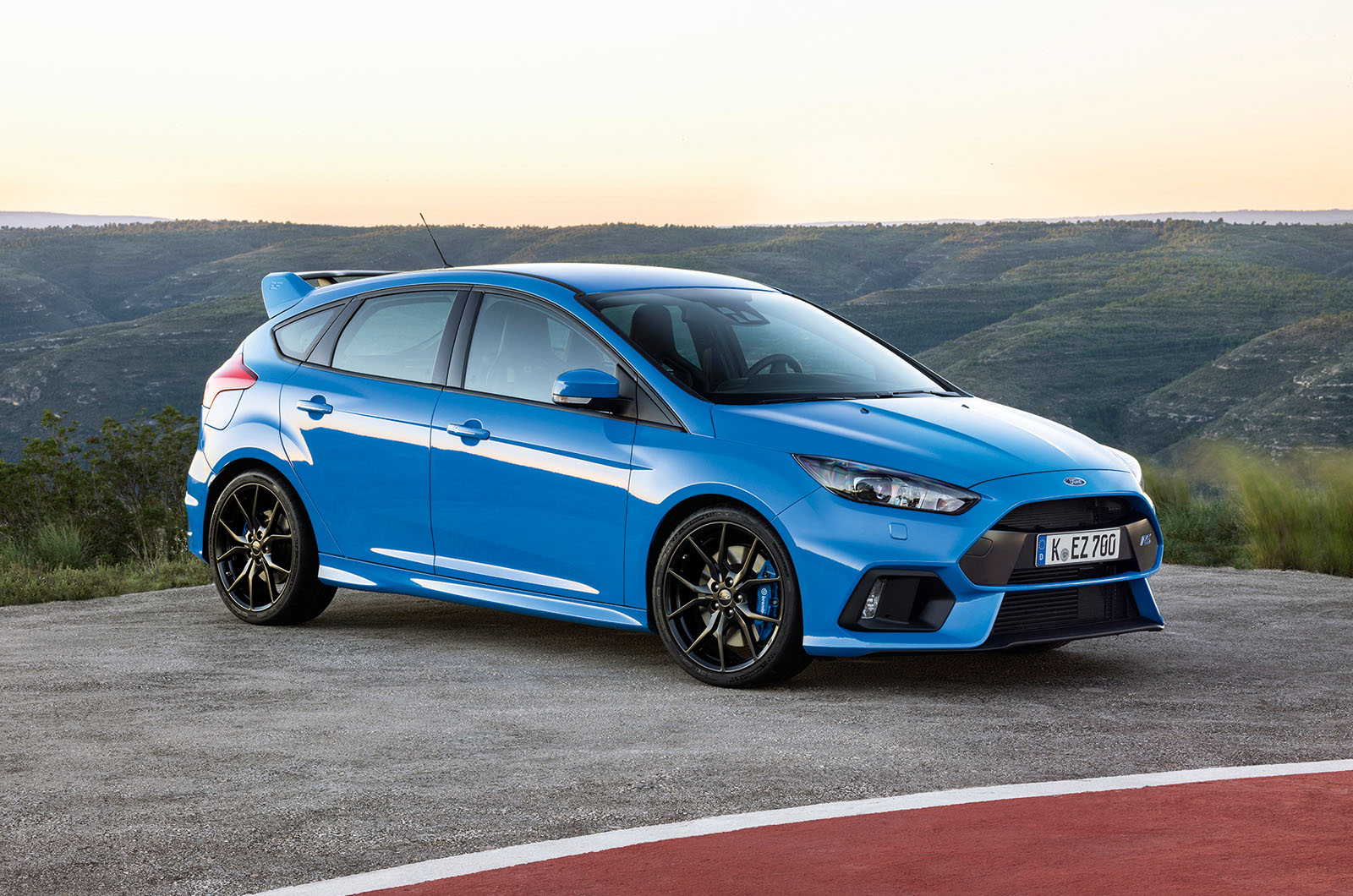 Already on sale globally, the 345bhp all-wheel-drive Focus RS has been a hit, scooping awards and selling better than expected. It's an HP2 model in Ford Performance criteria.
On sale now