Cadillac has revealed the first images of its debut electric model at an event before the Detroit motor show.
The new crossover – as yet unnamed but thought to be dubbed BEV3 by engineers – is the first vehicle built on General Motors' bespoke EV platform, designed to accommodate various bodystyles and front-, rear- and all-wheel-drive powertrains.
Technical details are thin on the ground, suggesting the new model is still some way off production. It's expected that the production version will feature all-wheel drive given the segment it's entering, but there is no indication of the Jaguar I-Pace rival's power output.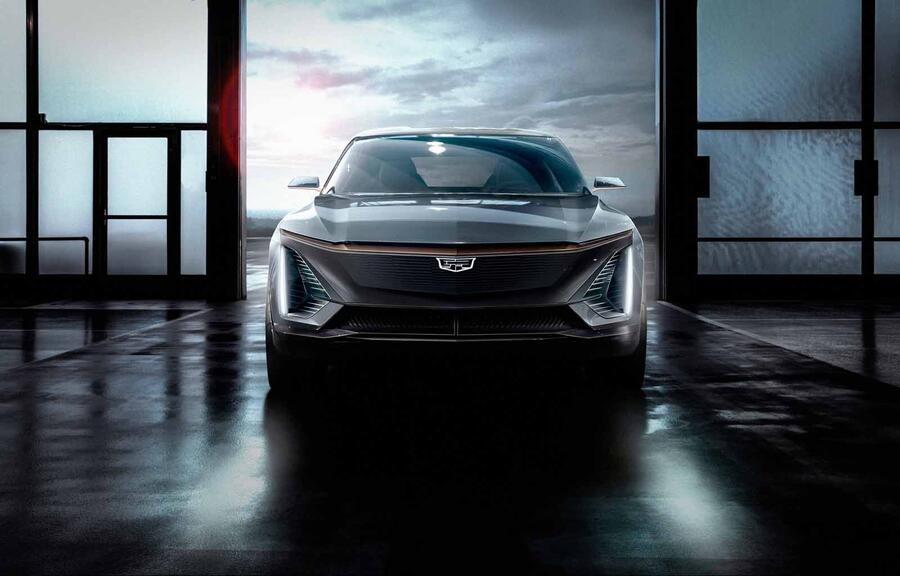 Cadillac's new EV did not make an appearance on the firm's stands in Detroit, Cadillac's home motor show, with the spotlight focused instead on its production model debutant, the new XT6 SUV.
Steve Carlisle, president of Cadillac, claims the new EV will "hit at the heart of the crossover market and meet the needs of customers around the world. It will represent the height of luxury and innovation while positioning Cadillac as the pinnacle of mobility."
Read more
Cadillac unveils new XT6 large SUV in Detroit