In a Bentley Bentayga, there are more than 90 electronic control units secreted within, besides the powertrain, the air suspension and its anti-roll systems and a cooling pack that can cope with a W12 and four fat wheels threshing through sand in 40deg C temperatures.
Clips, conduits and clamps, ducts, sound dampers and seals – these are just some of the myriad parts that locate, cement, energise and cool the clusters of components that make up the unseen innards of your car.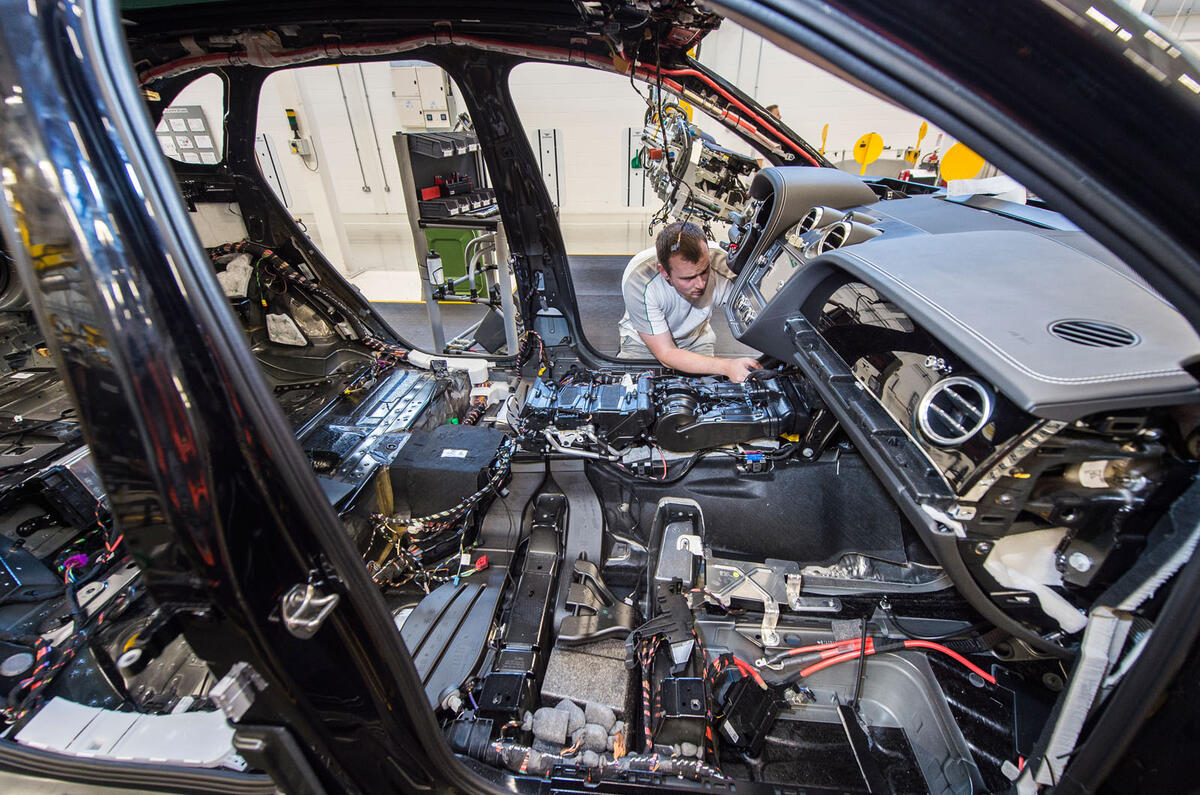 In a designer's world, these components are the car's 'B-side', the flipside of the panels that clothe it to provide a visual character. Designing the A-side is challenging enough. A car's shape does much to determine its likely success, which is why the design process is invested with so much time, effort, agonising and inspiration.