A run of 25 Aston Martin DB4 GT Continuation models are being built to original specification for an estimated £1.5 million each.
The cars will be built by the brand's historic arm, Aston Martin Works, at Newport Pagnell, where the original car was constructed from 1959. It's the first Aston Martin model to be built there since 2007 when production of the last Vanquish S finished.
The new DB4 GTs will get VIN numbers that continue from where the 75 original cars left off - at chassis number 0202R.
Like the originals, the new cars will use a straight-six engine with two spark plugs per cylinder. The new car's Tadek Motorsport unit sends drive to the rear wheels via a four-speed manual gearbox and limited-slip differential. It produces a maximum of 340bhp.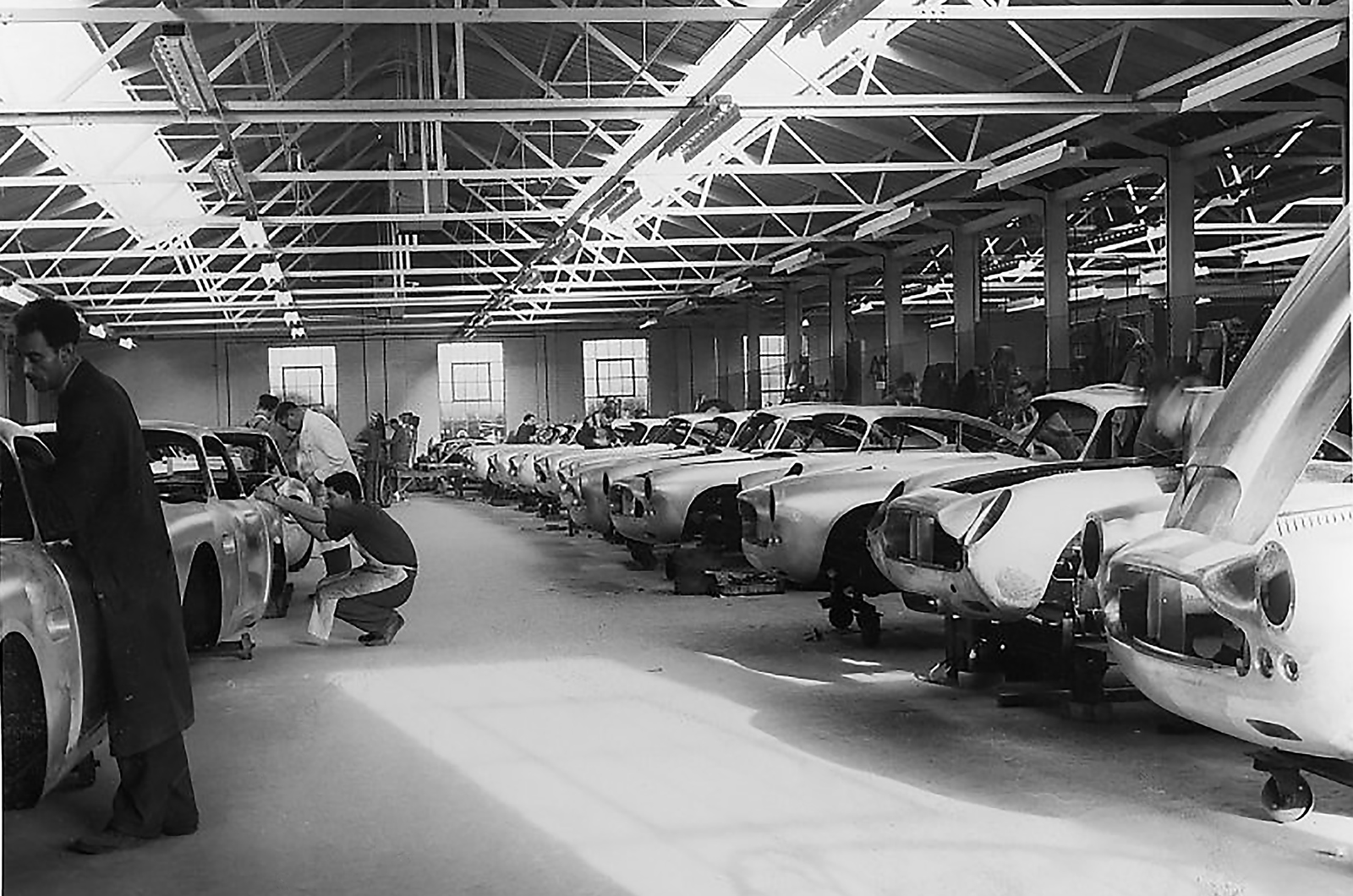 Produced for four years until 1963, the DB4 GT won on its race debut at Silverstone with Sir Stirling Moss behind the wheel, and it also raced at Le Mans in the year Aston Martin secured an overall victory with the DBR1.
The new DB4 GTs will be built in Lightweight specification, of which only seven originals ever existed.
Buyers of the track-only cars will be offered the chance to join Aston Martin Works at a race track where they can receive training from Aston Martin's professional drivers, who include Le Mans class winner Darren Turner.