The Ford Mustang is set to gain a 10-speed automatic gearbox option when it is facelifted in 2018.
The facelifted Mustang has now officially been revealed - read more here
The Mustang is currently available with a six-speed manual or six-speed automatic transmission, and US models will also gain a more efficient 10-speed automatic option next year.
Whether this gearbox will be available with both the 2.3-litre Ecoboost and naturally aspirated V8 engines or just the larger unit is not known yet. A possible outcome could be that the V8 gains this 10-speed option, while the smaller Ecoboost unit retains the six-speed auto option.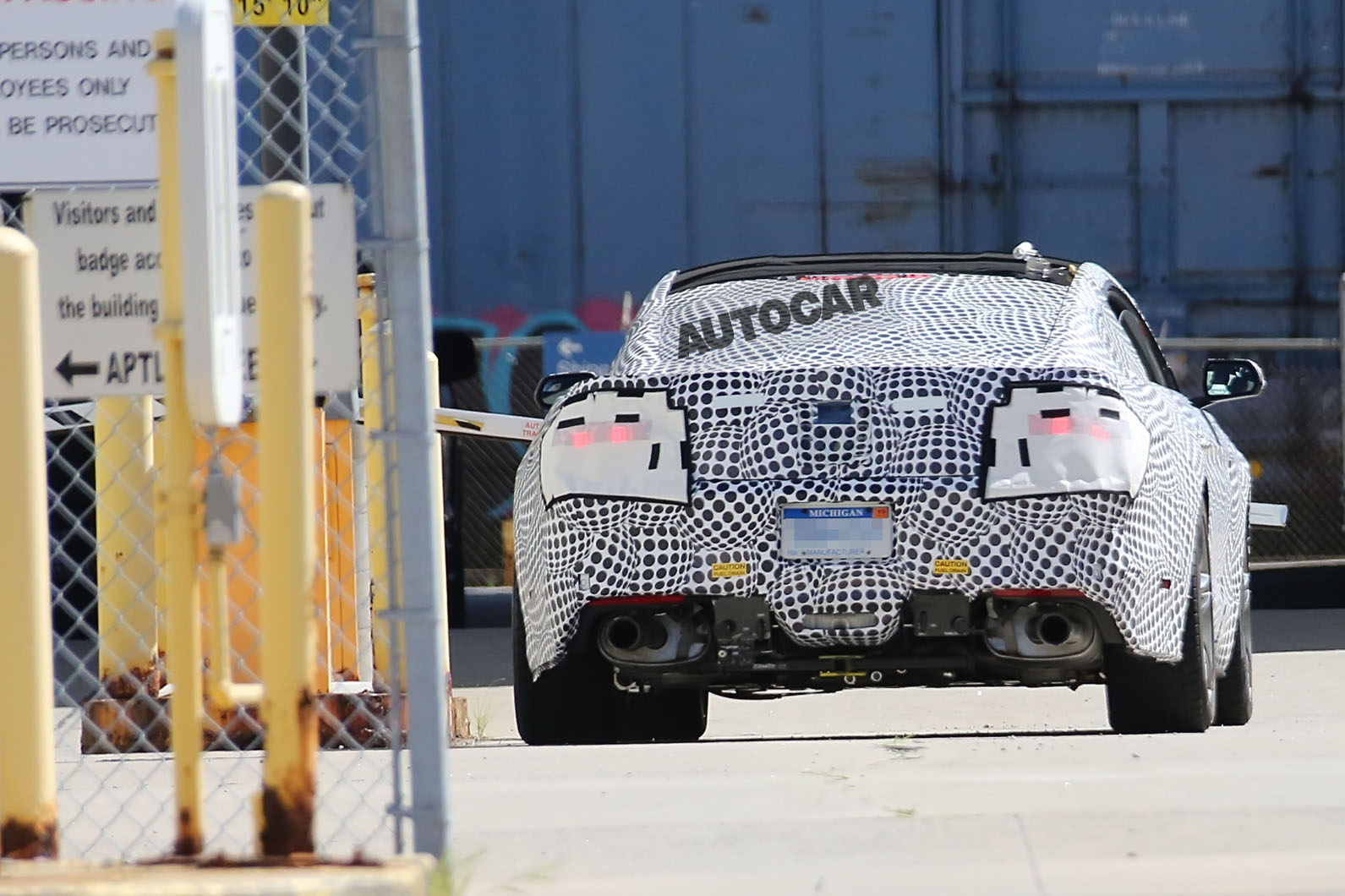 The new gearbox, which is also used in the Chevrolet Camaro, isn't confirmed for Europe as of yet, but Ford's global strategy has our sources convinced it will almost certainly be added to European cars, albeit several months later. US cars are already available with a naturally aspirated V6 engine, but this won't be coming to Europe.
New spy pictures of a development car for the 2018 model also show that the refreshed Mustang will receive exterior tweaks. Heavy cladding hides the changes, but it does at least show that the design updates will be focused on the car's grille, front bumper, headlights and tail-lights.
An inside source said that Ford will likely make an announcement on the facelifted Mustang at the Los Angeles motor show in November or possibly the Detroit motor show in January.