Robert Kubica has passed the FIA's mandatory Formula 1 extraction test, further boosting his chances of making a return to racing next year.
The Polish driver took the test, which ensures a driver can exit a car within 5.0sec and replace the steering wheel within 10.0sec, on Monday ahead of his second F1 test of 2017 with Renault, which will take place this Wednesday.
Kubica's pass ends speculation that his weaker right arm, injured in a serious rallying accident back in 2011, would hinder his ability to pass the test. Had he not passed, he wouldn't have been eligible for a return to F1 racing.
In an earlier F1 test in June - his first for six years - Kubica impressed Renault with strong pace and his ability to quickly adjust to the harsh environment of a top-level single seat racing car.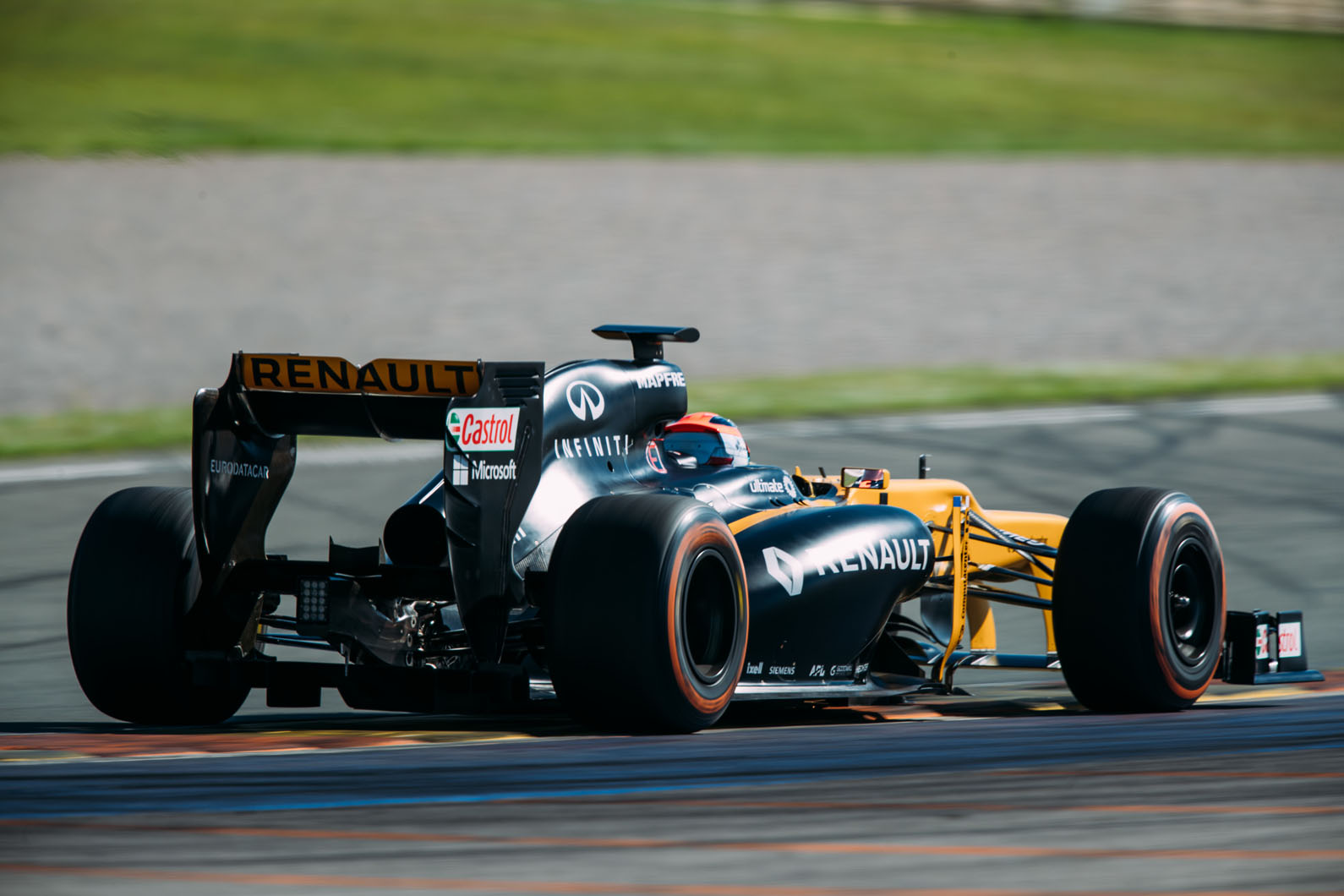 Before this, Kubica had competed in world rallying and tested a variety of other racing cars. He almost closed a deal to compete in the World Endurance Championship earlier this year, but it fell through in April, leaving his racing prospects in tatters.
It wasn't until his drive in a 2012-spec car, a Lotus E20 in current Renault livery, at the Circuit Ricardo Tormo, that rumours of a full-time grand prix comeback began to erupt.
Fan support
Kubica then drove the 2012 racer at the Goodwood Festival of Speed, where he was mobbed by fans eager to ask him about his comeback prospects. In the sanctuary of a Renault support truck in the Goodwood paddock, we asked him whether his fans should get their hopes up.
"They are getting over-optimistic," the 32-year-old said through a smile. "I have been away from racing for more than six years. The key point of the Valencia test was to give me a good opportunity to test an F1 car, but also to see if I could do it or not."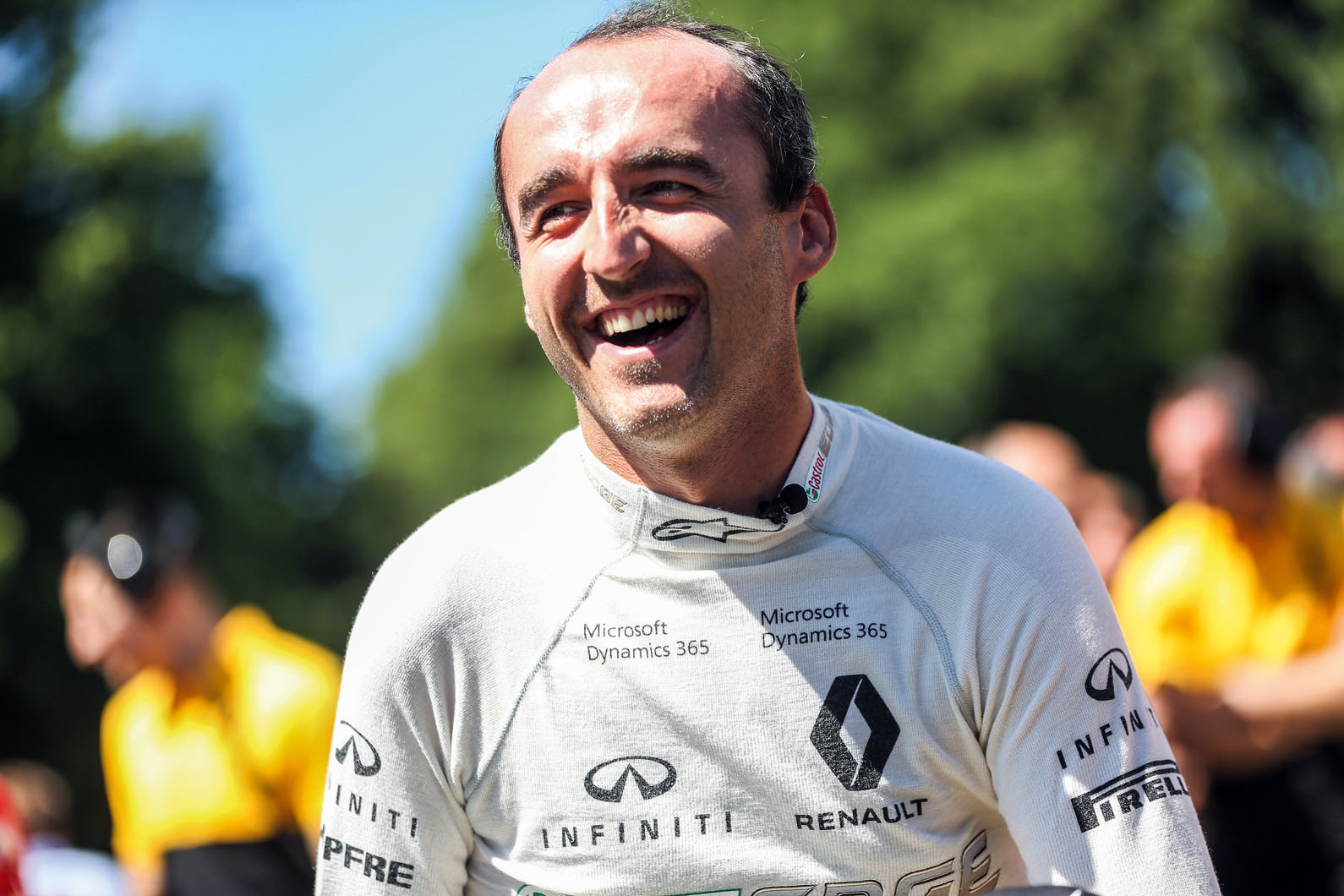 Kubica's last F1 appearance at the season-ending Abu Dhabi Grand Prix in 2010 ended a four-year stint in which he had cemented himself as one of the top drivers, with one win (in the 2008 Canadian Grand Prix) to his name.