Robert Kubica rated his chances of a Formula 1 return at 80-90% - and his Renault team has since confirmed he will be given a second test later this year.
The Polish driver's grand prix career was halted after he severely damaged his right arm following a rally accident in early 2011. Kubica has since competed in world rallying - winning the WRC2 title in 2013 - and has tested a variety of racing cars. In June, he drove a Renault E20 F1 car for the first time since his accident.
Kubica is now to test with Renault following the Hungarian Grand Prix. Read more here.
Kubica also drove that car at the Goodwood Festival of Speed last weekend. Speaking to Autocar at the event, the 32-year-old Pole said driving an F1 car again had been "easier than expected".
"My confidence issues were gone in three laps, so I could get back into the rhythm," Kubica added. "I was shocked how fast the adaptation was, or at least there was not really adaptation [to do] for me."
In the upcoming second test, Kubica, who won the 2008 Canadian Grand Prix for BMW, is expected to drive the same Renault-liveried Lotus E20.
Renault has had to adapt the car so that all of the controls and both gear shifters are on the left-hand side of the cockpit, due to Kubica's limited use of his right arm.
In his first stint at the Ricardo Tormo circuit in Valencia, Spain, he completed 115 laps at a competitive pace, spurring on rumours that he is aiming to return to F1.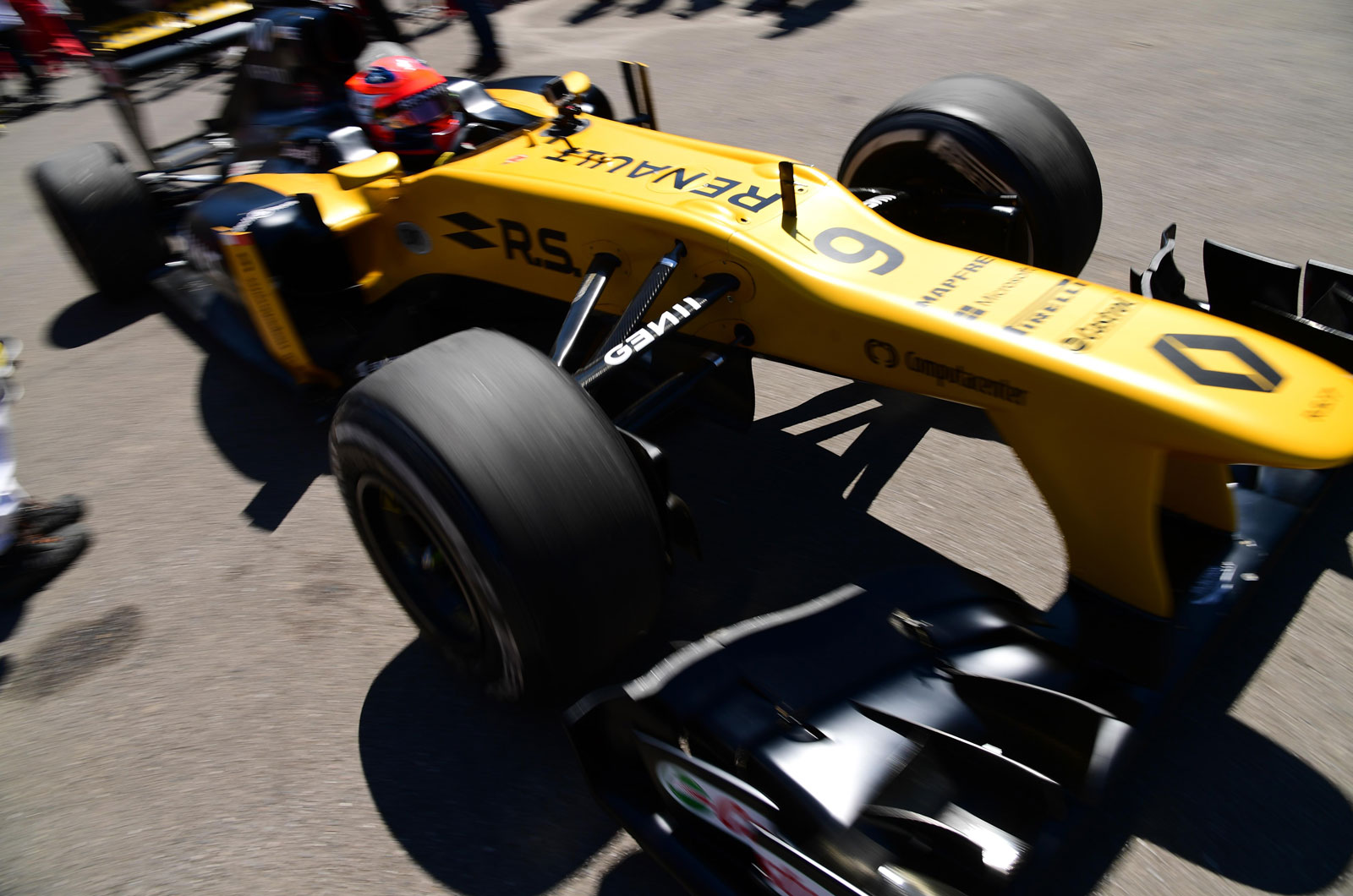 "For sure I cannot step into racing [yet]. I would be crazy," he said. "If someone called me next week, I wouldn't do it. It's not because I don't feel that I'm capable of doing it, but because I feel that I cannot rush. It's too much of a risk to take."
The Pole explained that he wanted more time in the car to further evaluate his condition, which he says has required him to get even fitter than he was before his accident. Kubica revealed that he has undergone a difficult and lengthy rehabilitation period to reach the point he's at now.