In the middle of January – just 10 and a half months ago – Liberty Media took control of Formula One.
Bernie Ecclestone was named chairman emeritus, a role that meant very little. His days in charge were over. Chase Carey became the new chairman and he brought in Sean Bratches to head commercial operations and Ross Brawn to look after sporting matters.
As part of the sale process, F1 was listed on the NASDAQ stock exchange (with the ticker 'FWONK') and work began to reduce the company debt load and remove the former shareholders from the business. Carey is now happy with the debt levels. The share price has risen from around $26 (£20) to $38 (£29), having peaked at $41 (£31). The market seems to be confident that Liberty will do a good job.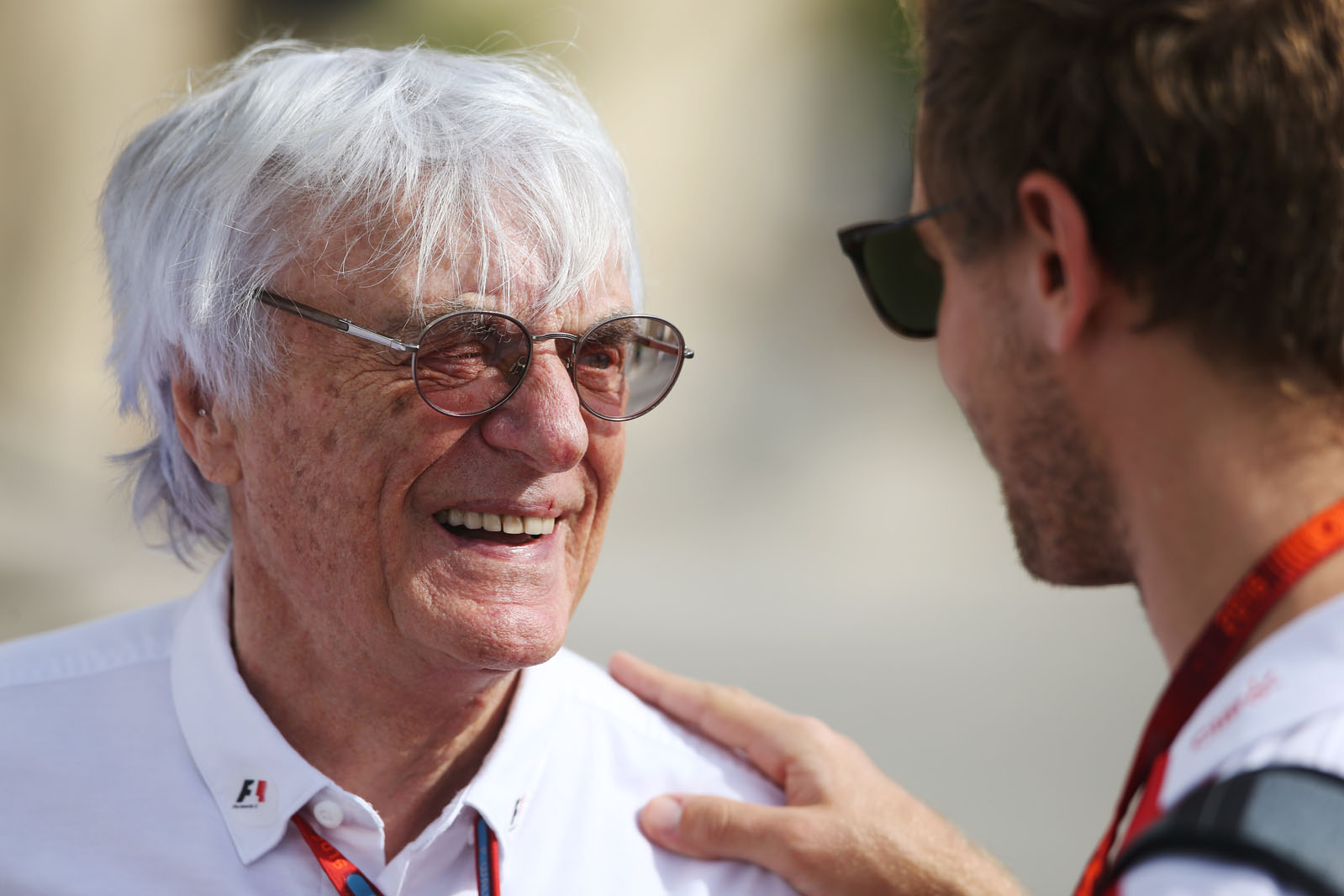 Carey and Bratches have negotiated some new contracts, with circuits and TV companies, the organisation has moved into new offices and it has been recruiting heavily, creating a proper corporate structure. The firm's philosophy is to grow the sport and get everyone else to support it. The men in charge are thinking strategically and collaboratively – and that is something the teams need to get used to, after years of Ecclestone's 'divide and conquer' techniques.
"We have been actively engaged with all teams to shape a shared vision for the sport that will create real value for all stakeholders," Carey says. "We are pleased with the collaborative discussions we are having.
These discussions will take time, but we appreciate their receptivity towards further aligning our incentives for the long-term benefit of the sport."