The confirmed takeover of Formula One by the Liberty Media Corporation has been welcomed by the president of the sport's governing body, the Federation Internationale de l'Automobile (FIA).
In an official statement, Jean Todt (pictured below) said "While it remains to be seen how this acquisition will influence the promotion of the FIA Formula One championship, we welcome this long-term investment in Formula One by a company that has such a broad portfolio of sports, media and entertainment businesses.
"As motor sport's governing body and regulator we acknowledge Liberty Media's wide expertise in these fields and we look forward to working in close partnership with them in the future in order to further develop Formula One and bring it to new generations of motor sport enthusiasts around the world."
F1 tsar Bernie Ecclestone will remain as chief executive officer following new deal, in which Liberty Media, which owns interests in a range of media, communications and entertainment businesses, will buy the stake in F1 owned by private equity company CVC Capital Partners, the current majority shareholder. The overall value of the deal is put at about £6bn, although this includes various debt and cash reserves.
Liberty Media will acquire 100% of the shares of Delta Topco, the parent company of Formula One, and has purchased 18.7% of Formula One itself, the latter costing about £560m and paid for in cash.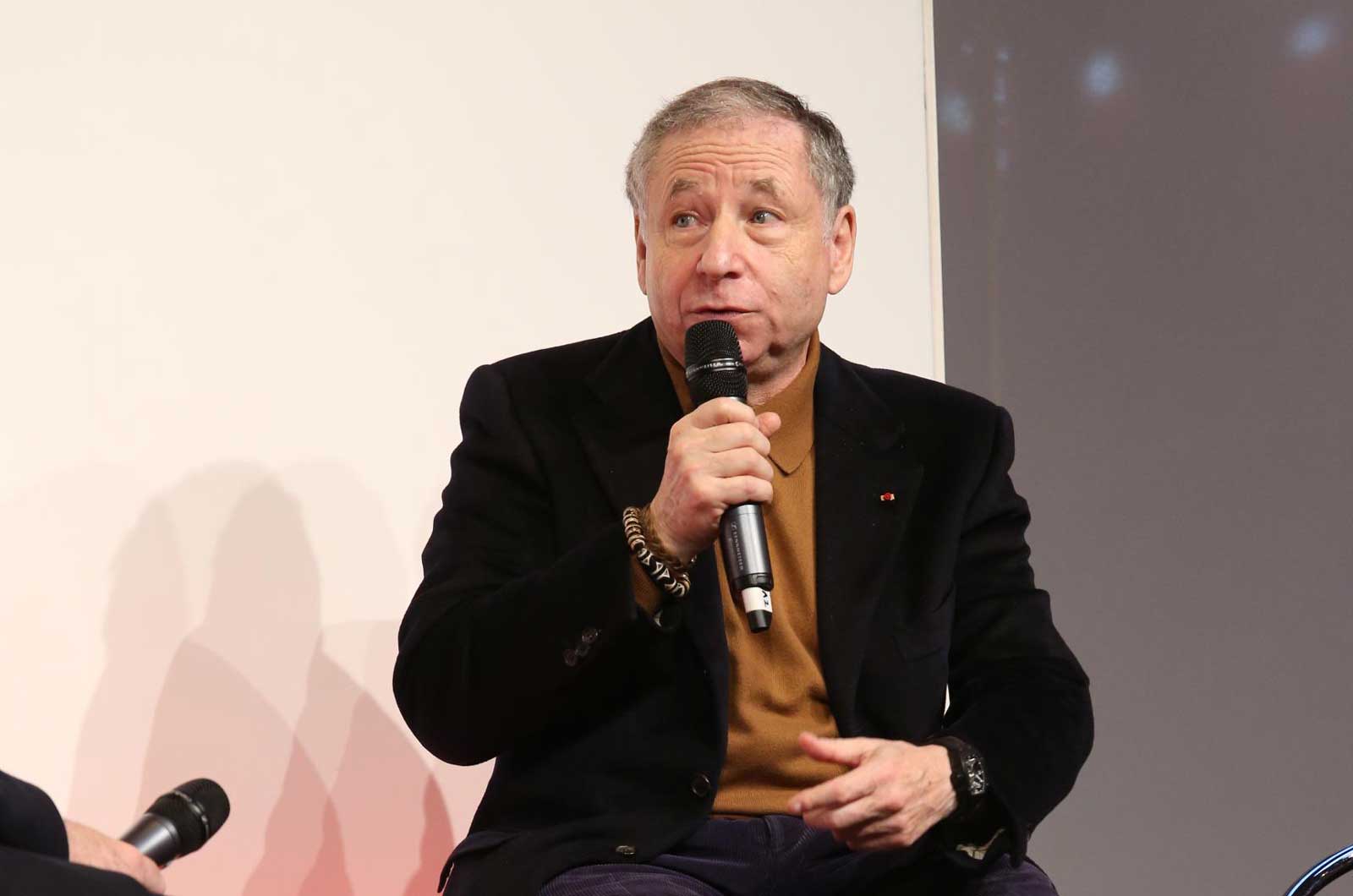 The acquisition is expected to be completed in the sprint of 2017 and is dependent on certain conditions being met, such as the Fédération Internationale de l'Automobile, the governing body of Formula One, approving the deal.
Interestingly, it appears that Liberty Media will open the door for F1's teams to participate in the investment. In a statement, the new owners said "Certain teams have already expressed an interest in investing after completion of the acquisition".