The Mercedes-AMG F1 team has confirmed Valtteri Bottas will partner Lewis Hamilton for its 2017 championship campaign.
The 27-year-old Finn fills the space left by Nico Rosberg, who retired after winning his first title in 2016, and departs Williams after five seasons where he secured nine podiums but no wins.
2017 Mercedes-AMG F1 W08 revealed
"It is going to be mega to drive a Silver Arrow," said Bottas during the announcement at Mercedes' Brackley factory. "I'm prepared to work as long as it takes to get everything out of the car. I'm still missing my first win so that's going to be my first mission."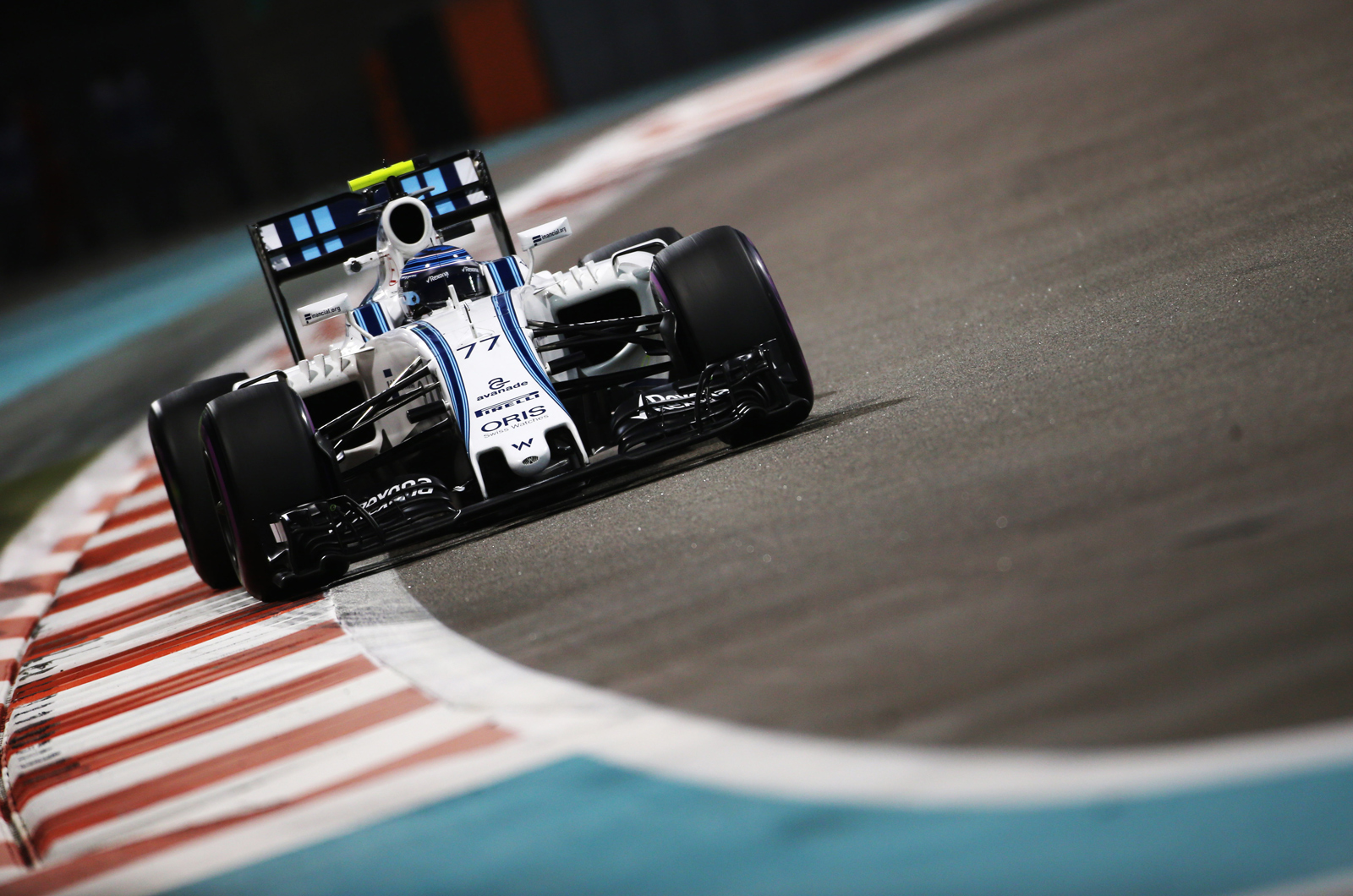 Bottas joins F1's current Constructors' Championship winning team after it clinched its third consecutive title. Despite the long list of regulation changes for 2017, the German-owned and UK-based outfit is still the firm favourite for the title. It will reveal its new F1 W08 Hybrid race car on the 23 February.
"With Lewis we'll be a strong pairing," continued Bottas. "I'm sure we are going to be very close and be pushing each other forward. I'm sure we can work together and have a good experience to race flat out and fair together."
Bottas' vacant seat at Williams will be filled by Felipe Massa. The Brazilian retired after his 250th race at the end of last year, but Williams convinced him to return for 2017 following Bottas's unexpected departure. He will race alongside 18-year-old Canadian rookie Lance Stroll.
Mercedes executive technical director Paddy Lowe recently departed the team and is widely rumoured to be heading to Williams, where he started his F1 career some 30 years ago.
2018 Mercedes-AMG Project One hypercar to be unveiled at Frankfurt motor show