Mercedes driver Lewis Hamilton put in a commanding performance at the weekend's Canadian Grand Prix, converting a pole position into a dominating win that means he's closing in on championship rival Sebastian Vettel.
A decade on from his first win at the very same track, Hamilton's 25 points haul brings him to within 12 points of Ferrari's Vettel, who salvaged a fourth place finish and 12 points after a troubled start.
Vettel's chances of challenging for the win were cut short on the opening lap, when a fast-charging Max Verstappen shot up from the second row of the grid and stole second place from him into the first turn.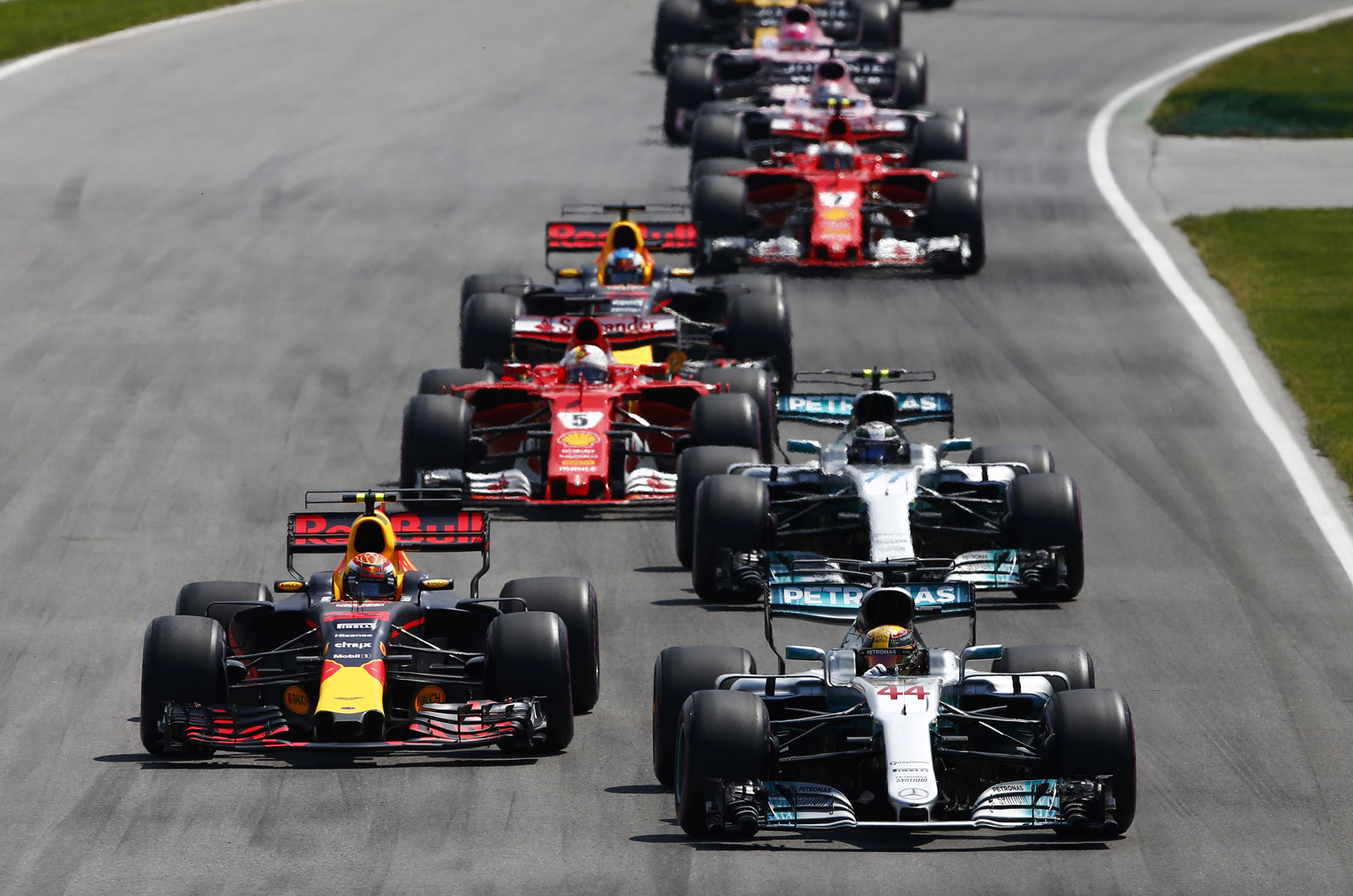 The Red Bull driver clipped Vettel's wing on the way through, damaging it and forcing the German to pit for a new one, sending him down the field.
Verstappen showed excellent pace but was then subject to his own troubles, with a battery failure cutting out his drivetrain and forcing him to retire ahead of turn three.