Vauxhall will return to the Dunlop MSA British Touring Car Championship as a manufacturer entry next season after forging an alliance with Power Maxed Racing.
Vauxhall models last appeared in the BTCC as privateer entries until the end of 2014. The new three-year deal will result in a brace of Vauxhall Astras racing in the BTCC from 2017 onwards and the Griffin will join Honda, BMW, Subaru and MG in the fight for the manufacturers' title.
The new racing partnership is part of a wider-reaching fleet car deal between Vauxhall and Automotive Brands, parent company of Power Maxed Racing. A brace of Astra shells have already been supplied to the team's Warwickshire base and are being built up to BTCC rules.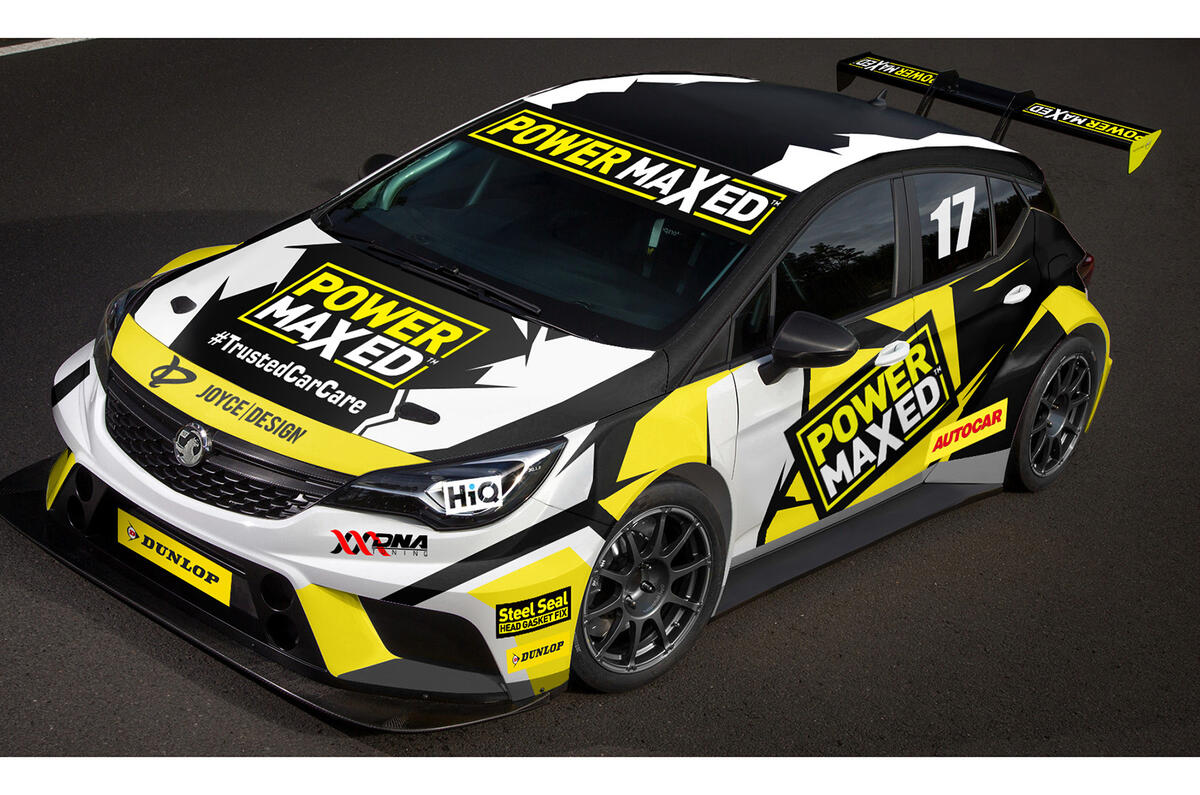 Power Maxed Racing first entered the BTCC in 2015 and has run Chevrolet Cruzes for the past two seasons. The new Vauxhall Astra will be powered by the new version of the stock championship engine, the Swindon Engines-derived BTCC TOCA 2.0-litre powerplant.