This is the BMW 125i M Sport that will contest in the 2017 British Touring Car Championship with full factory support.
Racing under the Team BMW banner, it marks the first time the brand has entered the BTCC for 21 years. It is partnering with West Surrey Racing, which has been running BMW racers in the championship independently since 2007.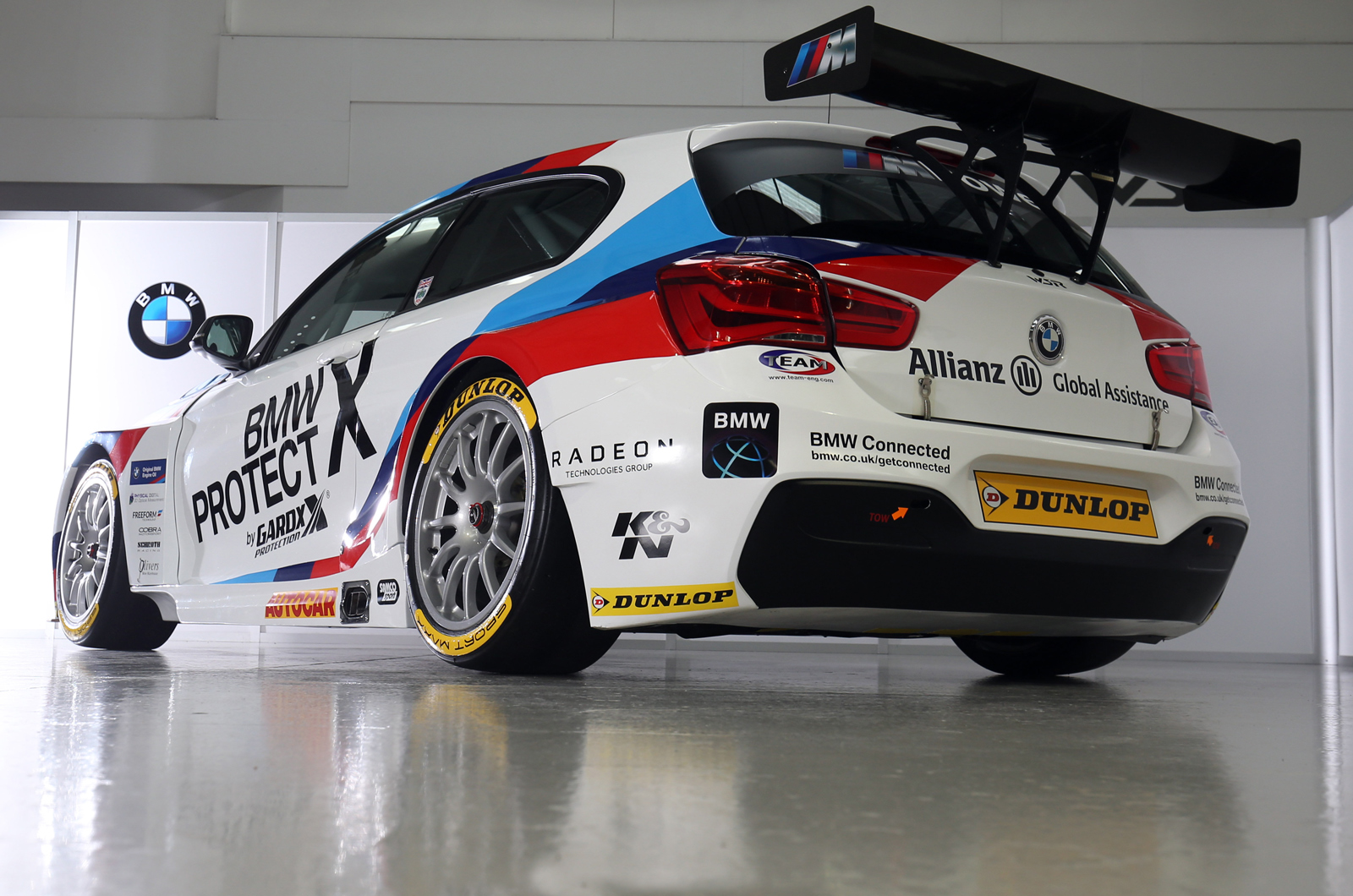 The marque is funding technical development of the car and is providing WSR with its latest powertrains. The car will run a new BMW turbocharged 2.0-litre four-cylinder engine, as per regulations, that produces about 350bhp.
2017 BTCC teams list confirmed
Three cars will be driven by 2014 BTCC Champion Colin Turkington, multiple BTCC Independent champ Andrew Jordan and longstanding WSR driver Rob Collard. The line-up will make BMW one of the favourites for the title.