Autocar is continuing its media partnership with the Dunlop MSA British Touring Car Championship for the next two years.
The deal, confirmed today by BTCC series director Alan Gow and Haymarket Consumer Media, means Autocar logos will appear on all of the competing cars as well as the podium and interview backdrops during the 2017 and 2018 racing seasons.
Regular features, news, competitions and blogs will be published by Autocar – both in print and online – and the group's video channels will host official BTCC videos alongside their own exclusive content.
The renewed deal follows an initial successful three-year period and this latest agreement with Autocar and other associated Haymarket Consumer Media brands guarantees expanded, extensive and in-depth media coverage of the series. Multi-platform advertising across Autocar, What Car?, Stuff and FourFourTwo magazines will also be included.
Alan Gow, BTCC series director, said: "This is great news for both the BTCC and Haymarket Consumer Media, with our long-standing partnership having been further enhanced with this latest agreement.
"Joining forces to appeal to current fans – whilst attracting new followers to both the championship and Haymarket's publications – was always at the forefront of our thinking, and the agreement proved hugely successful. The expanded coverage in Autocar is testament to the BTCC's appeal.
"Having locked-down our major broadcasting and sponsorship agreements until 2022, this latest media deal adds yet further stability to our burgeoning series."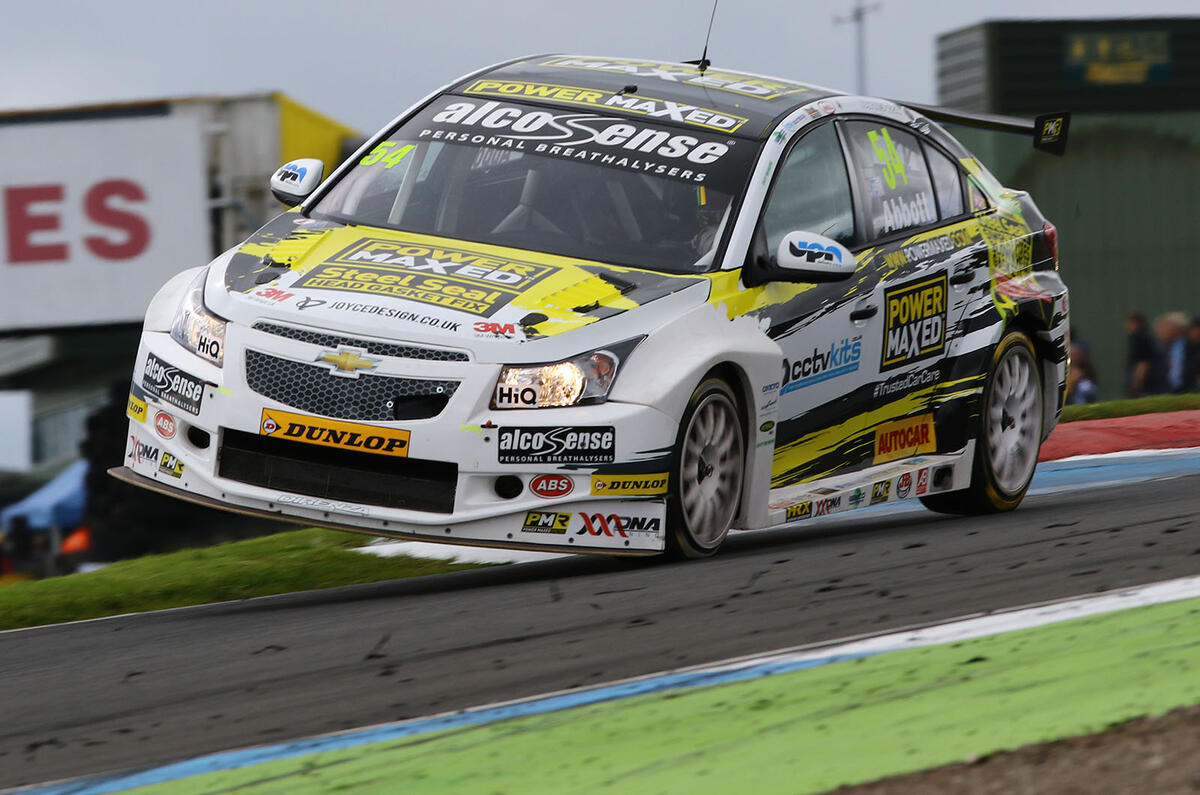 Matt Burt, Autocar editor, said: "We are delighted to be entering into this renewed media partnership with the BTCC. We've seen the championship go from strength to strength in recent years and feel that it's absolutely ideal to continue to be involved.
"With a combined audience of over eight million unique users a month we are looking forward to bringing more great BTCC features, news and videos to the UK's biggest community of car enthusiasts and buyers."