The Lamborghini Museum, or Museo Lamborghini, was opened in 2001 after parent company Audi decided to celebrate its then newly purchased Italian supercar brand.
Located beside the Sant'Agata Bolognese Lamborghini factory, where every vehicle produced by the firm has been built since it was established in 1963, the two-storey museum features iconic road models and several pre-production prototypes.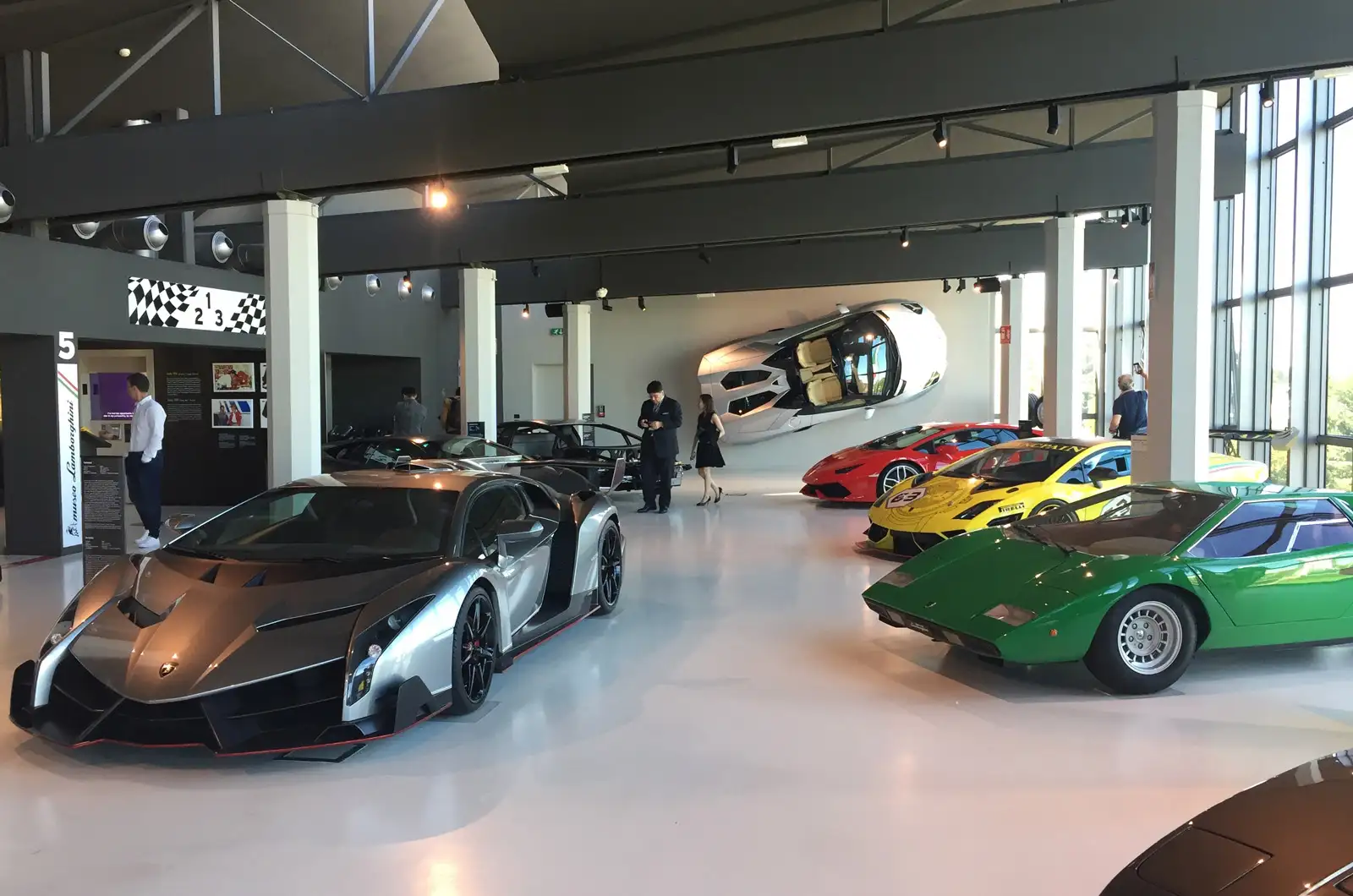 We visited Lamborghini's home for the unveiling of the new Huracán Super Trofeo Evo racer but took a moment to admire the metal (and carbonfibre) on display at the museum. Our gallery illustrates every car on display at the moment.
Click through the pictures to find out more about the cars.
More content:
Lamborghini Aventador S review
Lamborghini plans more hardcore models with motorsport influence