1. Go on a road trip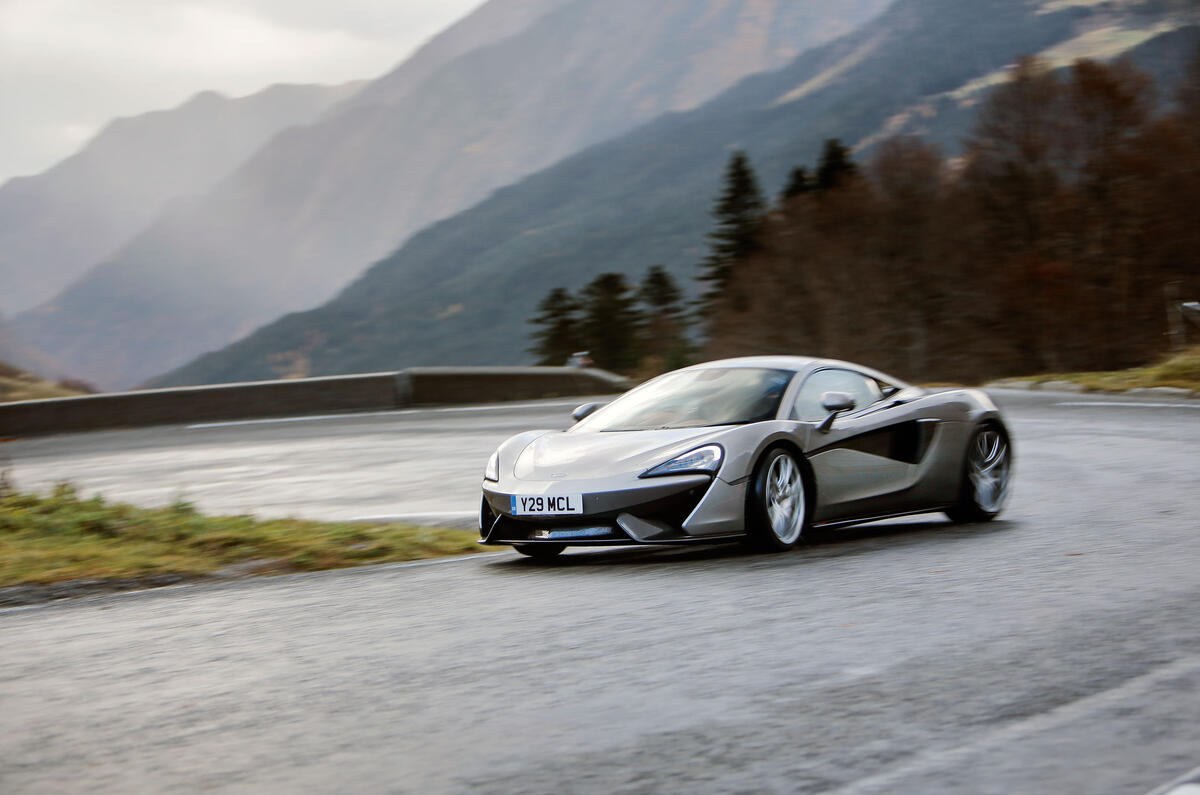 Read all about our 1900 mile voyage in the McLaren 570S here for inspiration...
2. Oversteer…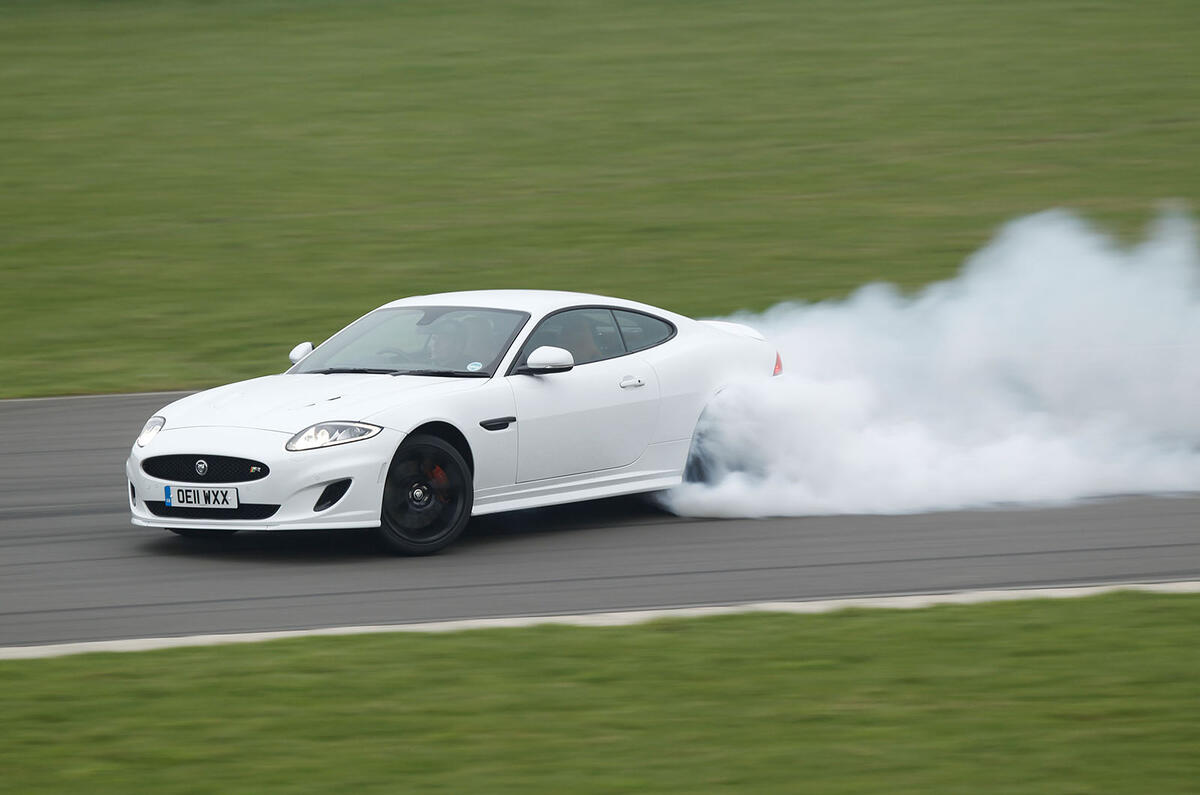 It's hard to open a car magazine these days and not see a car on full opposite lock, smoke pouring from its rear tyres. It looks dramatic, but if you have the right equipment and venue, it's really not very hard to do. But it is every bit as much fun as it looks. In equipment terms, you need something with rear-wheel drive (four is possible, but generally harder) and, if you want to drift rather than just do a momentary skid, a limited-slip differential is pretty key. As for a surface, loose is best, wet is good and private is essential. There are race schools all over the country where you can polish your technique to perfection.
3. …Then try it in a Nissan Leaf