1. Go on a road trip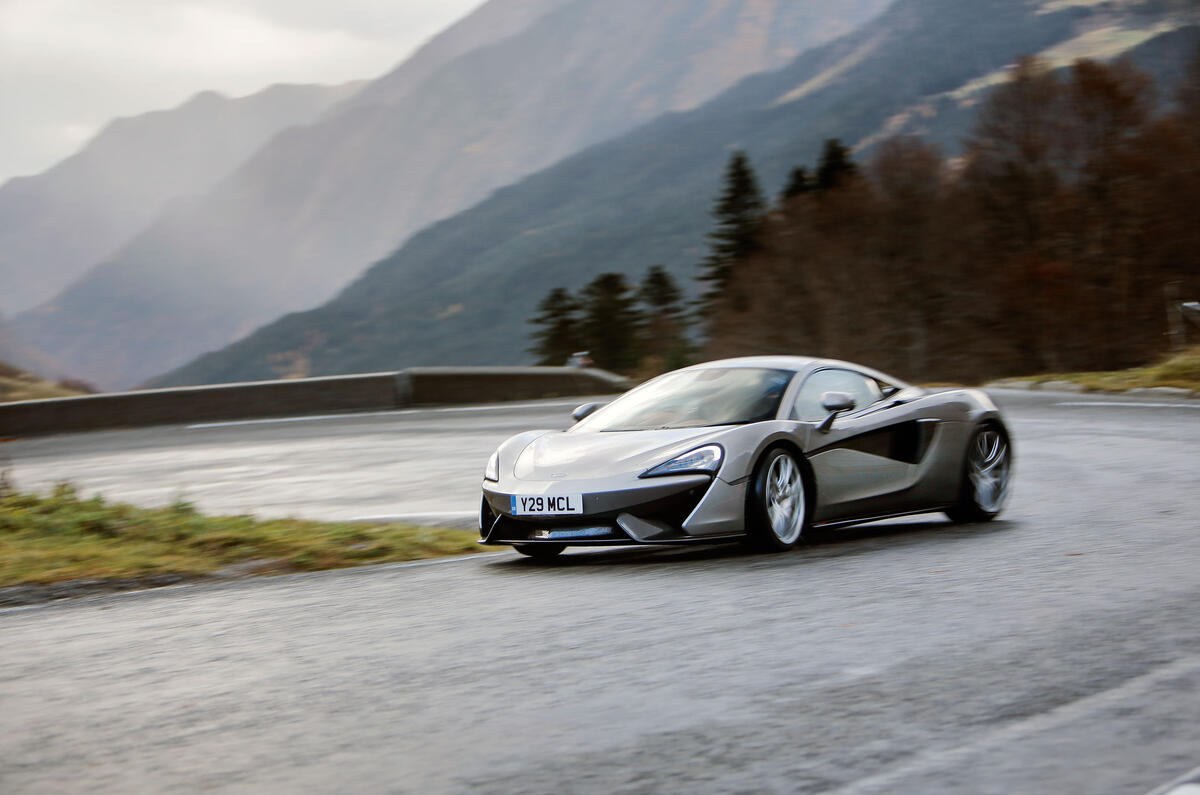 Read all about our 1900 mile voyage in the McLaren 570S here for inspiration...
2. Oversteer…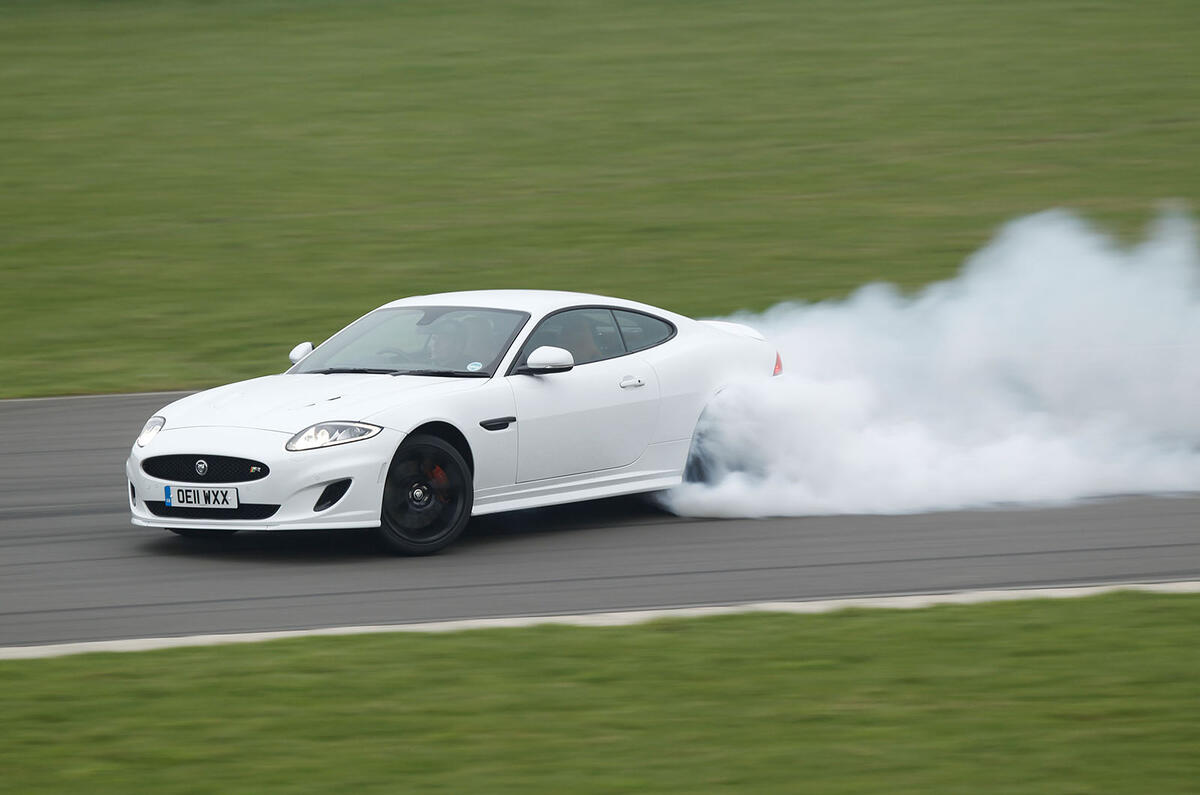 It's hard to open a car magazine these days and not see a car on full opposite lock, smoke pouring from its rear tyres. It looks dramatic, but if you have the right equipment and venue, it's really not very hard to do. But it is every bit as much fun as it looks. In equipment terms, you need something with rear-wheel drive (four is possible, but generally harder) and, if you want to drift rather than just do a momentary skid, a limited-slip differential is pretty key. As for a surface, loose is best, wet is good and private is essential. There are race schools all over the country where you can polish your technique to perfection.
3. …Then try it in a Nissan Leaf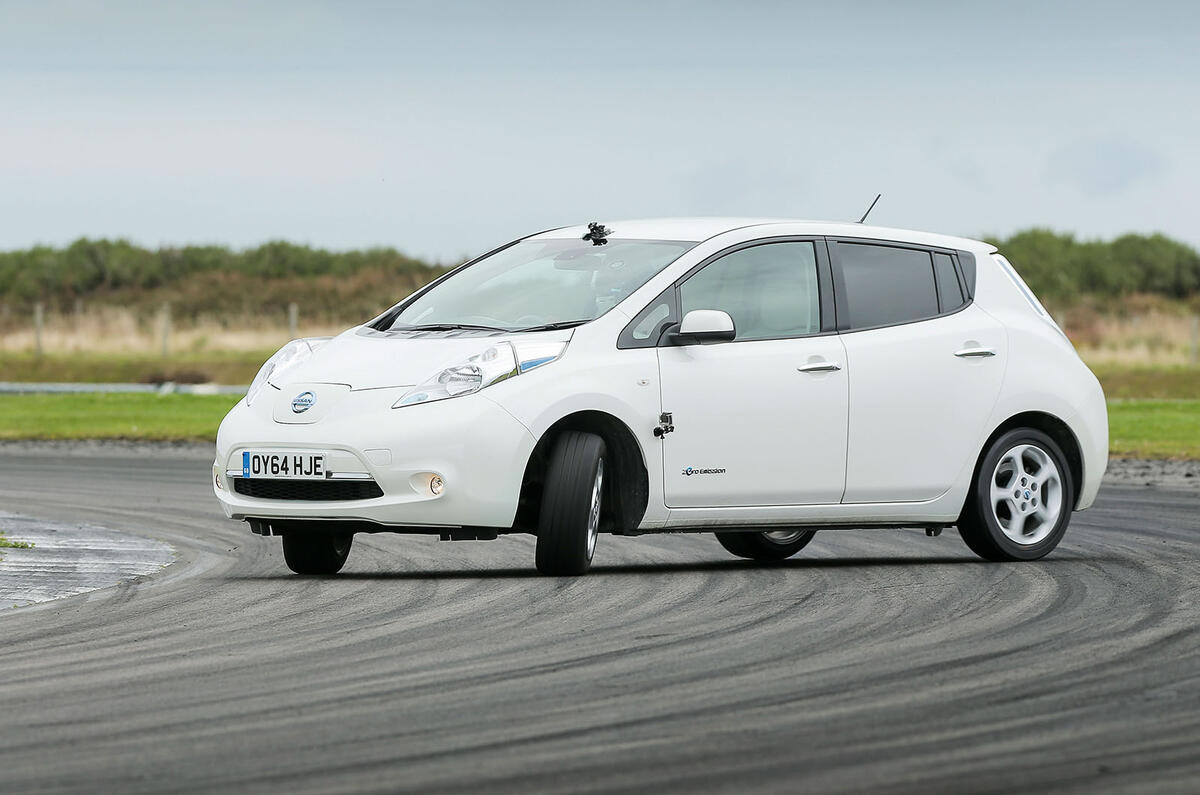 Two things to do here: watch drifting and go drifting. But if you're going to do it officially, you might not want to try it quite like we did. The car you see here is a Nissan Leaf. Yes, it's electrically powered and front-wheel drive, neither of which you typically associate with a drift car. But thanks to a product called Easy Drift — large plastic rings that you slide over the deflated rear tyres of a car (front or rear drive) and then blow 'em back up again to keep it in place — the Leaf will go sideways whenever you want. Or, quite often, when you don't want. Basically, it'll go sideways everywhere. It's like having tea trays beneath the back wheels but they don't fall off. Because the Leaf is front driven, though, what it takes to coax it out of a slide is preciously delicate steering inputs and/or a bit of power. Adding more power is fine, but there's so little grip at the back that you'll then find yourself at the wheel of a fast-travelling Leaf with only two gripping wheels. Amusing… in the right place. The right place for us was Angelsey at the final round of the British Drift Championship. Lots of Nissans were there, none of them Leafs. But as entertaining motorsport goes, it's worth a watch. It's loud, smokey and seriously impressive.