The next-generation MG 6 is expected to be based on the Roewe i6, which was unveiled at the Guangzhou motor show today.
In China, the i6 will have three powertrain options: a 123bhp 1.0-litre three-cylinder petrol engine with 125lb ft of torque; a 1.5-litre petrol unit also used in the MG GS, which produces 164bhp and 184lb ft of torque; and a plug-in hybrid option, which combines the 1.0-litre petrol unit with an 82bhp electric motor.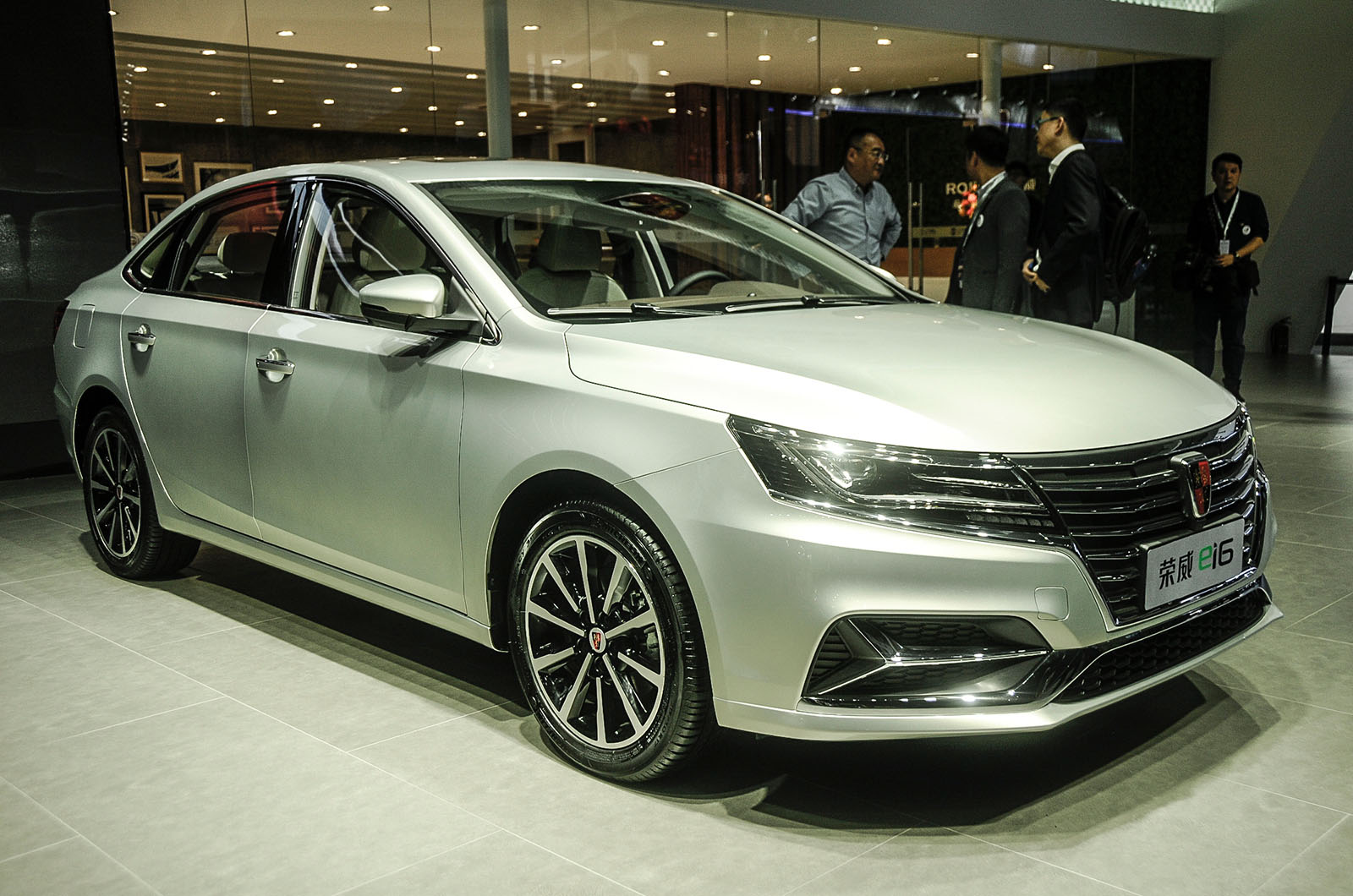 These engines are also likely to feature in the MG ZS small SUV, which will also come to the UK after a London motor show launch in May 2017.
Read more about the MG ZS small SUV here
The current MG 6 is based on the Roewe 550, which arrived in 2008 using a shortened Rover 75 platform. By 2010, the saloon had morphed into the MG 6 hatchback.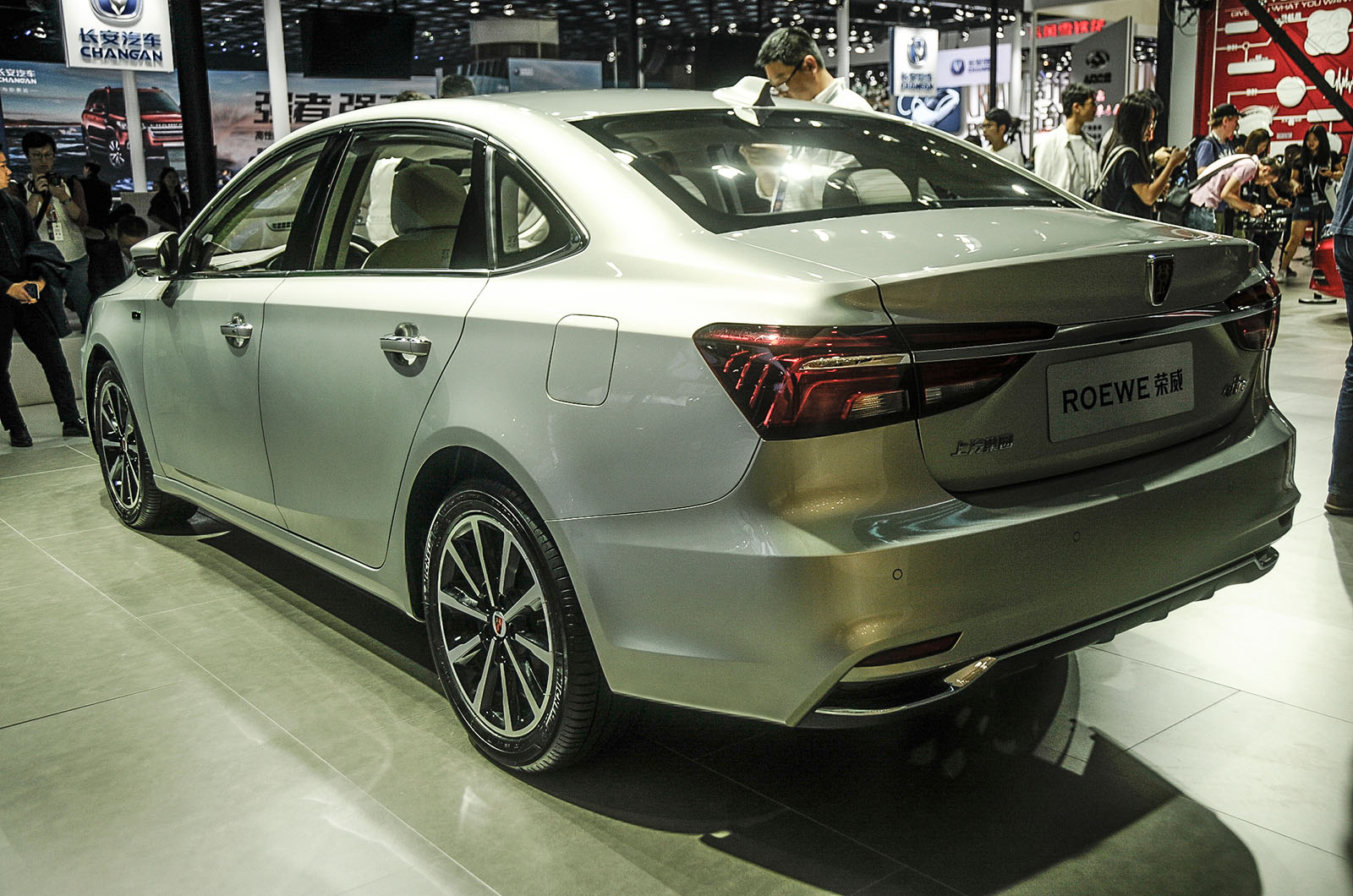 Reports suggest that MG may drop the 6 model name and use ZT instead as it moves back towards a lettering system to define its cars.
Mark Andrews