The Lexus LS+ concept has been unveiled at the Tokyo motor show, pointing the way towards the firm launching a raft of new autonomous technology for its flagship car in around 2020.
In Japan and the US, the LS will know when it joins and leaves a motorway, and offer the driver a range of assistance, including automatic lane-keeping, merging and overtaking, plus automatically keeping the car a safe distance from other vehicles and using information from other cars to pre-warn the driver of any potential issues. Lexus is calling this technology Highway Teammate.
Although the technology has similarities to systems already available from other manufacturers, Lexus president Yoshihiro Sawa said that the technology would break new ground, adding: "This will allow Lexus to deliver cars that can be driven even more safely and comfortably."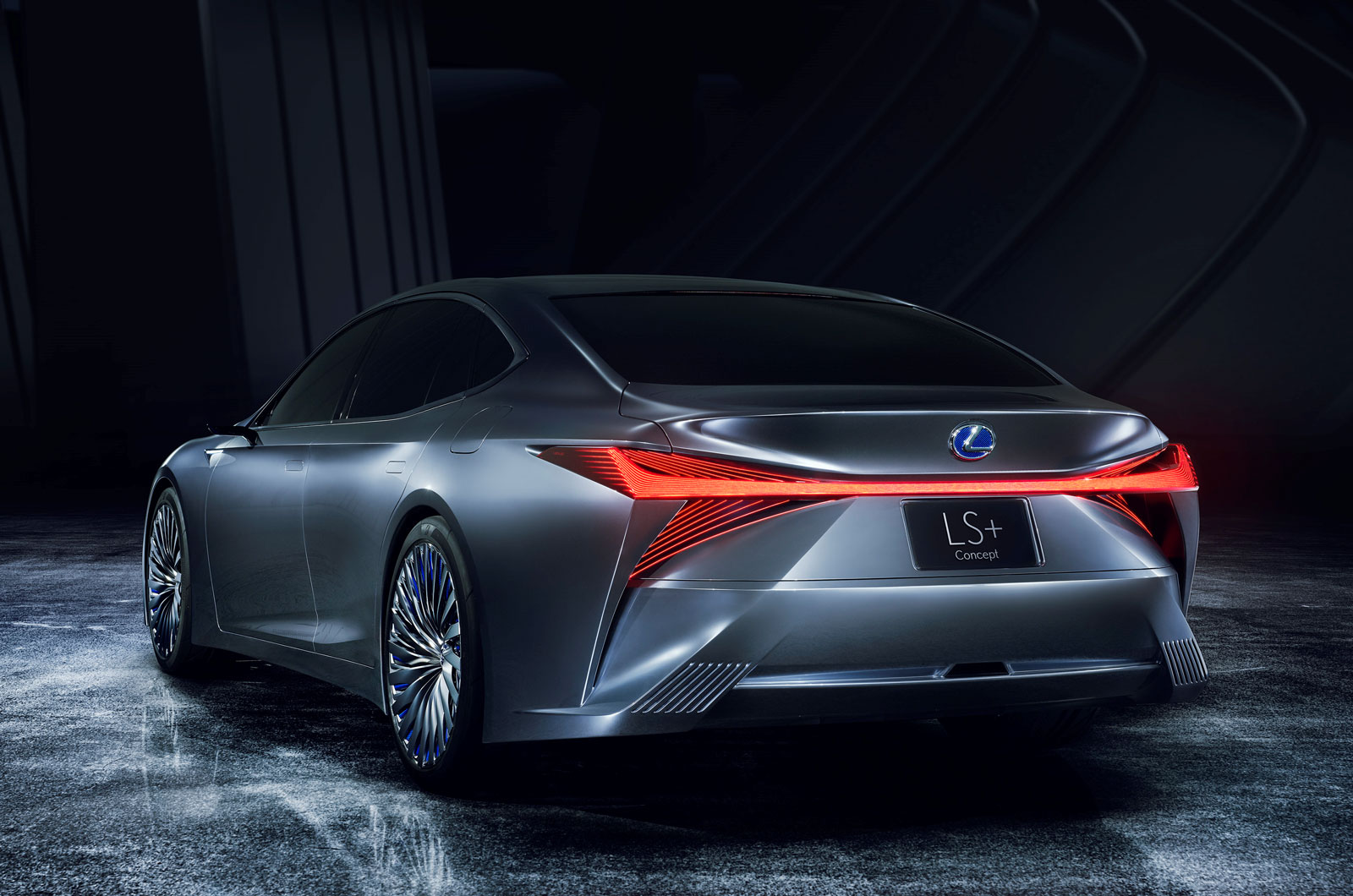 Sawa also stressed that the car will only make suggestions, which the driver will always be free to over-rule. He described Highway Teammate as a step towards Lexus's goal of achieving Level 4 autonomy of all types of roads, and he expressed a desire for Highway Teammate to work in urban areas "in the early 2020s"
The LS+ also showcases a new data system that can receive live updates, allowing Lexus to perform Tesla-style over-the-air updates to existing systems and install new tech without the car having to visit a dealership. The same data connection also transmits live data from the roads to the car, so that it can use artificial intelligence technology to learn the road conditions ahead.
In addition, the LS+ shows an evolution of the firm's spindle grille design, including an active aerodynamic system that closes the gaps in the grille to improve aerodynamic efficiency and optimise cooling, and laser-lit headlamps as pioneered on the Audi R8 and BMW i8.