Mercedes has been spotted testing an autonomous equipment-fitted Mercedes-Benz E-Class on public roads in Germany, in preparation for more advanced autonomous systems, with a lidar sensor on the roof.
A so-called Level 3 of autonomous driving is the next step following the launch of the brand's updated S-Class luxury saloon which makes major headway with Level 2 autonomy, including being able to brake itself around bends and speed up again. The model can also steer itself for up to 30secs but requires that drivers have their hands on the wheel at all times.
The brand's models will offer hands-free driving for periods of time in the next three years, according to driver assistance systems boss Christoph von Hugo.
New Mercedes-Benz S-Class revealed
Full autonomous driving is labelled Level 5 by the automotive industry.
Von Hugo said: "We have a headstart [on our rivals, with the S-Class]. We are working hard, investing resource to keep our lead.
"The S-Class is a major step in highly automated driving. We are working towards the revolution of launching Level 3 cars. When we do launch it, by the beginning of the next decade, it will be capable of managing critical situations."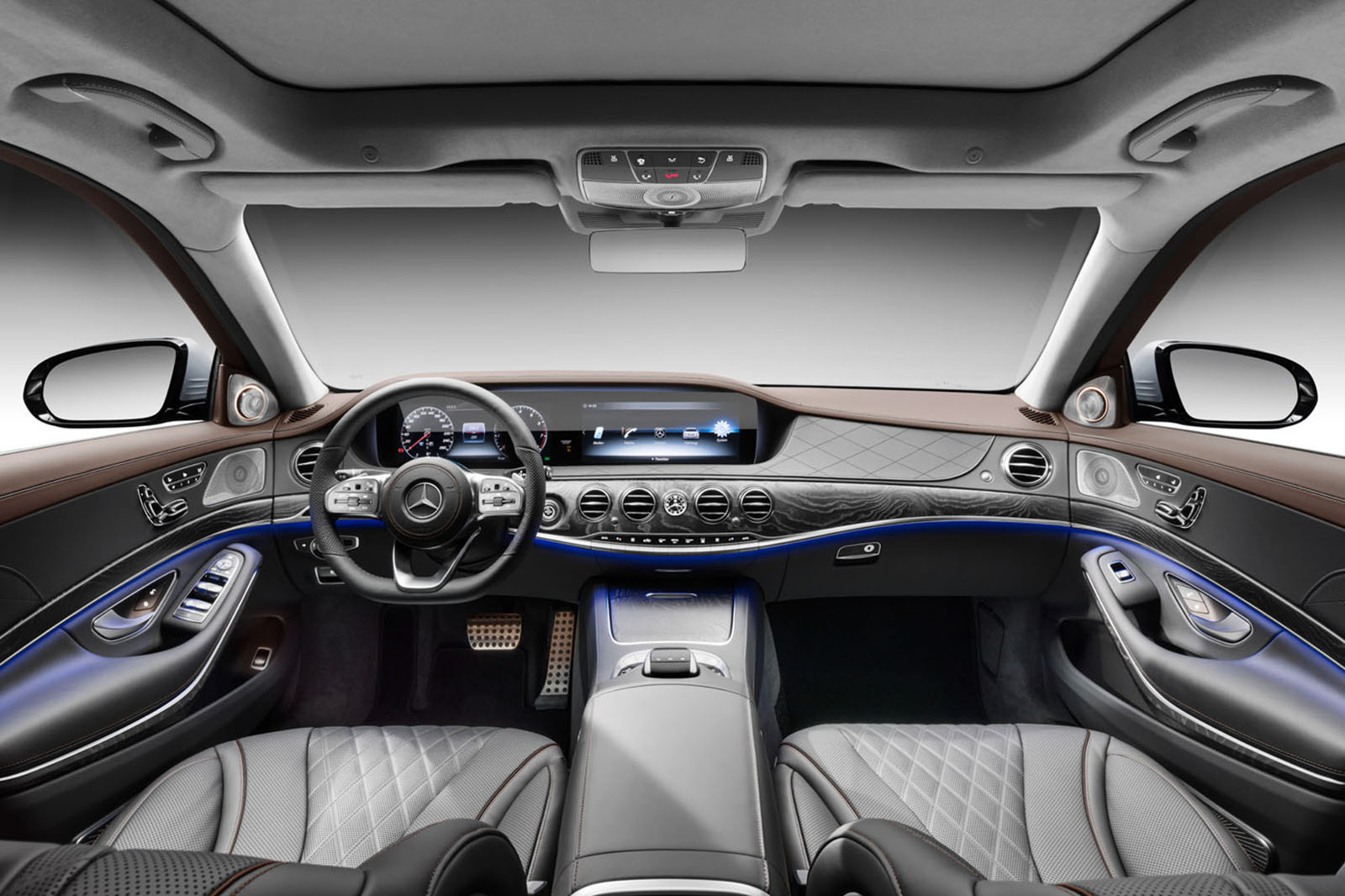 He added that he did not want to bring a Level 3 system on Mercedes cars which would require the customer to be attentive at all times.
Referencing that the revised S-Class can't always be relied on to understand variable speed limits, von Hugo said one "can not guarantee 100% reliability". He added that at this stage, people enjoy the comfort and relaxation from the system but are still paying attention.
He acknowledged that this would have to be improved for Level 3. "We should become close to 100% reliable for adhering to speed limits."