The revised Mercedes-Benz S-class introduces a new range of in-line six-cylinder engines – the first for the German car maker since it adopted V6 units back in 1997.
The new in-line engines, which are set to find their way into other models, share their architecture with Mercedes' existing range of four-cylinder engines and are planned to be introduced in diesel form first when UK sales of the updated S-class get underway later this year.
Mercedes-Benz S400d 4Matic review
The heavily related petrol unit, which comes combined with a new 48-volt electric system that allows it to run both an electric booster compressor an integrated starter generator as part of a mild hybrid drivetrain strategy aimed at netting greater performance and reduced fuel consumption, is then set to follow in 2018, according to Mercedes.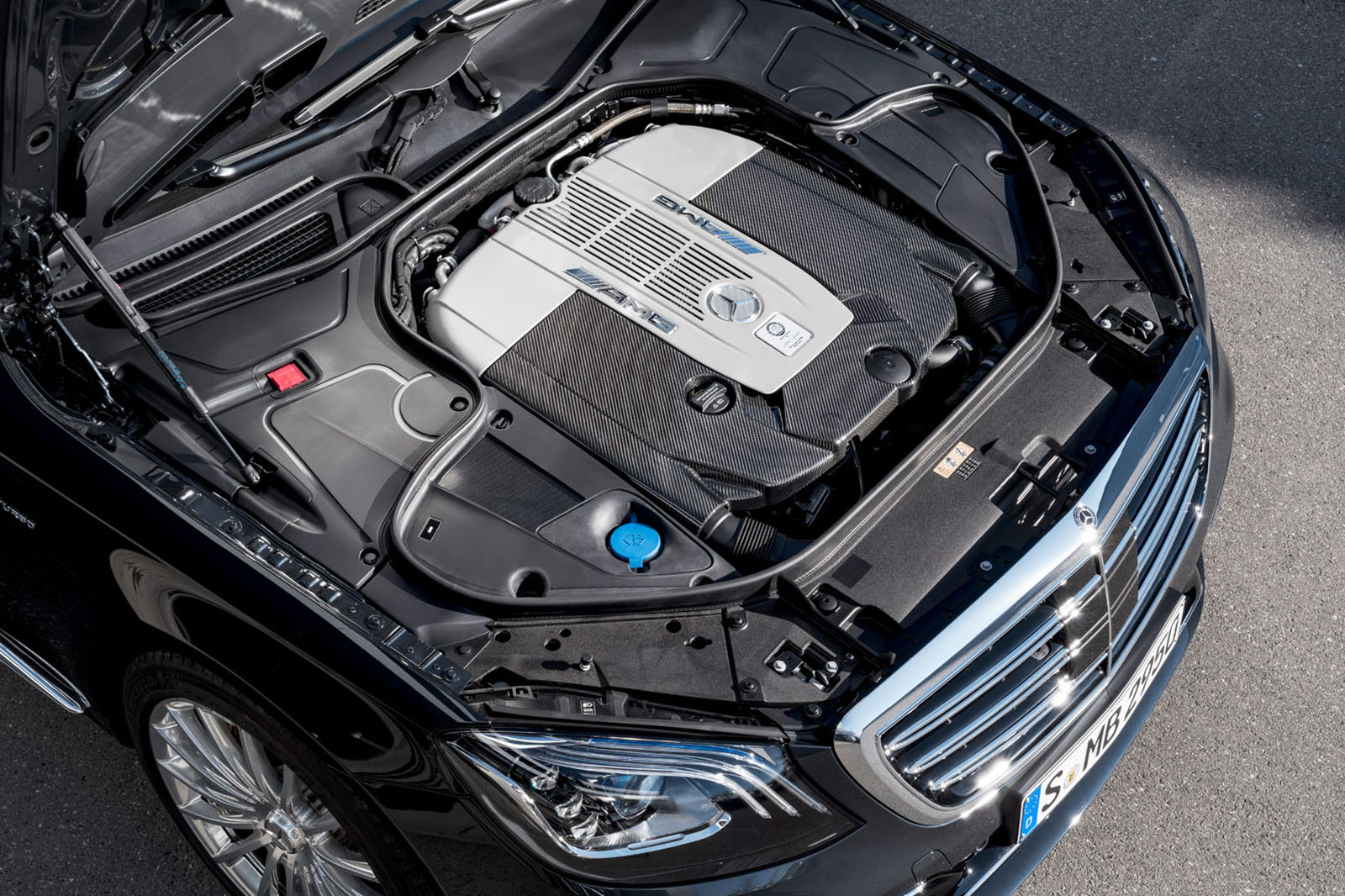 The line-up – yet to be confirmed for the UK - includes the S350d and S400d which both use the turbocharged 3.0-litre in-line six-cylinder diesel engine in two states of tune, and develop 207bhp and 336bhp respectively.
Also included in the launch line-up for the facelifted S-class is the S560 – a model which resurrects one of the most revered model designations ever used by Mercedes-Benz. It will use the twin-turbocharged 4.0-litre V8 petrol used in the existing S500.
There will also be a S560e, which will replace the current S500e, which runs the turbocharged 3.0-litre in-line six-cylinder petrol engine with an electric booster compressor and an electric motor in combination with a 48 volt electric system.