The Toyota FT-4X is an urban SUV concept that's been revealed at the New York motor show.
The car has been designed by Toyota's California Calty studio for millennials with an active lifestyle, and features tough, boxy styling and a raised driving position.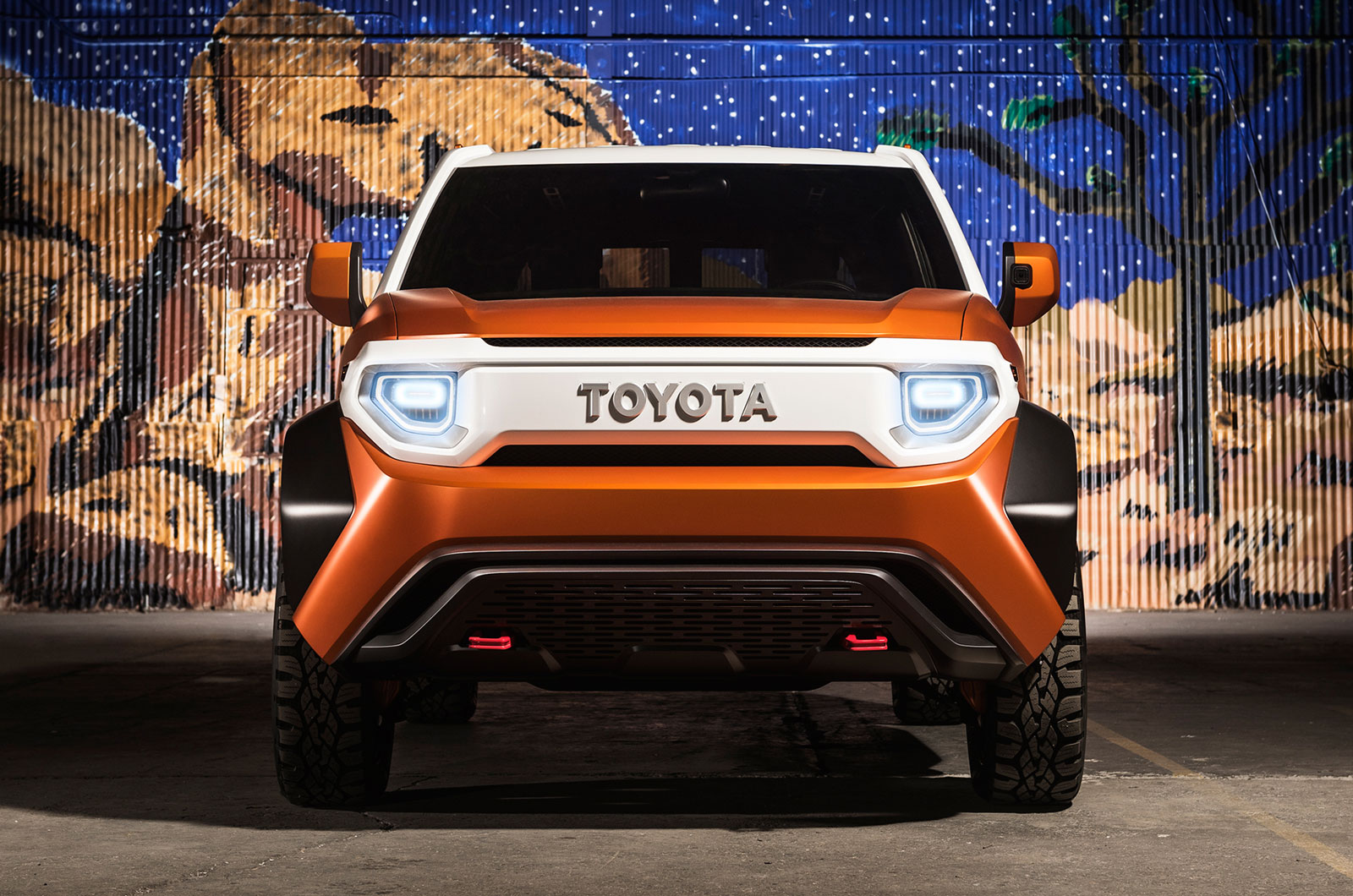 It gets an integrated GoPro camera and removable and interchangeable panels to enable customisation. The car also features a toughened up section in its cabin to enable all-weather protection and water resistance from sodden passengers.
The car is based on Toyota's new global architecture C-Platform. It's slightly shorter than a Mazda CX-3 and stands almost as tall Range Rover Evoque. It sits on 18in wheels wrapped in off-road tyres.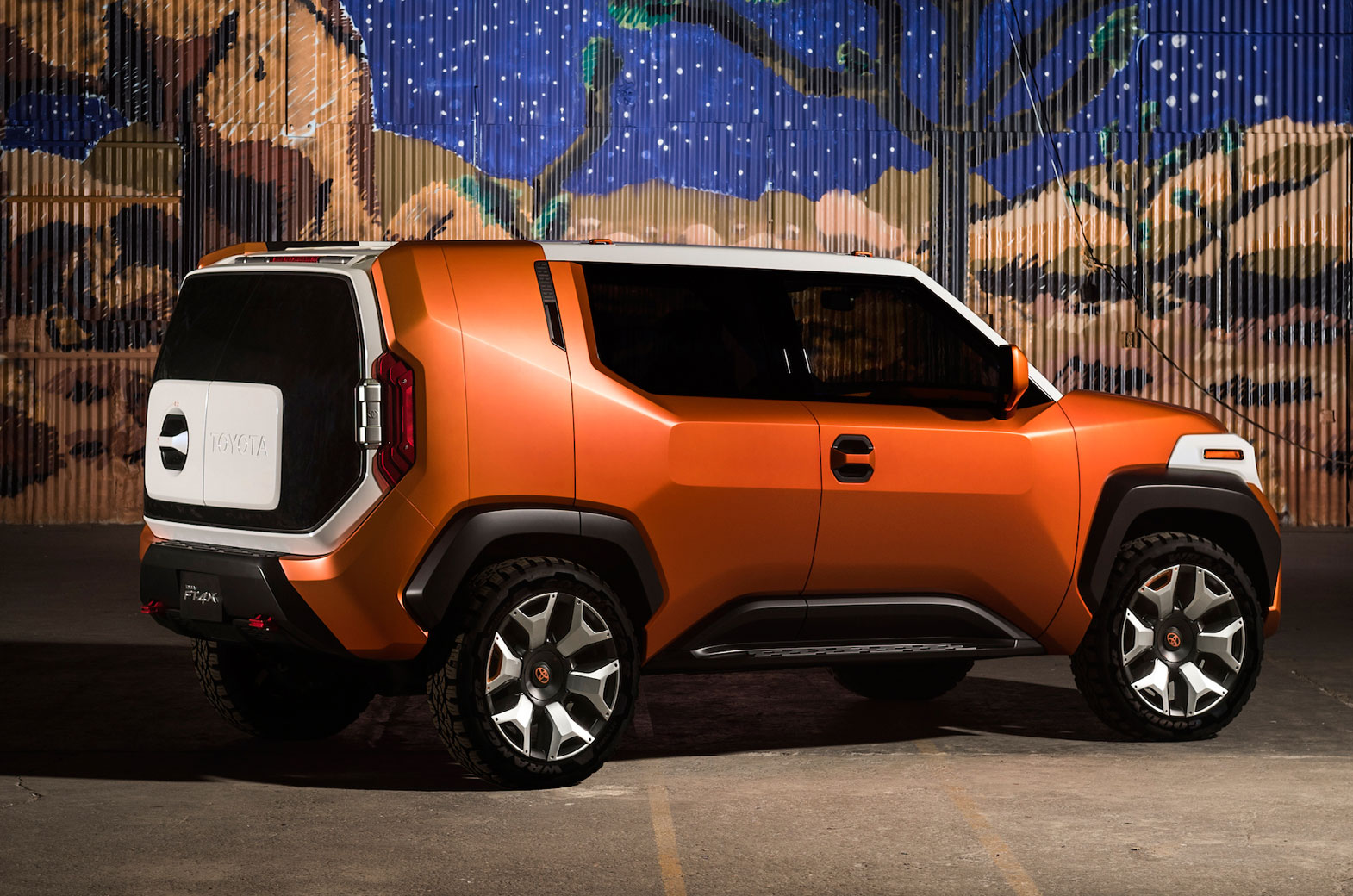 The FT-4X concept doesn't feature an engine, but Toyota said if it did, it'd likely be a small displacement four-cylinder, driving all four wheels. The car would use a selectable low-range gearbox to boost its off-road ability.
"You can really tell that we had a blast designing the FT-4X because it looks fun to use and fun to drive," said Calty Studio chief designer Ian Cartabiano.