Mazda's first electric vehicle, due to arrive in 2020, will be a standalone model rather than a variant of an existing car in the Japanese firm's line-up.
Mazda announced its plans for a zero-emissions model back in October.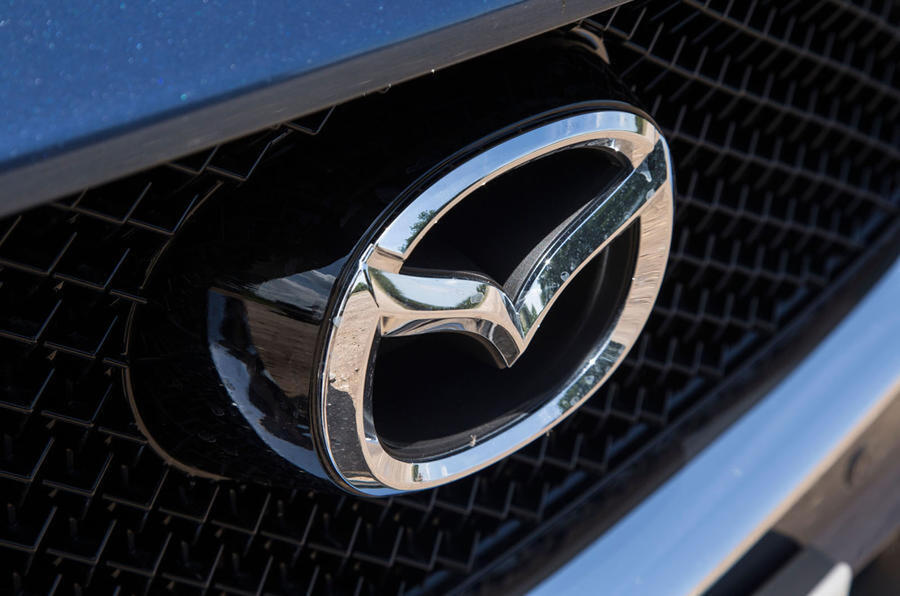 A rotary-engined range-extender version of the same car will also arrive around the same time, followed in 2021 by Mazda's first plug-in hybrid.
There's no word on which bodystyle the electric vehicle will have, but it could well be an SUV, given their widespread popularity and the greater ease packaging of batteries in high-riding vehicles.
Mazda design chief Ikuo Maeda said that he doesn't want upcoming electric vehicles "to look digital", meaning that he wants them to have the same design-led style as the brand's current range.
European design boss Jo Stenuit added: "We don't want an EV to look like a fridge like some other car makers."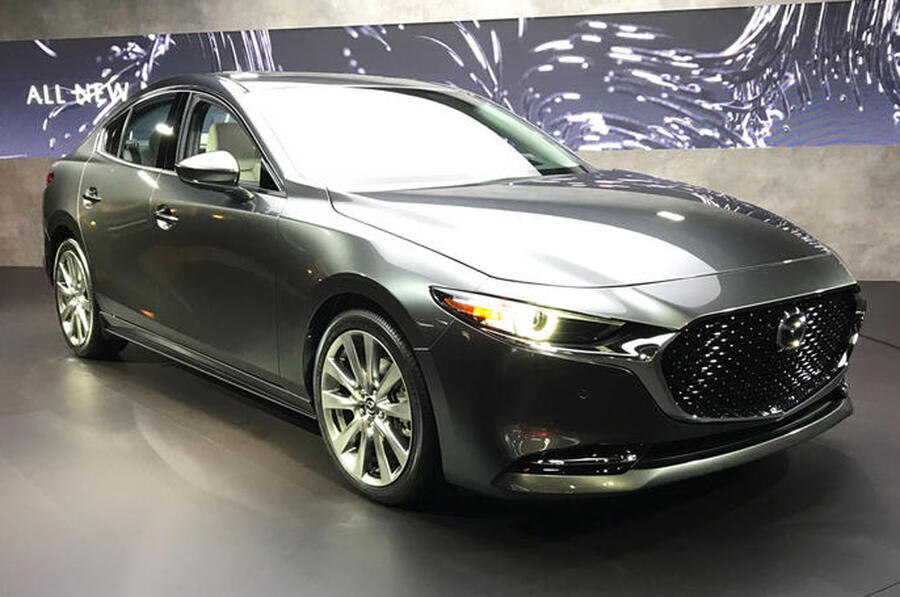 While Mazda announced a tie-up with Toyota last year for the development of electric vehicles, its first such model will not be borne from that alliance, Mazda Europe boss Jeff Guyton confirmed. He explained that the car had been in development before the tie-up had begun.