Mazda's first electric vehicle, due to arrive in 2020, will be a standalone model rather than a variant of an existing car in the Japanese firm's line-up.
Mazda announced its plans for a zero-emissions model back in October.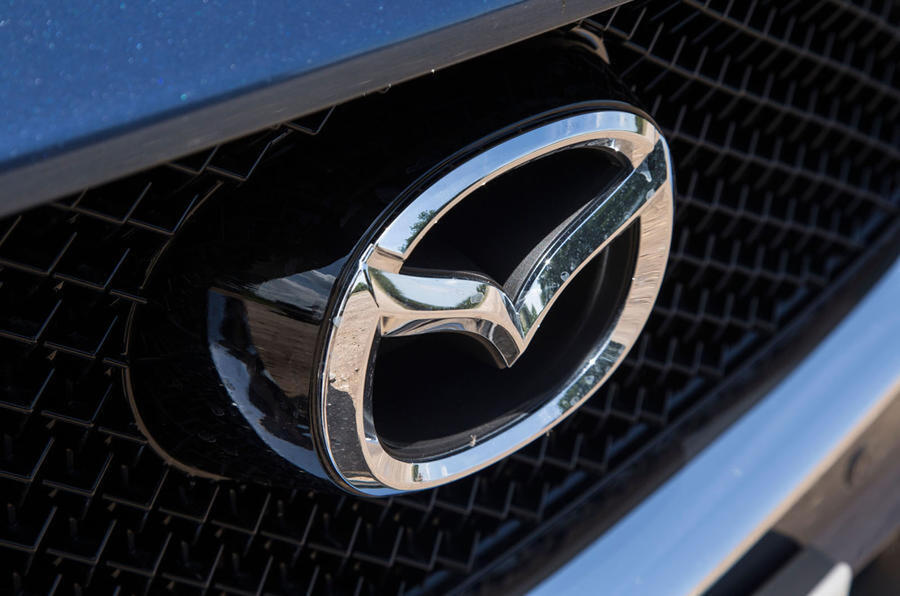 A rotary-engined range-extender version of the same car will also arrive around the same time, followed in 2021 by Mazda's first plug-in hybrid.
There's no word on which bodystyle the electric vehicle will have, but it could well be an SUV, given their widespread popularity and the greater ease packaging of batteries in high-riding vehicles.
Mazda design chief Ikuo Maeda said that he doesn't want upcoming electric vehicles "to look digital", meaning that he wants them to have the same design-led style as the brand's current range.
European design boss Jo Stenuit added: "We don't want an EV to look like a fridge like some other car makers."